Description
Date Night Bus Trip!
Take some time with your Love!
---
Bus Trip Itinerary
Friday, April 20, 2018
1:00 pm depart White Oak COB, 1211 Penryn Rd, Manheim, PA 17545, travel by Charter Coach 2.5 hrs
3:30 to 5:00 pm - Tyson Galleria, McLean, VA - shopping for 1.5 hrs,
5:00 - 6:20 pm - Maggiano's Little Italy Restaurant, gourmet scratch made Italian dinner
6:20 pm - depart Maggiano's, travel 20 m
6:40 pm - arrive Vienna Presbyterian Church, Vienna, VA
7:00 pm - 9:30 pm - Fight Night, live mini - seminar by Drs. Les and Leslie Parrott
9:30 pm - depart Vienna Presbyterian Church, travel 2.5 hrs to White Oak COB
12:00 midnight - arrive White Oak COB, 1211 N Penryn Rd, Manheim, PA 17545
---
Enjoy a comfortable 2 and 1/2 hr ride to McLean Virginia on a chartered coach.
Have some fun shopping at Tyson's Galleria. Tysons Galleria is a three-level super regional mall located at 2001 International Drive, McLean, Virginia, in Tysons Corner. It is the second-largest mall in McLean/Tysons Corner, and one of the largest in the Washington metropolitan area. 3 dept stores (Neiman Marcus, Macy's, and Saks Fifth Avenue) and 95 stores. For Tyson's Galleria maps click here.
For a fabulous shopping experience, download an app to your phone. Go to the APP STORE on your smart phone, type "ggp malls" in the search bar, search, select "GGP Malls", click "open", wait for the app to download to your screen, then click on the icon (white icon with a blue shopping bag labeled GGP). press "Skip" in the top right corner, then explore all that is available to you! Enjoy!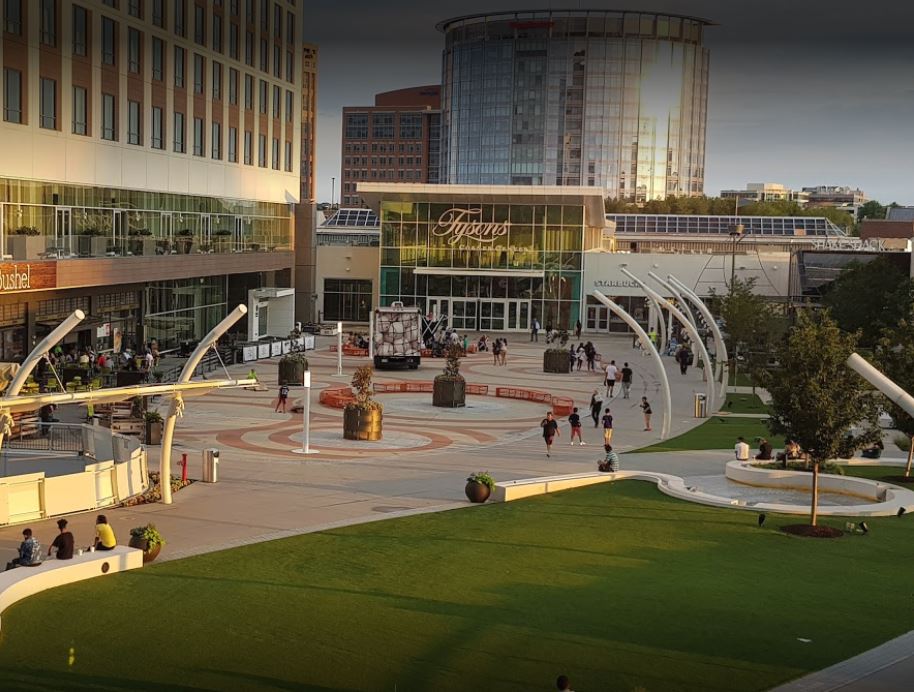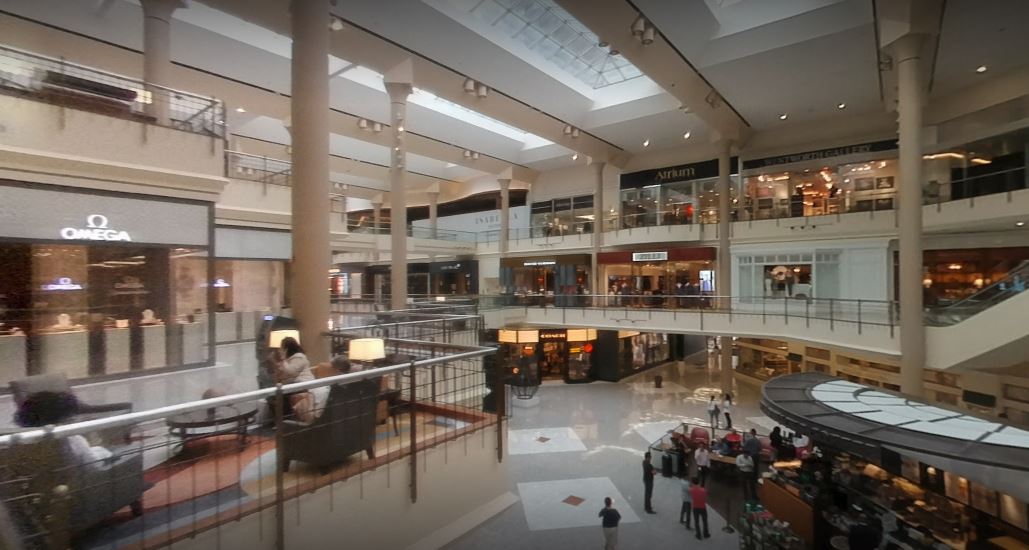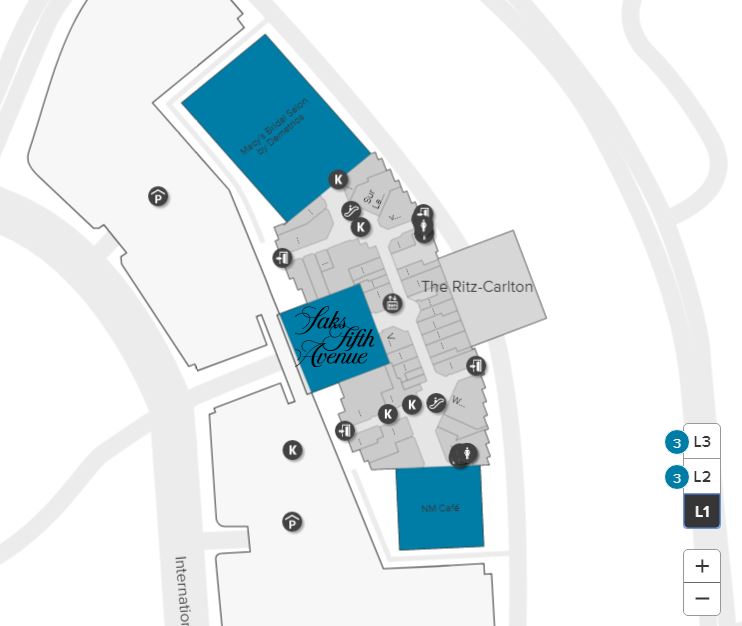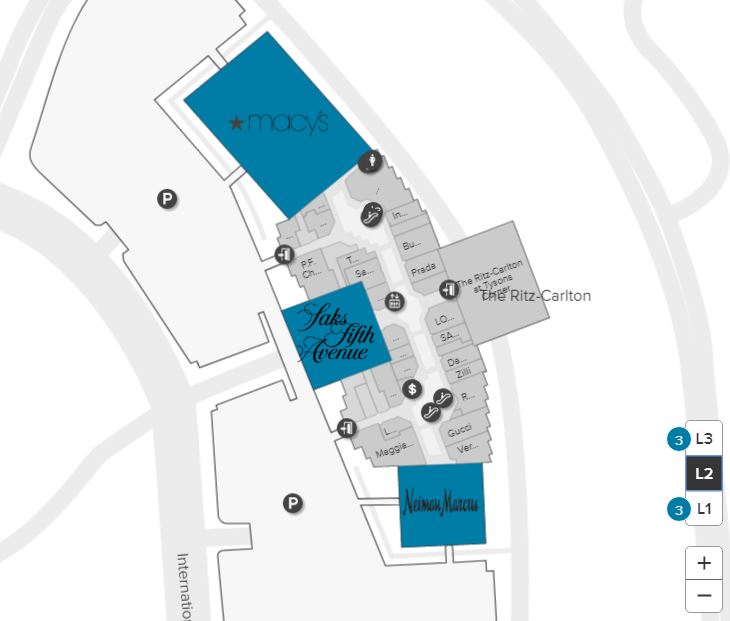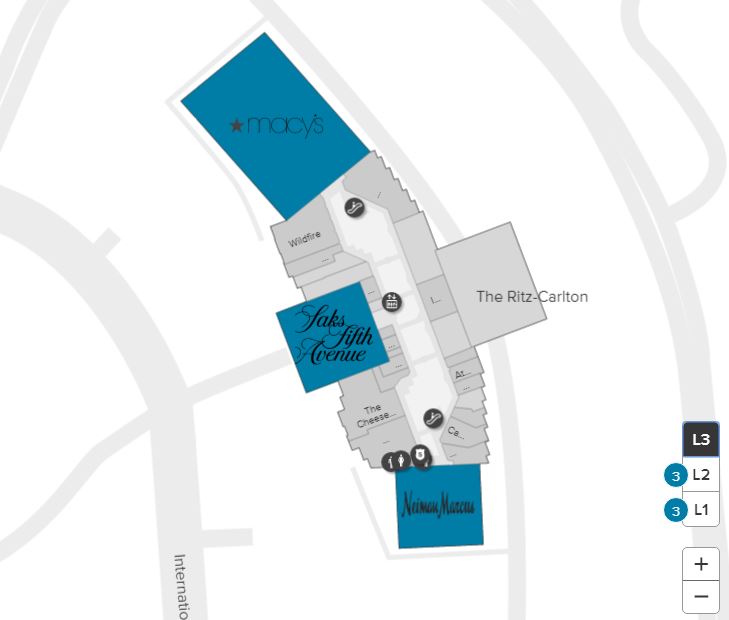 ---
Save your appetite for a delicious scratch-made Italian dinner at Maggiano's Little Italy Restaurant located beside Neiman Marcus. All will be Maggiano's famous Family Style serving. They keep bringing out more food as long as you keep asking. Be sure to allow 10 minutes preparation time per refill request. So gauge your appetite and order your refills till your are satisfied!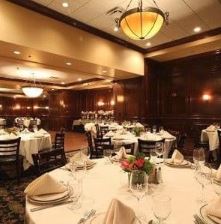 Menu:
Classic Bruschetta, Fresh Tomatoes, Basil, Balsamic Vinegar, Roasted Garlic
Four Cheese Ravioli Fritte
Asiago-Crusted Shrimp

---

Fresh-Baked Ciabatta Rolls
Maggiano's Salad - Romaine, Iceburg Lettuce, Crispy Prosciutto, Red Onions, Blue Cheese, House Dressing
Ceasar Salad - Romaine Lettuce, Fresh-Grated Parmesan Cheese, Garlic Croutons Ceasar Dressing

---

Vegetable Penne Primavera - Tomato Penne with squash, zucchini, carrots, and spinach Parmesan, Garlic Butter, Marinara Sauce
Pesto Perlini Mozarella - Hand-Cut Fettuccine in a creamy Pesto Alfredo sauce with Chicken Ricotta Meatballs, Sun-Dried Tomatoes, Fresh Mozzarella Balls, and Fresh-Grated Parmesan Cheese

---

Braised Beef Contadina - tender Braised Beef with Italian Sausage, Roasted Mushrooms & Peppers, Crispy Vesuvio Potatoes. Check out the prep: https://www.youtube.com/watch?v=CGWazdQUDAA
Chicken Marsala - Lightly breaded - pounded Chicken in a Mushrooms & Marsala Sauce with Spaghetti Aglio Olio

---

Chocolate Zuccotto Cake
Apple Crostada, served warm, a la mode
New York Style Cheesecake

---

Brewed regular and decaf. coffee, hot tea, iced tea, and sodas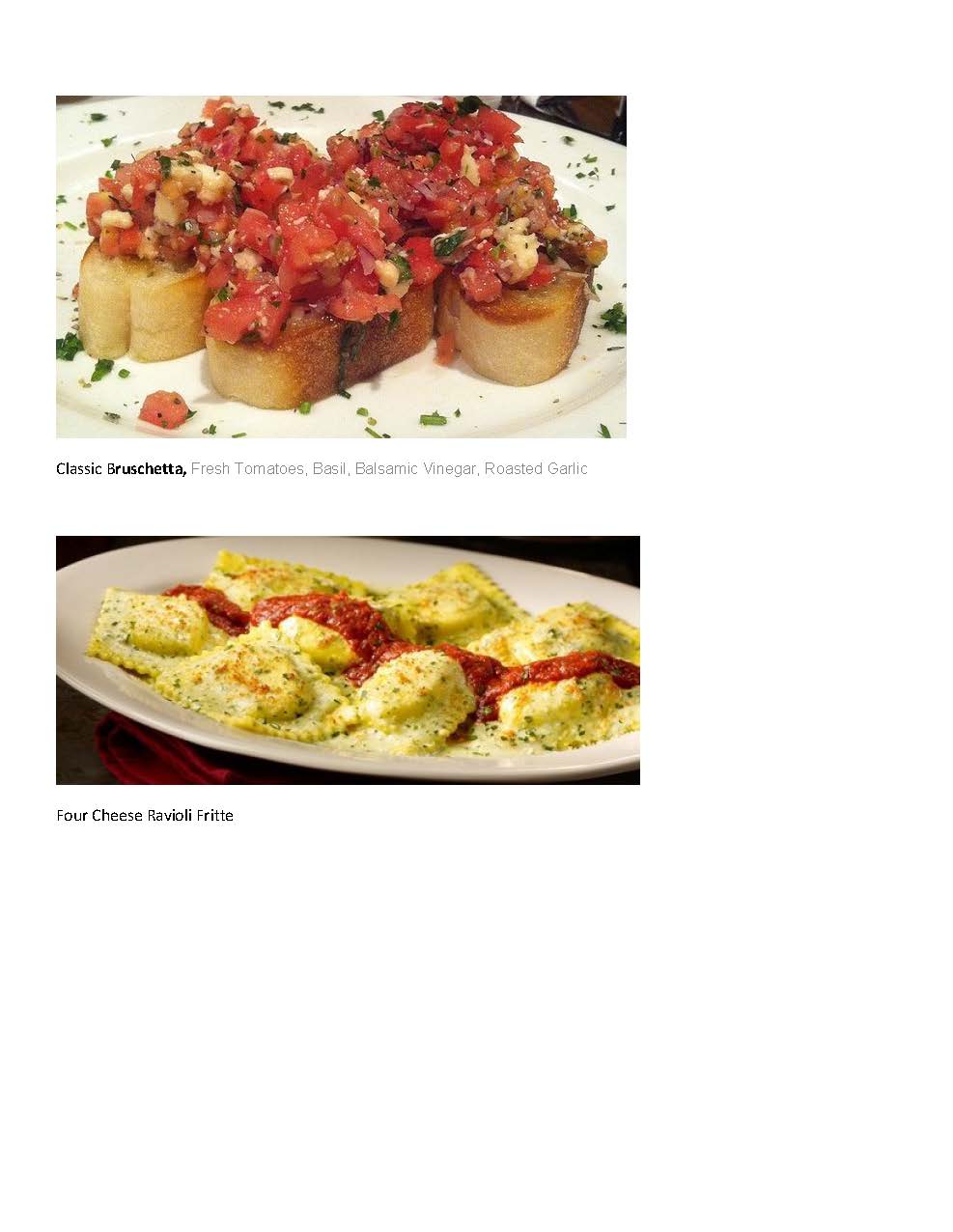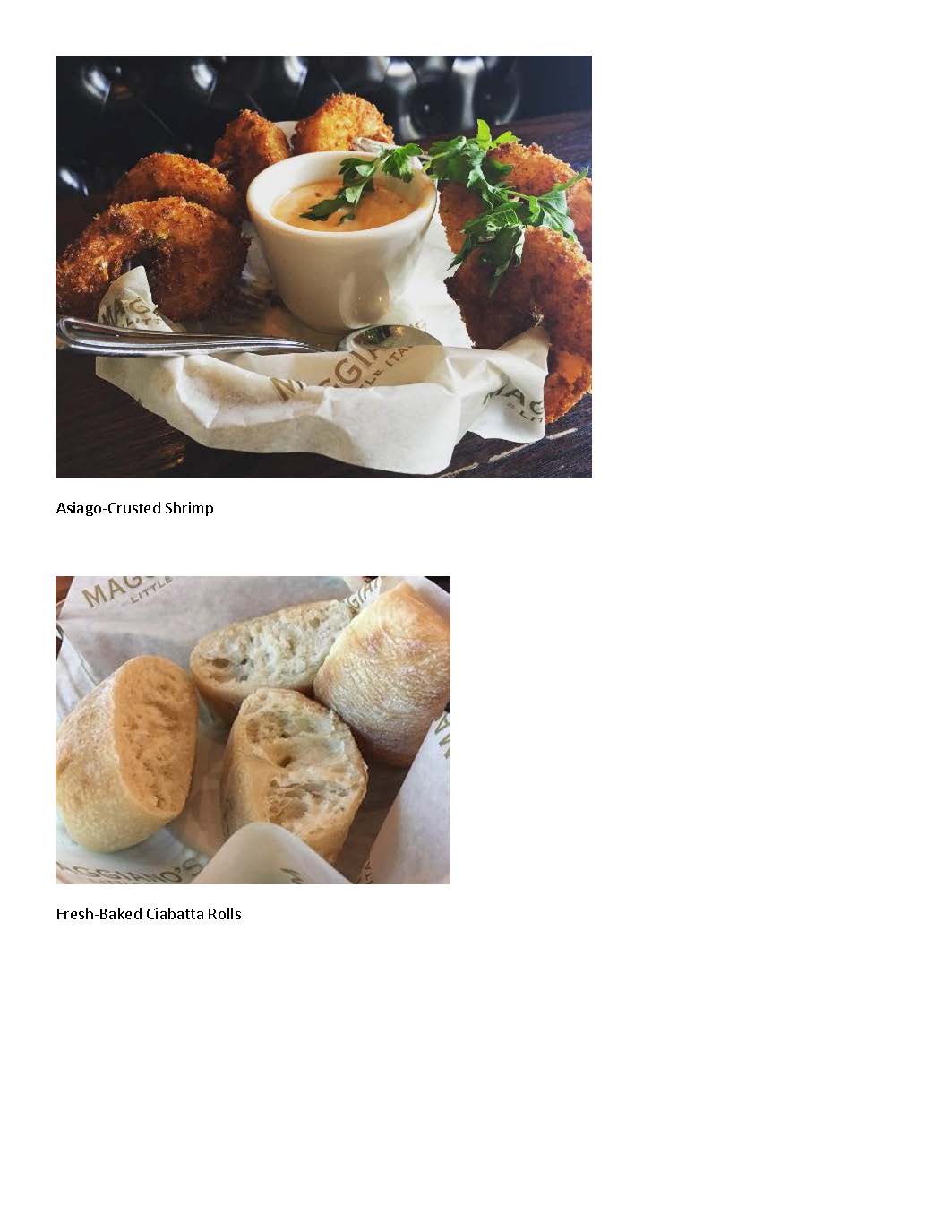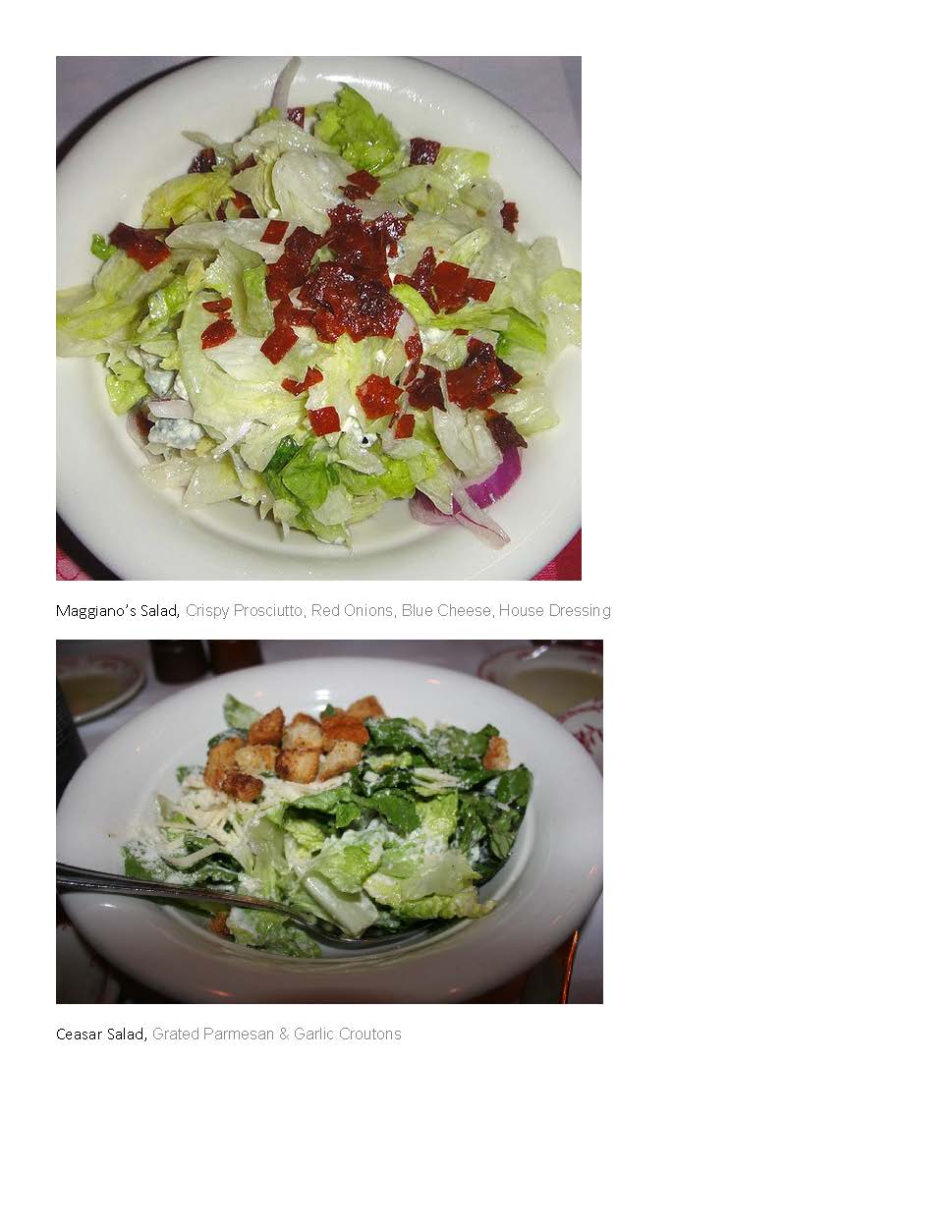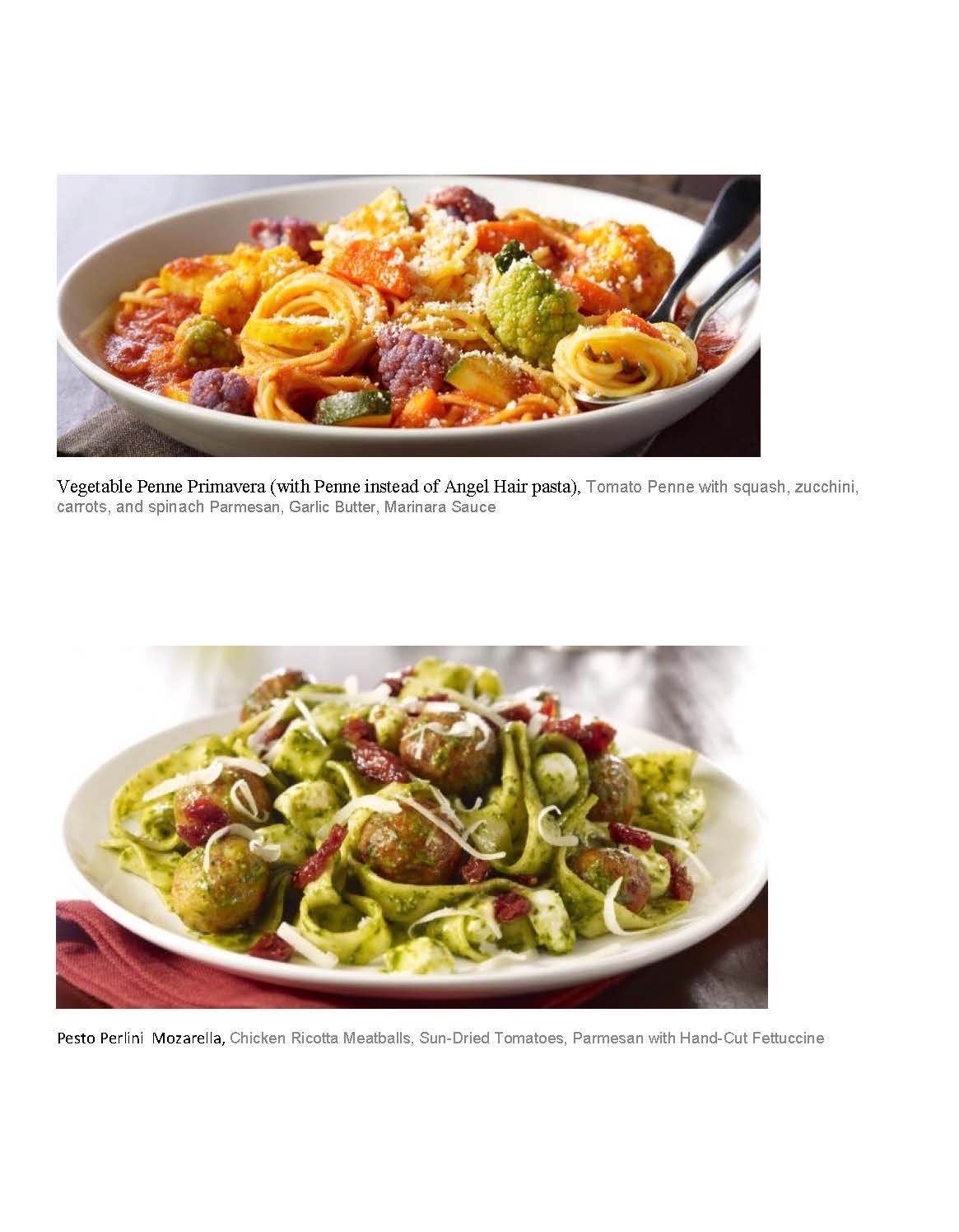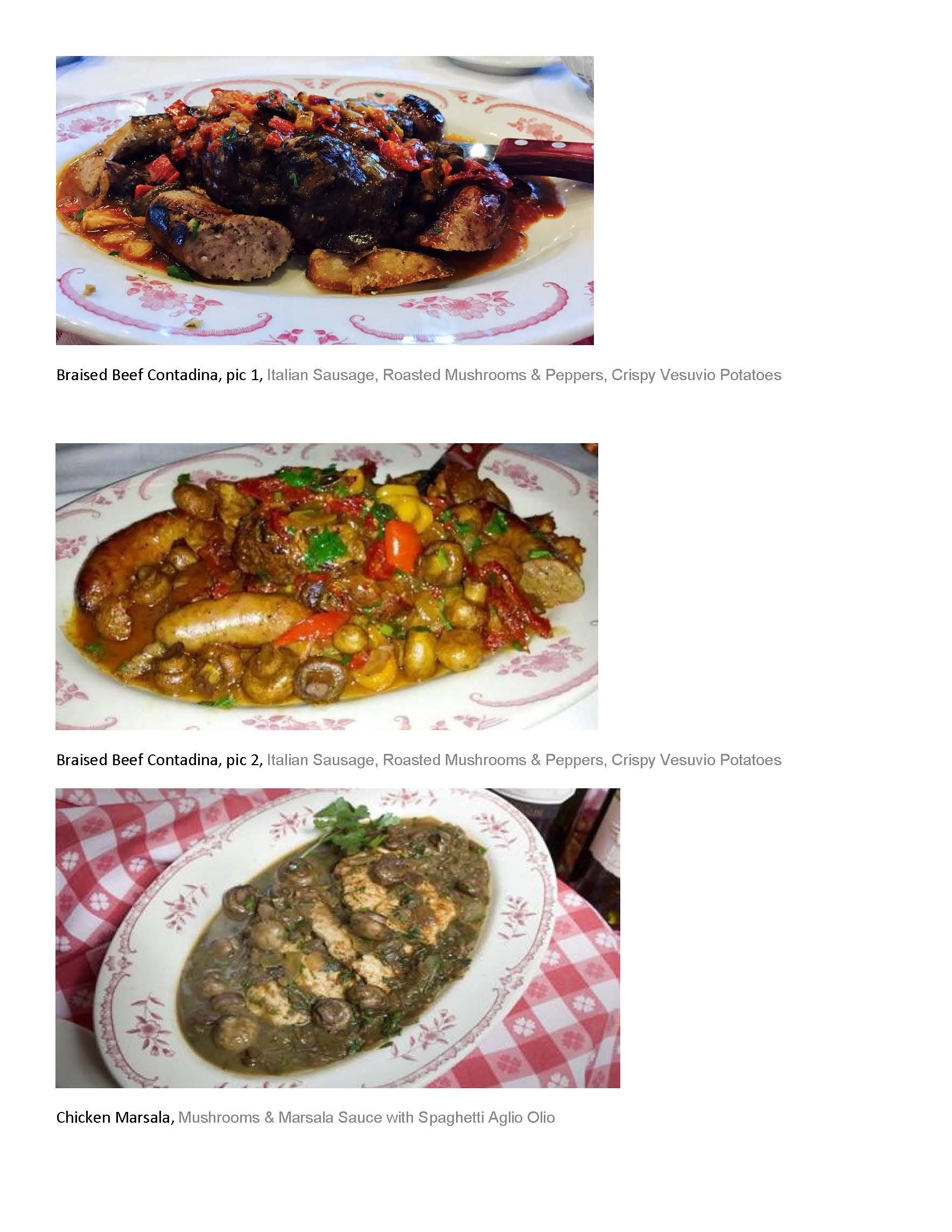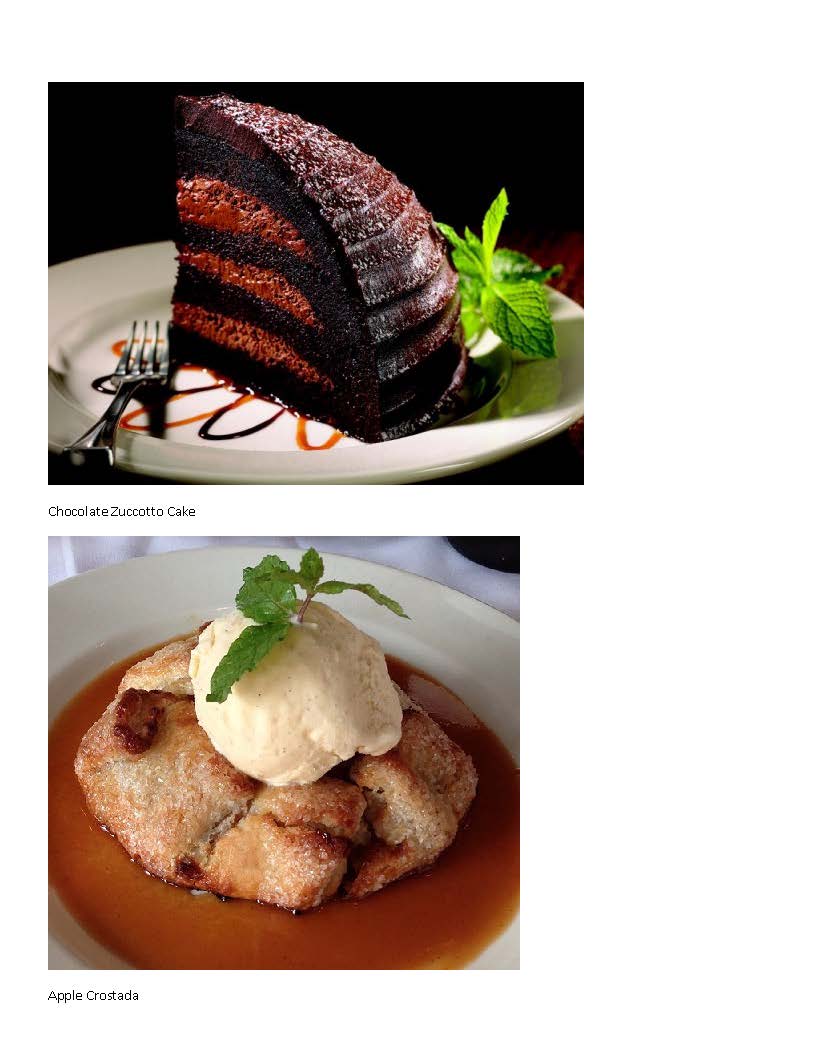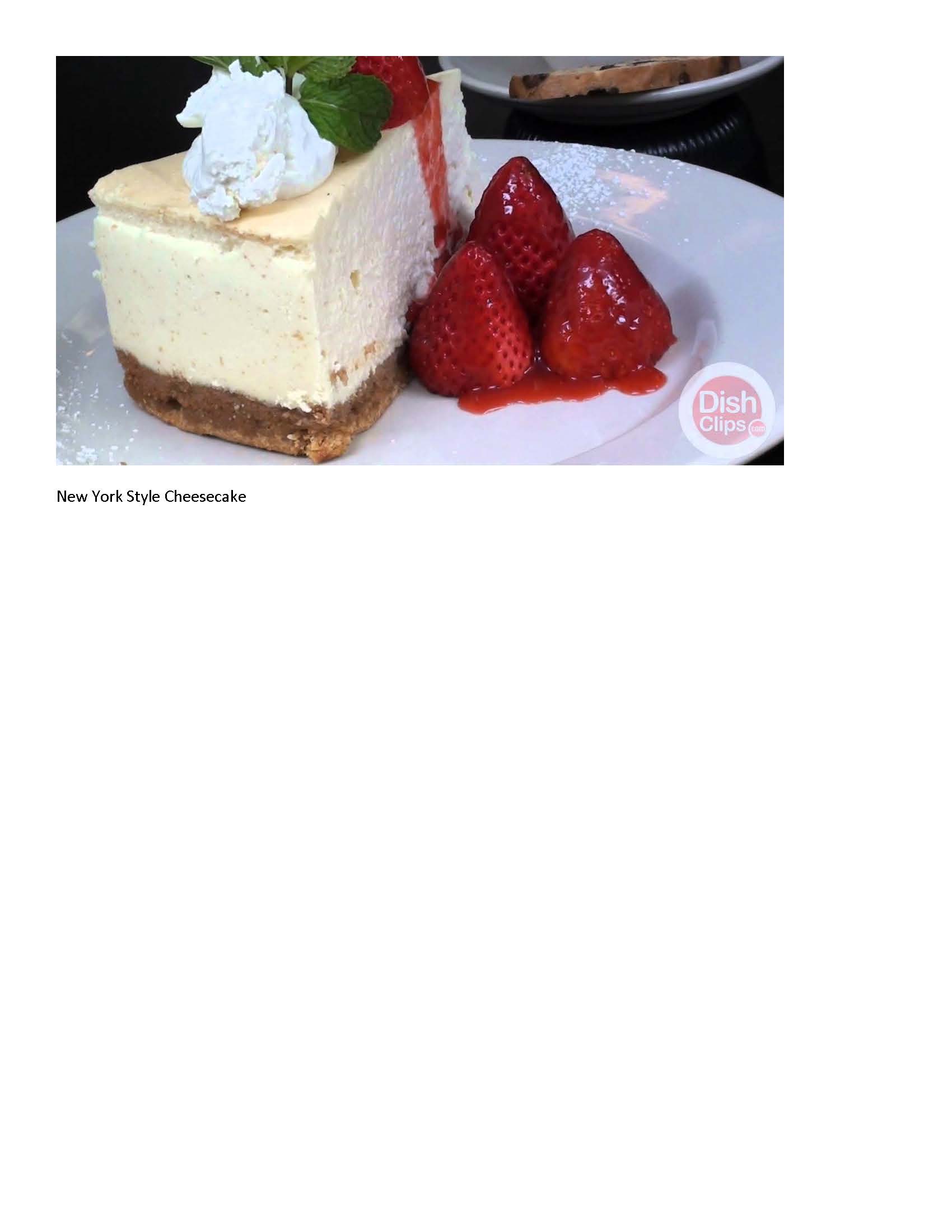 ---
Relax for 20 minutes on the coach ride to our feature destination, Fight Night, live seminar with Drs. Les and Leslie Parrott at Vienna Presbyterian Church, Vienna, VA.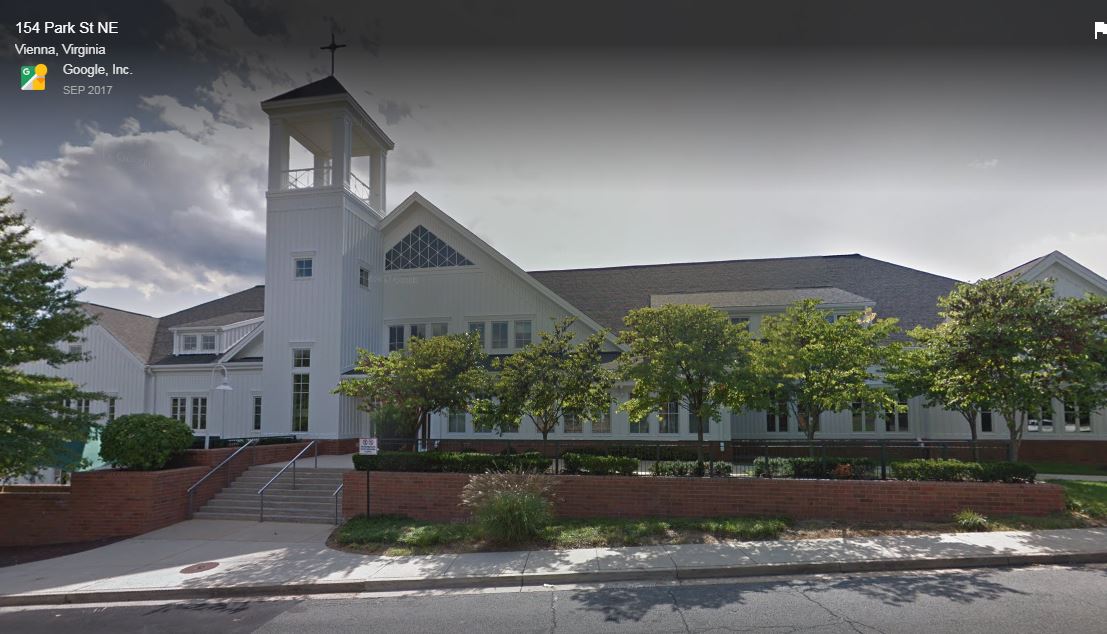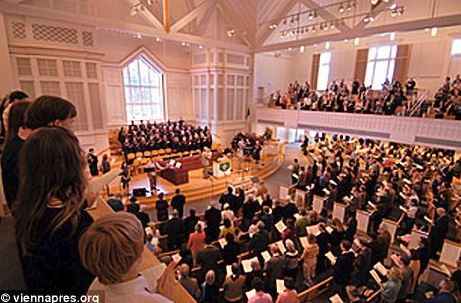 Cozy up for a sweet coach ride home to White Oak COB for a midnight return arrival.
---
What is Fight Night? (click on title for video clip link)
A fun date night for couples of any age or stage. Filled with humor, fresh insight, and practical, new strategies for turning conflict into a means for deeper intimacy. Les and Leslie are authentic master communicators. Couples will laugh while they learn new ways to instantly improve relationship. And did we mention you will have a blast while gaining practical tips to strengthen communication.
What Happens at Fight Night? (click on title for video link)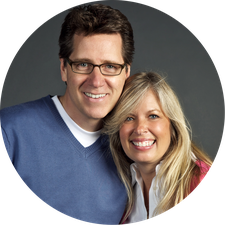 Drs. Les and Leslie Parrott
Les and Leslie. A husband-and-wife team who not only share the same name, but the same passion for helping others build healthy relationships. Married in 1984, the Parrotts bring real-life examples to their speaking platform. Their professional training – Leslie as a marriage and family therapist, and Les as a clinical psychologist – ensures a presentation that is grounded, insightful and cutting-edge. The Parrotts have been featured in USA Today and the New York Times. Their television appearances include CNN, The View, Fox News, The Today Show and Oprah.
---
Marriage Enrichment contact, Kevin and Angela Nolt, kanolt@comcast.net, 717-826-7891 a's cell, 717-951-4575 k's cell or John and Lois Minnich, 717-682-4840 j's cell, 717-682-3468 l's cell for more information.