Description


Employment Law in the Digital Age
Technological developments (with email, Instagram, Facebook, Twitter & LinkedIn), the extended use of multiple electronic devices, and increasing opportunities for monitoring employees all make it difficult for employers to keep up with the latest technology. Trying to understand how these advancements are impacting employment laws can be even more challenging.
Join Taylor English attorneys Alisa Cleek and Amy Weber as we host an interactive discussion on these and similar employment law in the digital age topics such as:
Social media posts by employees and customers

Managing different generations of employees

Policies and best practices related to the newest technology
When: Monday, September 18, 2017
8:15 AM-8:30 AM
Breakfast and Registration
8:30 AM-10:00 AM
Program
Where: Davio's
3500 Peachtree Rd NE
Atlanta, GA 30326
Driving Directions
Questions: Sarah Bowman
Taylor English Duma LLP 678.336.7203 sbowman@taylorenglish.com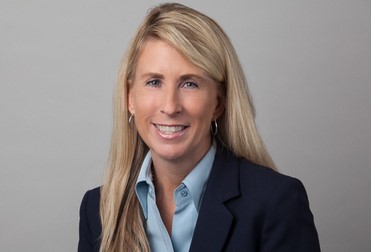 Alisa P. Cleek is a frequently recognized attorney in labor and employment matters, and works with local and national clients to facilitate the employment relationship. Ms. Cleek's practice focuses on defending companies in employment-related litigation. She also provides proactive counseling to organizations regarding the day-to-day employment decisions, including proactive training, pre-litigation audits and compliance strategies that must be considered in order to avoid litigation.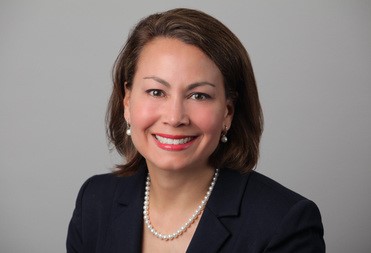 Amy Weber represents clients in business and commercial litigation disputes involving closely held businesses or small to mid-sized business. Her practice spans from magistrate state matters to multimillion-dollar federal court business disputes. Although her practice is broadly focused, with the ability to assist in any legal matter related to the business of doing business, her main focus in any legal representation continues to be service to the client and management of expectations with respect to the legal process.
Taylor English Duma LLP | 1600 Parkwood Circle, Suite 200 | Atlanta, Georgia 30339