Description
With so much "noise in the air," independent communicators need to stand out as we work with clients and prospects. Join KC IndyComm August 13 as we welcome Mike Montague, Trainer and VP of Online Learning & Development at Sandler Training. Mike will lead an in-depth and lively discussion about how to make the most of your sales conversations.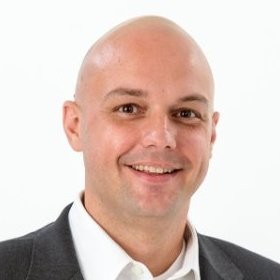 He will share new tools that'll help you know more about your ideal clients – and how they work – in advance, to improve your chances for success.
Mike is a social selling expert and author of LinkedIn the Sandler Way, co-published by LinkedIn and Sandler, with more than 30,000 downloads. He has 20+ years of affiliation with Sandler and hosts Sandler's "How to Succeed" podcast.