DATE CHANGE - The Allies Adventure Weekend is brought to you by the men's group at Trinity Baptist Church, Westfield.
About this event
Hello!
The Allies Adventure Weekend is brought to you by the men's group at Trinity Baptist Church, Westfield.
Archery Tag Pistol Competition Tomahawk Throwing Corn Hole
Whole Roasted Pig Camping Bon Fire Yard Games
You're invited to an amazing event with other men. Each year the men of Trinity Baptist Church host a guys weekend of food, competition, fellowship, and fun.
What originally started as a small group of guys getting together for a pistol shooting competition has turned into a weekend of fun and adventure. Years ago Brian May and I decided to roast a whole pig underground Luau style for lunch as an experiment. Six years later and plenty of revisions, we've figured out how to make an epic lunch and have fun while doing it.
We've grown the event each year with new games, food, and excitement. This year's main addition is Archery Tag. Think paintball with bow and arrow, except the arrows have a big marshmallow-like foam tip! This is definitely in my top ten fun things to do.
On Friday after the tents are set up for those wishing to spend the night, we will do dinner and a few rounds of Archery Tag. Later that night the boys typically run around the woods playing flashlight tag or hide and seek as the men sit by the fire sharing stories of when we were young.
BRING A LAWN CHAIR!
On Saturday we will have a few competitions with pistols, tomahawks, and corn-hole.
Join us for all or part of the event and of course feel free to bring a friend, your dad, or your friend's dad!
Friday:
4-6 pm - Setup tents, get settled, hang out
6 pm - 7 pm - Bonfire - hot dogs, brats
7 - dark - Archery Tag
Dark - Smores bar - We do this right! Every type of candy bar you can imagine with a marshmallow and graham crackers.
Saturday:
8 am - 9 am - Breakfast - Coffee, Donuts, and Bananas
9 am - 10 am - Choice:
1. Pistol Practice - (Pistol shooters will need to bring their own gun, ammo, eye, and ear protection and sign a waiver)
2. Tomahawk Practice
3. Corn Hole Practice
4. Free time to explore, hang out, chill.
10 - Noon - Pistol Competition or free time
Noon to 1 pm - Lunch and Speaker - Raise the Hog - We will unearth the hog that has been roasting underground at over 1,000 degrees.
1 pm to 4 pm - Competitions and free time
Final Pistol shoot off
Tomohawk throw
Corn Hole tournament
If you've been to the event before, you know we have fun, eat well and make new friends. Please feel free to invite a friend and come to all or even a portion of the weekend's event.
Join us for a fun weekend!
Your host,
Rod Reasen
Text me at 317-513-1088 with any questions
WAIVER: Please print, sign, and bring with you to the event.
FAQ's
Can I bring a rifle - Sorry, but we are doing pistols only.
Can I bring a friend - You bet. And have that friend bring a friend!
Can I come just for lunch - Sure thing!
Can I bring my wife - Sorry, but sometimes the guys just need to hang out with the guys.
How old does my son need to be? Any age you are comfortable with. My boys are 11 & 13 and were doing this with me when they were 5 & 7.
Parking - If it is early on Friday, you can park back closer to the fire pit area. Saturday, you may need to park in the grass along the driveway. We will have cones and orange snow stakes set out to mark parking.
How can I help? - We always need a few volunteers helping us unearth the pig, run games, and help with setup, parking, clean up, etc.
Is there a charge? We do not charge for this ministry event but if you would like to make a donation, we will have a jar set out for contributions. All funds provided go directly into the men's event ministry at Trinity Baptist Church.
Pistol Shooters, Archery Tag, and Tomahawks: If you would like to compete in these events, please make sure you bring your own ammo, eye protection, and ear protection for pistols. IF, you would like to compete but do not own your own pistol, please purchase 9mm caliber ammo and we can provide a pistol. We will have three safety officers manning the pistol range. ALL GUNS MUST be unloaded and in a case upon arrival. Waivers will be required to participate. Archery tag participants will be required to wear eye protection at all times. Please bring a pair of safety glasses.
Disclaimer: You are responsible for your actions and those of your children. Any injury, loss of property, or damage caused by you or your children will be your sole responsibility.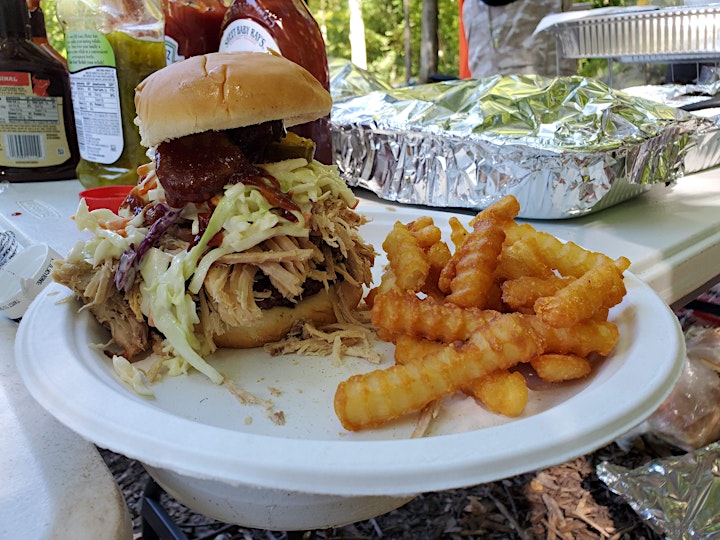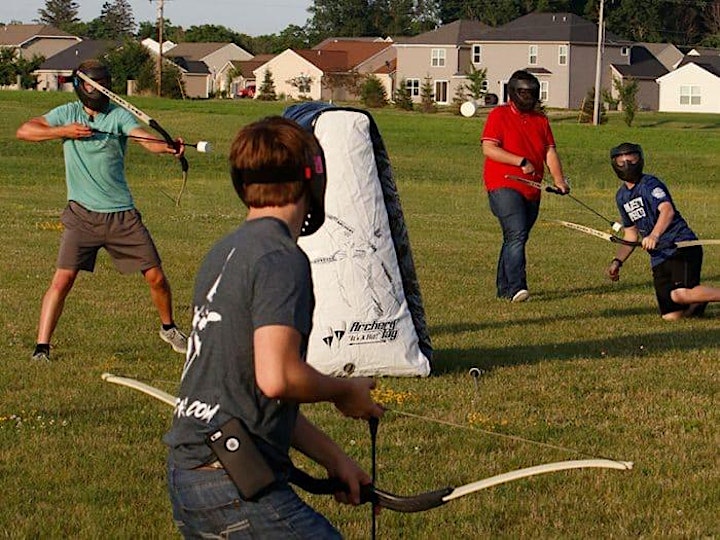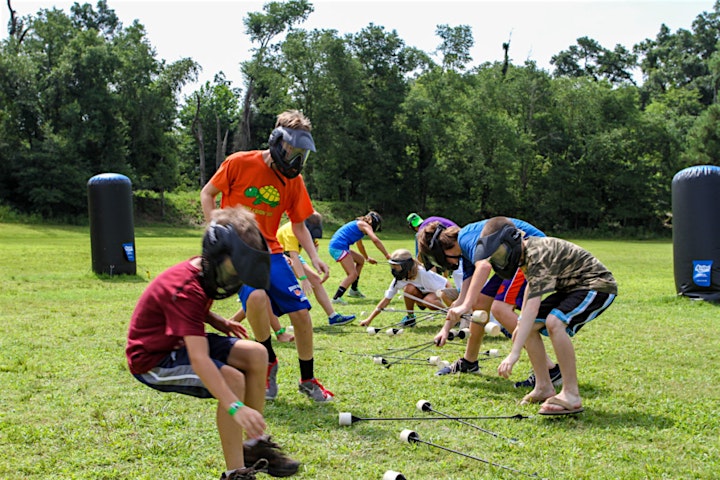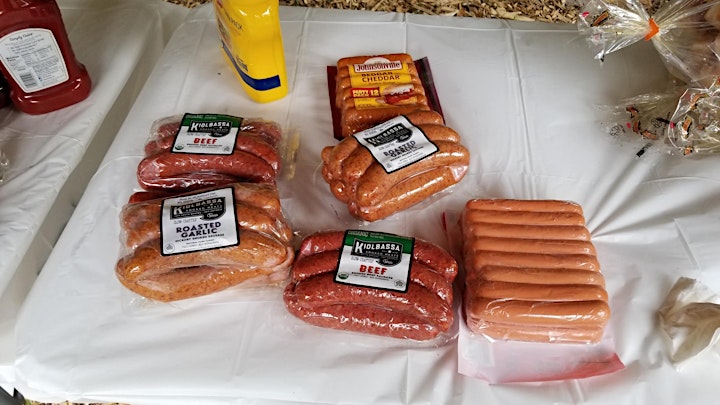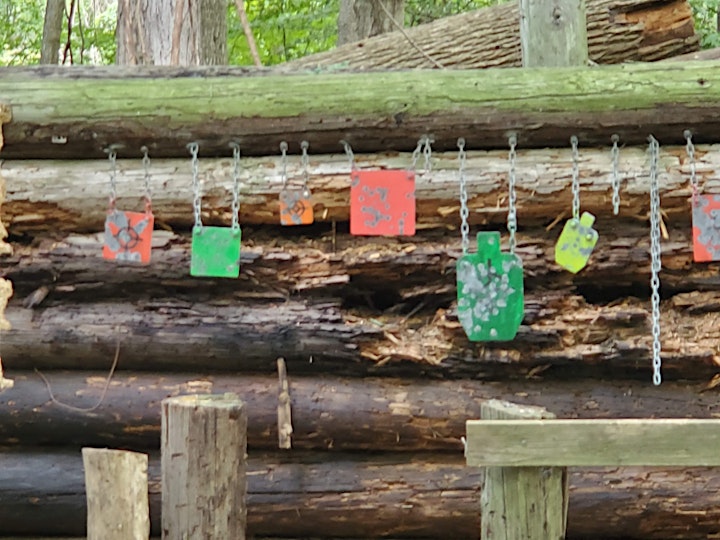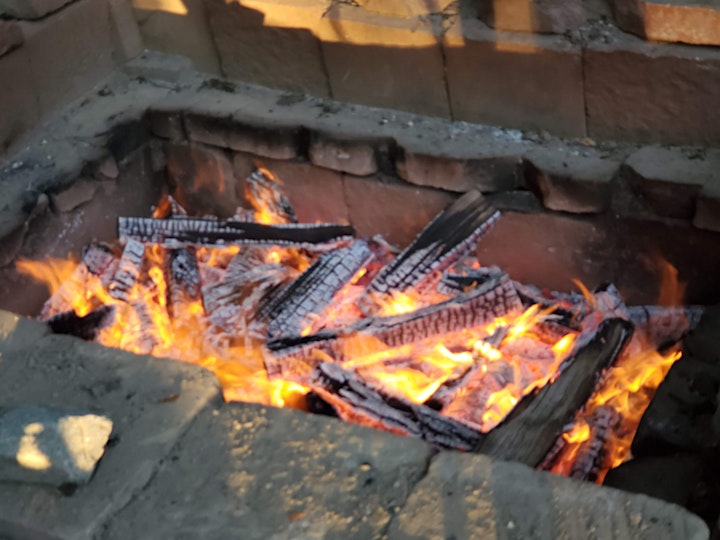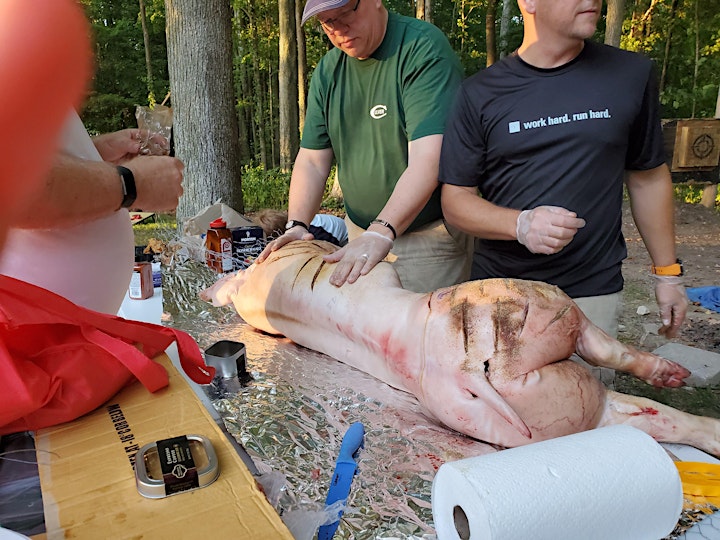 Organizer of DATE CHANGE - Allies Event - Tomahawks, Pistols, Archery Tag, and more