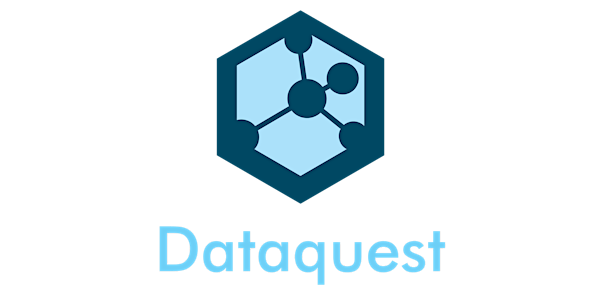 Dataquest 2022: Gender-Responsive Labor Migration
Dataquest 2022, a hackathon to help OFWs, is brought to you by CirroLytix, Data Ethics PH, Foundation for Media Alternatives, and UN Women.
About this event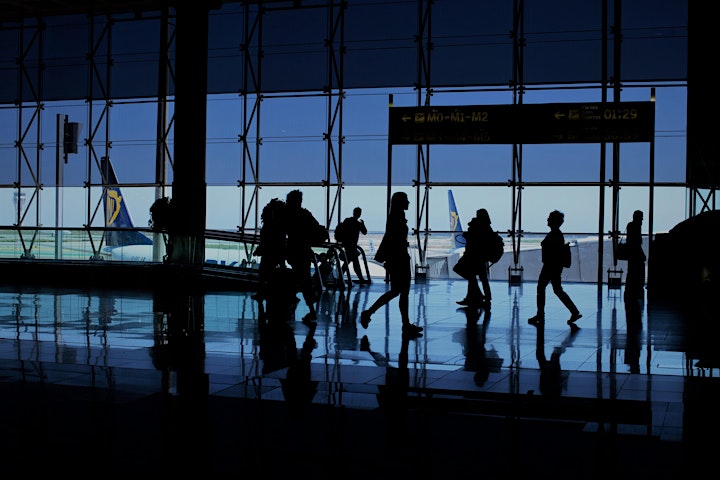 About Dataquest
Overseas Filipino Workers are our modern day heroes. They face many different challenges aside from leaving their families in the Philippines to have a better future. Ethical use of open and non-traditional data sources, as well as innovative methodologies, can help inform labor migration policies and programs that support and protect our OFWs.
Dataquest aims to bring together data scientists and analysts, engineers, application developers, students, faculty, professionals, non-profit organizations, and social enterprises to generate data-driven and innovative solutions that will be most impactful to the Philippine labor migration sector and Filipino migrant workers.
This hackathons is collaboration between CirroLytix Research Services, Data Ethics PH, Foundation for Media Alternatives, and the BRIDGE Programme, jointly implemented by UN Women, International Organization for Migration, and International Labour Migration.
Timelines
Pre-Qualifying Round
Submission Date: July 19 - August 14, 2022
Judging Period: August 15 - 17, 2022
Announcement of Top 15 Qualifiers: August 19, 2022
Final Project Submission
Pre-Hackathon Workshops: August 22-24, 2022
Hackathon Proper: September 1-2, 2022
Pitch: September 1, 2022
Awarding of Winners: September 2, 2022
Who is eligible to participate in Dataquest 2022: Gender Responsive Labor Migration?
Dataquest is open to everyone interested in creating data-driven solutions to societal problems through hackathon events. All innovative and passionate problem-solvers are encouraged to join-- students (aged 15 y.o. and above), professionals, or freelancers. Participants may be individuals or teams of 2-5 persons. No technical experience is required. The hackathon is also open, not only to Filipinos locally, but also to ones abroad.
For more information, visit https://dataquest.opendata.org.ph.
Help our OFWs through data and technology and win up to P10,000 in prizes!