DataFestak

Friday, November 27, 2015 at 9:00 AM

-

Sunday, November 29, 2015 at 3:00 PM (CET)
Event Details
[Aktuálně máme prodáno vice než 300 lístků a začínáme brzdit zájem zvedáním ceny na všechny tracky z $10 na $20, abychom pokryli dodatečné náklady na catering.]

3 dny plné dat.
Tentokrát jsme se rozhodli rozšířit záběr hackathonu z minulého roku a přidat i track pro business a vzdělávací track pro holky a data. Spojili jsme se s Českou spořitelnou, Bizztreatem, CzechItas, Hradeckou UNI, Vojtou Ročkem a dohromady jsme začali vykopávat tuhle akci.
Co vás čeká:
I. Data Hackathon
rozšířená data od České spořitelny (transakce na POS, účty, etc.)

health data z regionu Hradecko

prostorová data od CleverMaps

technologie jako SnowflakeDB - 32x rychlejší než Hadoop a založené na SQL

BI tools od Tableau, GoodDaty až po geo CleverMaps

Machine Learning od týpků z Geneea, Modgenu

a spousta dalších věcí které budeme postupně otevírat
       Po zkušenosti z minulého roku bereme pouze data a technologie, u kterých bude vždy někdo, kdo může      pomoci a poradit tak, aby se vám s tím fakt dobře dělalo.
II. Track business
Vojta Roček připravil nabouchanou sadu přednášek a workshopů pro úplné datové začátečníky z řad businessu, kteří vlastní nebo řídí firmu, chtěli by data dostat pod kontrolu a IT jim říká, že to nejde:)
Těšit se můžete na:
- Zdeňka Svobodu z GoodData a jeho příběh o tom, jak již 3x dobyli Silicon Valley a teď mají jednu z nejúspěšnějších světových firem v BI
- příběh ZOOTu a jejich práce s daty a členy
- intro do Google Analytics pro business lidi
- ukázku toho, jak s daty pracuje marketingové oddělení České spořitelny a co si z toho můžete vzít vy do denní praxe
- Filip Doušek, integrátor SAPu, nám ukáže, jak přemýšlet nejen o datech, ale i o příběhu, který vyprávějí
- Vojta Roček z RockAway (Parfums.cz, CZC.cz či Mall.cz) nám ve své přednášce nastíní překážky s kterými se potýkal za posledních 12 měsíců jako šéf Value Creation Teamu, když konsolidovali data a reporting z více jak 27 projektů naráz
a během workshopu si budete moci sednout s odborníky z BI a řešit přímo své problémy a dotazy.
III. DataGirls
Součástí učení se je také dávat zpět a předávat znalosti ostatním. Máme fakt super radost, že se nám to jako komunitě daří. Společně s Czechitas pořádáme již šestou akci, kde se holky za víkend naučí hands on pracovat s daty a je to super. Přijďtě se vzdělat nebo pomoci jako lektoři.
Samozřejmě nesmíme zapomenout na jamon, cider a spoustu zábavy.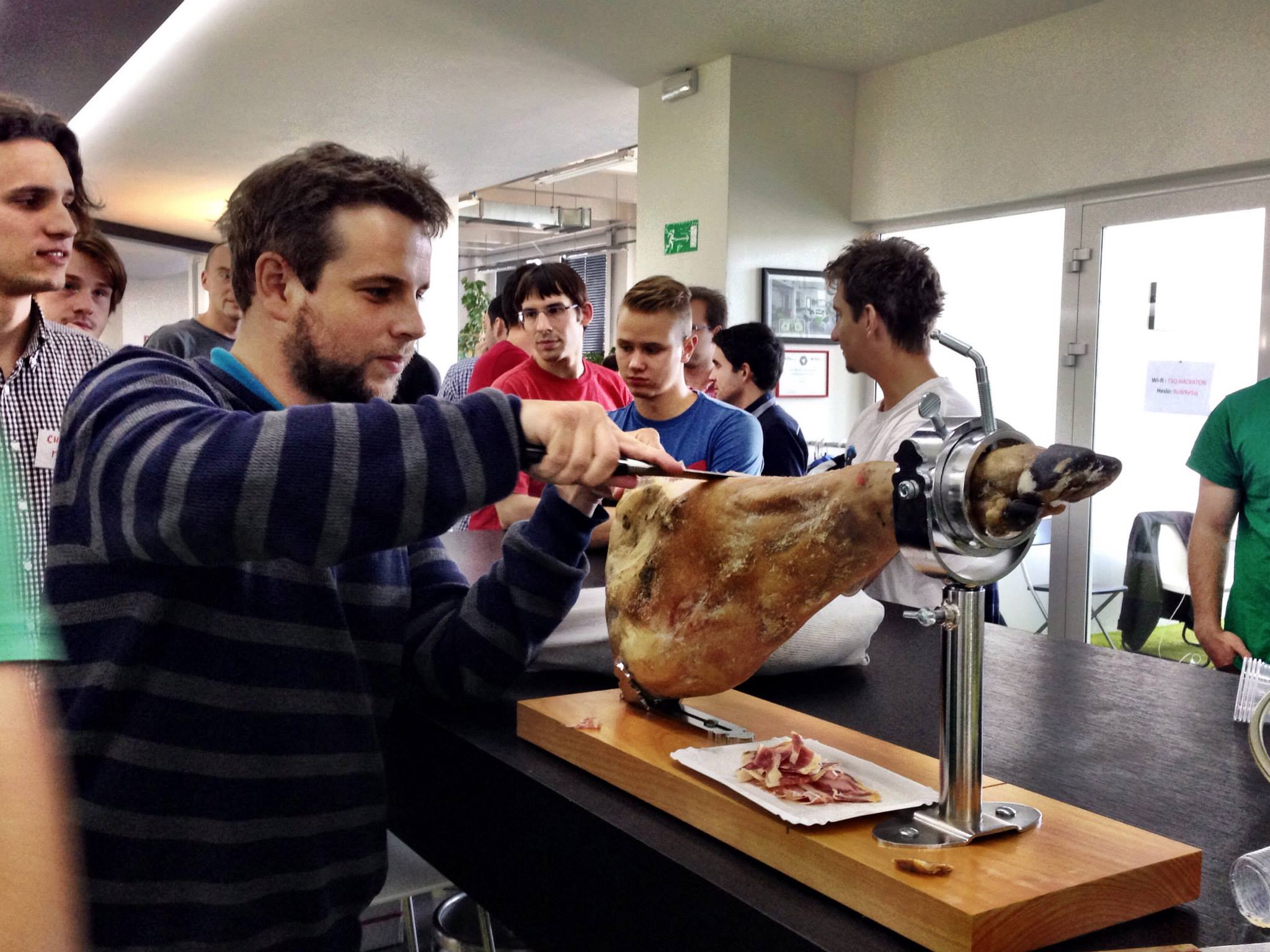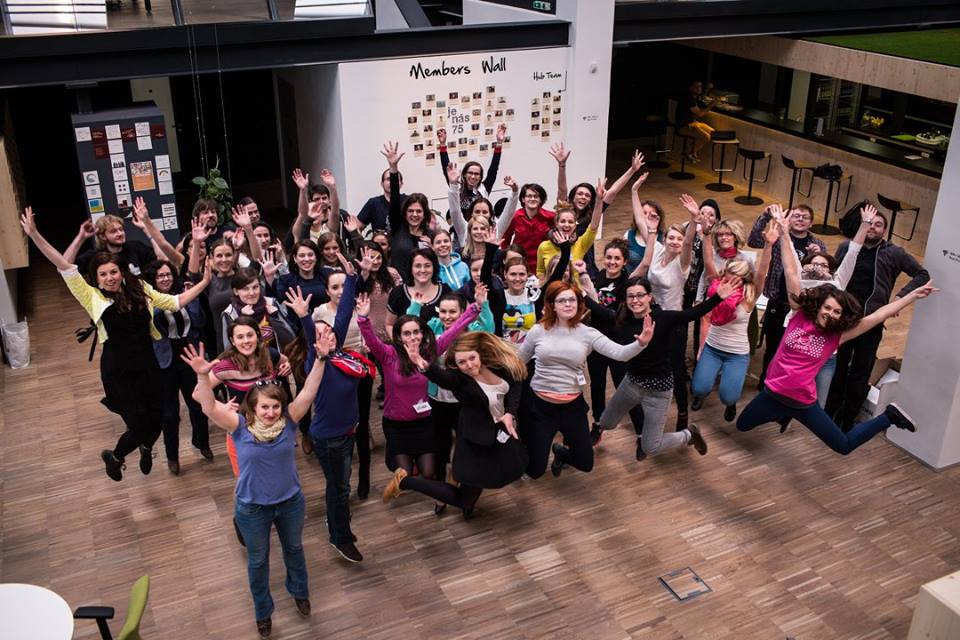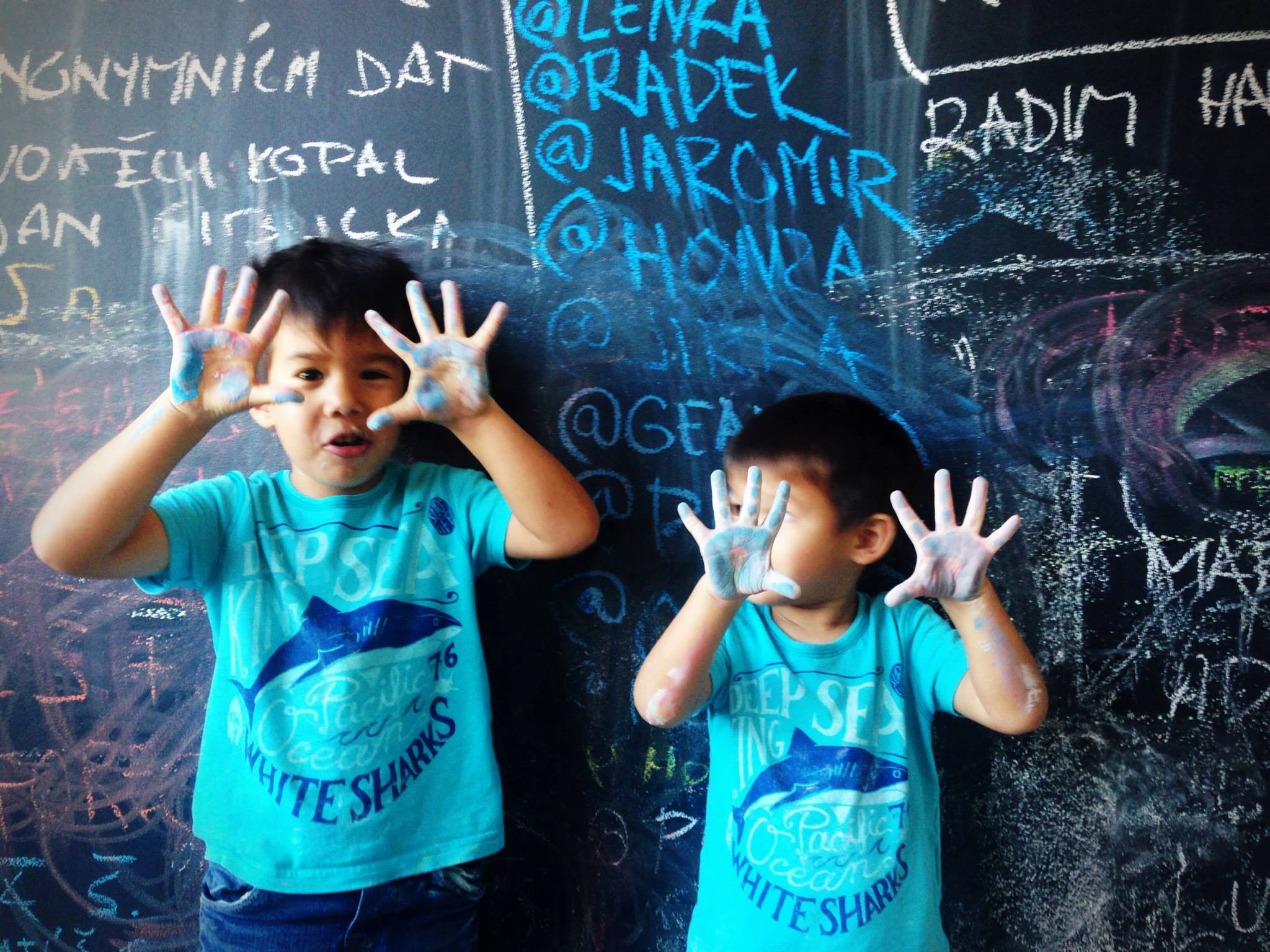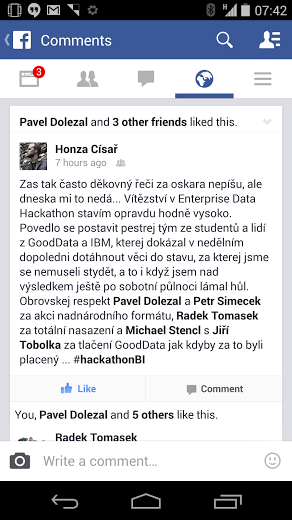 When & Where

Univerzita Hradec Králové
Hradecká 1249/6, Hradec Králové
50003 Hradec Králové
Czech Republic


Friday, November 27, 2015 at 9:00 AM

-

Sunday, November 29, 2015 at 3:00 PM (CET)
Add to my calendar