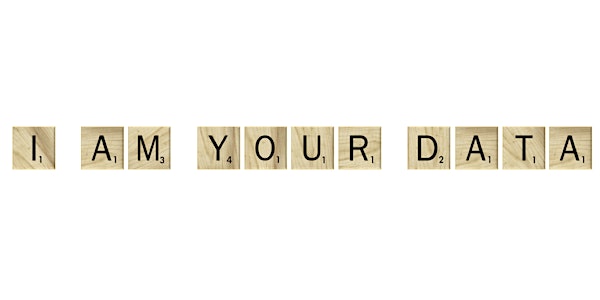 DataCafé Episode II: Attack of the Departmental Convention
Join the DataCafé to learn how other Ghent University researchers deal with data, and to discuss Research Data Management practices!
By Ghent University Data Stewards
Date and time
Thursday, November 24, 2022 · 4 - 6:30pm CET
Location
Boekentoren - Van de Velde - room Rozier 9 9000 Gent Belgium
About this event
The format
The DataCafé is an informal event for researchers from all disciplines and career stages and other interested staff. It is organised by Ghent University Library's data stewards.
The event aims to engage members of the UGent research community with the various aspects of Research Data Management (RDM).
It wants to give them a platform to present their own perspectives and practices, share experiences, and discuss challenges and solutions.
The format entails three 15-minute talks by researchers, ample time for discussion, and opportunities for networking over a few drinks (it is a 'café' after all...)!
Programme of Episode II:
This edition of the DataCafé will focus on the data management of research groups. It will address topics such as:
How do they organize the data of their research group?
What choices did they make concerning storage platform(s)?
How do they make sure data remains usable for the group, even when researchers have left or when new ones come in?
What policies are in place?
Who decided upon those?
....
Our line-up includes three guest speakers from different faculties and fields of study:
Laure de Cock is working at the department of Geography as a postdoc and teaching assistant. The research project she is currently working on focuses on crowd tracking and modelling. She obtained her bachelors, masters and PhD at the department of geography, so she knows the department very well and has seen it evolve throughout the years. Recently she contributed to that evolution by designing a data management plan for her research group.
Elke Evrard is a PhD Research Fellow at the Human Rights Centre and takes part in the ERC funded project "Righting victim participation in transitional justice" as researcher and coordinator. She holds a Master of Science in Comparative & International Politics and a Master of Arts in European Studies. Before joining the Human Rights Centre, Elke held a position as Senior Research Manager for a global market research company.
Pieter Fiers is a postdoctoral researcher at the Department of Sport and Movement Sciences at Ghent University. His scientific expertise is situated in the analysis of human locomotion with a focus on reducing mechanical load during recreational running to prevent running injuries. In addition to his research, Pieter teaches (applied) biomechanics and movement analysis to students of sports and movement sciences, engineers and is a lecturer at the Flemish Trainers' School.
Datacafé Episode II Practicalities:
Thursday November 24
16h00
Van de Velde-Zaal @Boekentoren (Rozier 9, 9000 Gent)