The DANS2019 is Bringing, Top Experts and Thought Leaders in Tech, Biotech, Life Science, and Medtech Worlds, Together at Google.
About this event
Welcome to DANS, the DataAI National Summit!
The inaugural DataAI National Summit (DANS) is bringing together top experts and thought leaders in tech, biotech, life science and medtech world. DANS2019 is designed for scientists, entrepreneurs, investors as well as industry executives who want to learn more about innovative ways to implement new data analytics strategies, Big-Data solutions as well as AI in their organization. At DANS, you will learn innovative ways of data collection, analytics, computing, processing, storage and security. DANS aims to empower leaders to leverage new advancements, gain competitive advantage to reduce time & cost associated with operations and innovations. Now this is one of those events you won't want to miss!
DANS 2019 agenda is available at DANS website: DANS Agenda
DANS 2019 is hosted at following two venues: See Location MAPs
February 6th, 2019 (4.30-8.30pm), Opening Sessions & Award Ceremony: Google, Building MP1, 1155 Borregas Avenue, Sunnyvale, California (Venue 1)
February 7 (8.00am-7.30pm) and February 8 (8.00am to 12.15pm), DANS Plenary Sessions: OnePiece, 3120 Scott Blvd, Santa Clara, CA 95054 (Venue 2)
Hotels around OnePiece, Santa Clara are listed here: Lodging
Call for Speaker/Abstract Submission and DANS Startup Showcase is now open at: Proposal Submission Link
Find your matches at DANS 2019 to schedule meetings, partnerships and hiring (open to all): DANS Match Maker
American Association for Precision Medicine (AAPM) is a nonprofit organization on a mission to reduce adverse drug events by accelerating the field of Precision Medicine (PM) through research, education, communication, and collaboration to foster new medical breakthroughs.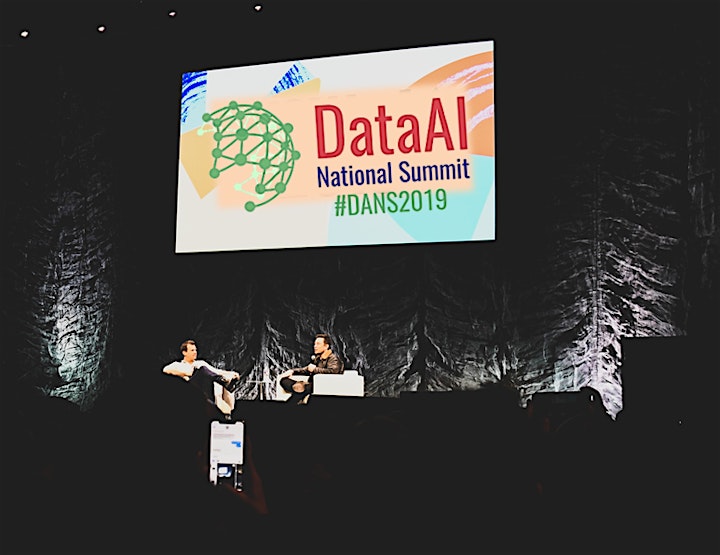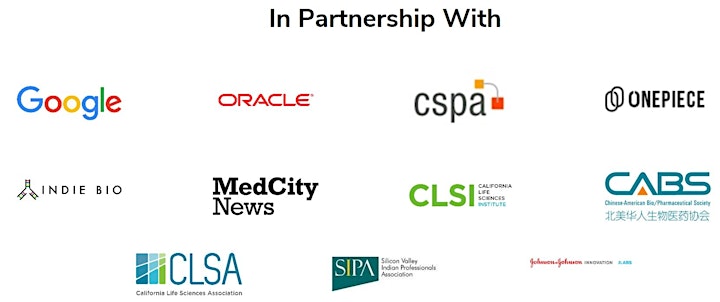 Organizer of DataAI National Summit #DANS2019