Description
Join us at Data Viz Pop-up, a FREE community event during NeurIPS week at Plotly HQ.
Enjoy an afternoon exploration of Dash best practices, time-saving tips and shortcuts, and practical use cases in business and industry.
"Dash has given our quant team a powerful framework for next generation analytical apps.."
-Julio Guzman, Sr. Manager of Technology Investments @ Invesco
At Data VizPop-up, find out how teams of data scientists, business analysts, and researchers use Dash to solve "last mile" issues of communicating data to management, create self-documenting and future-friendly apps and widgets, and streamline your workflow.
Featuring keynote speaker: Fernando Perez, Creator of iPython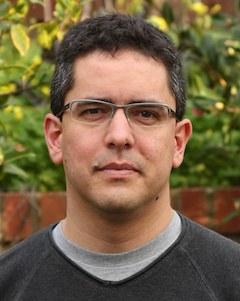 We look forward to seeing you there!
Questions/Comments? Email us: events@plot.ly