Description
---
Testimonials
"I attended the data strategy workshop in February 2019. The event was very well structured and covered the three main areas of data strategy – data governance, data architecture and ensuring your data aligns with your customer strategy. The day was facilitated expertly by Samir Sharma from Datazuum. The opportunity to share experiences with like-minded data professionals in an informal workshop was both valuable and enjoyable." Ian Johnston, Head of Data & Analytics, Standard Life
"Samir delivered an exceptional data strategy workshop. A well-structured, interesting and practical workshop. The use cases and exercises introduced by Samir contributed to focused and stimulating discussions amongst participants. I came away with newfound knowledge and a desire to continue my education in this critical topic. I could not ask for more from a one-day workshop. I highly recommend Samir's data strategy workshop to any professional seeking to understand how data can impact change in their organisation." Michael Feiner, Director LeapThree
"I had the pleasure of attending this fast track one-day training course on data strategy. I appreciated Samir's enthusiasm and in-depth knowledge on the subject of data strategy, from years of experience. He was able to breakdown the key concepts of data and took us through a step by step logical process, that covered the most important things to know from strategy to implementation. I came back to my office with concrete answers to all of my questions." Alain Sanjaume, Global Data Business Lead for Teads.tv
"I had the opportunity to attend the Datazuum Data Strategy Workshop this year. It was expertly presented by Samir Sharma who took us through the important aspects of how to align business goals and data strategies. Including providing the participants with the tools and skills with frameworks to successfully deliver them. It was also great to have such a varied group of participants to talk to about their own challenges and success with data strategies in their companies so far. An essential training for any professional looking at increasing their Data Strategy skills. " Owen Eszeki - CDO Partners
---
Are you a decision maker interested in how data strategy will help your company?
Following on from a number of successful data workshops, datazuum is proud to present you with this fantastic data strategy event.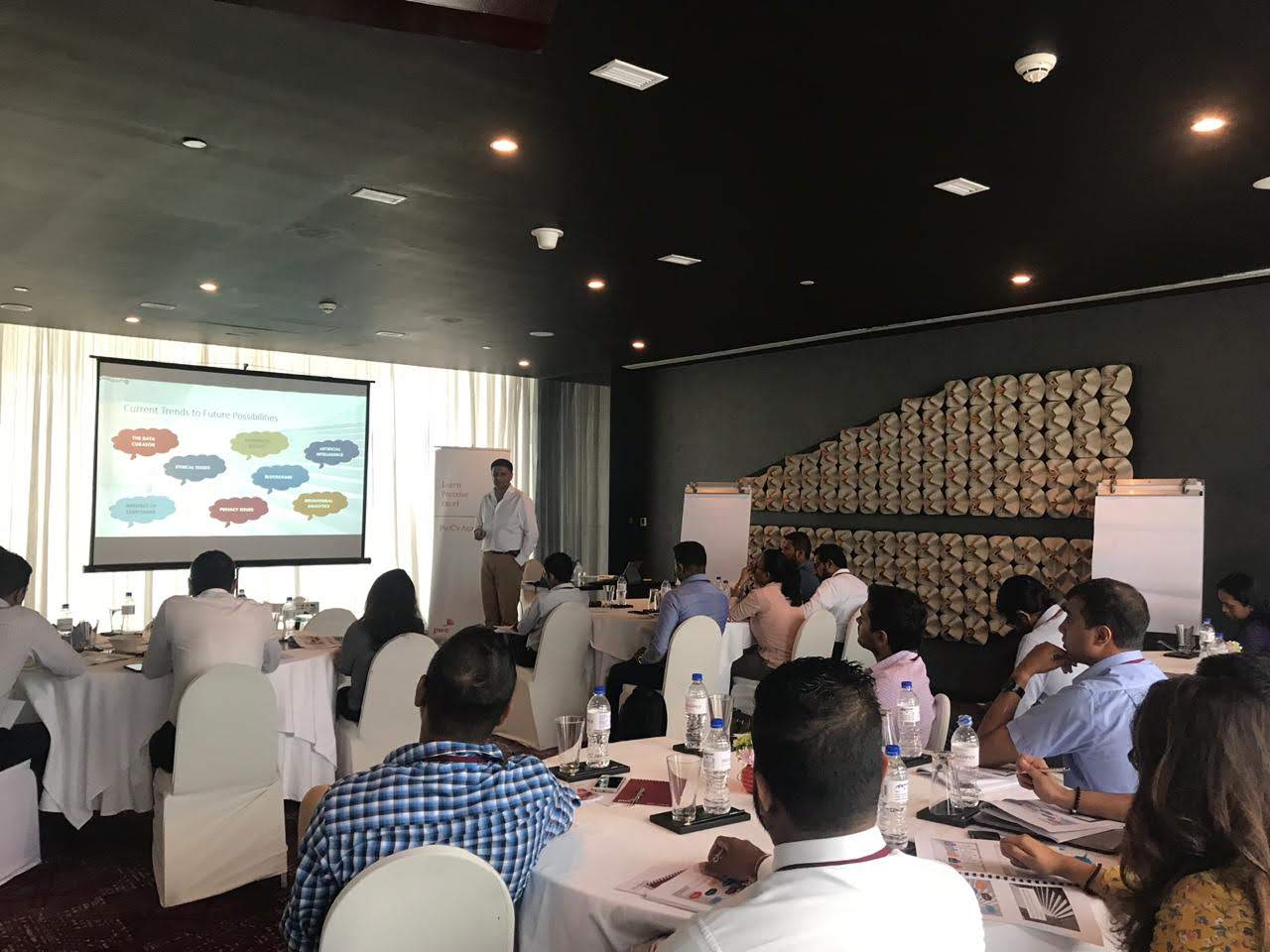 Introduction
Do your data initiatives lose momentum and get stopped without making the impact or adding value to your business? Are you being told that you need to embed AI or Machine Learning into your organisation and aren't too sure where to start? Have you gone out to the market and approached solution providers only to be more confused about what you need and often, being told to buy technology as it's the silver bullet to all your problems? Are you having issues with the uptake of data tools and technology in your organisation? If you nodded and agreed to these, then this event has been designed for you.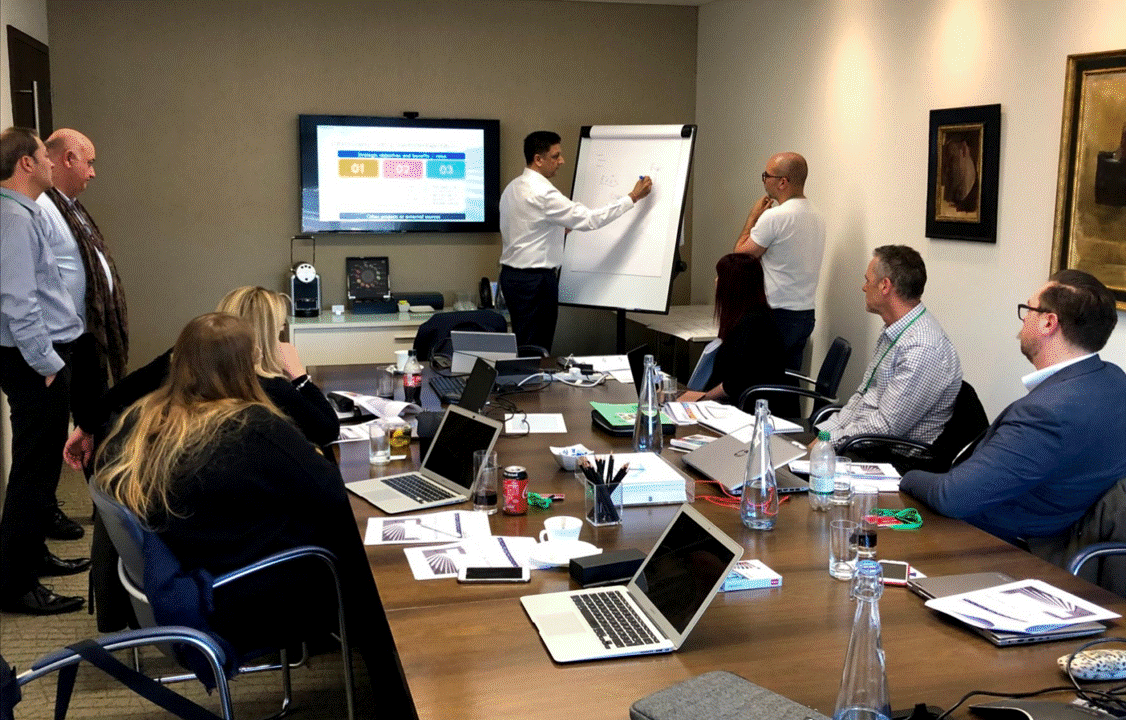 The aim of this Data Strategy workshop is to provide you with the foundations that will support how you want to use your data, scope and clarify what your top data objectives are, assess your data maturity, map out the business questions that need to be answered to deliver your outcomes, embed a data informed culture through data literacy, and ensure the right data management foundations are in place so that you can start utilising AI or machine learning with greater potency.
You will spend the day with Samir Sharma & Andy Crossley learning about data strategy and how to develop this in your role as a decision maker.
Benefits of Attending.
Develop a successful strategy for data management

Understand how to use data to create more efficient operations

Develop a data and analytics roadmap that supports your organisations data vision

Understand how to deliver successful data programmes

Get insights into building a data platform that fits what your business

Learn why data literacy is important to the building of your data informed culture

Network with your peers across different sectors and get insights into new approaches and business models
---
Who is this for?
The event is aimed at business decision makers (non - technical) to learn how to design a data strategy for their organisations to make better decisions using their data on customers, sales, marketing, products, services, etc., and how to use date to achieve strategic goals of the company. The workshop combines teaching, practical exercises, and the goal is to come away with solutions for each individual participant's data-related challenges.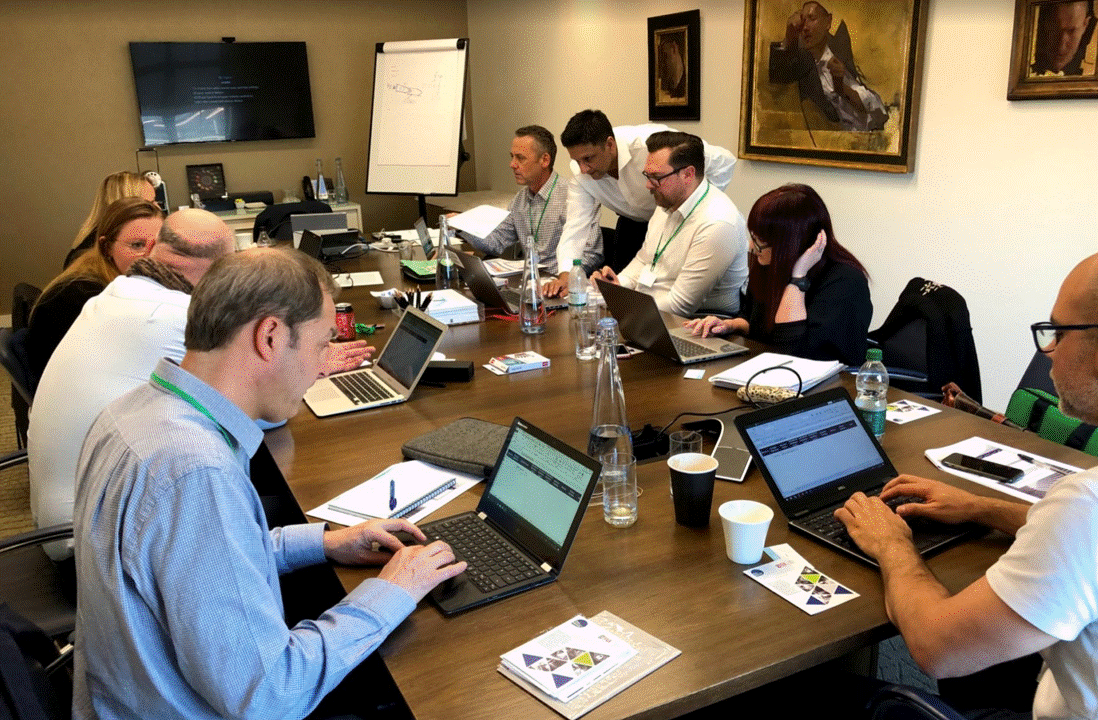 What is covered?
Throughout the day, there are 6 sessions in total, outlined below, which combine teaching with exercises work and advice sessions. The participants can also bring their own challenges into the workshop, which we will discuss and find solutions for.
Why you need a data strategy? Understanding the role of data in your organisation, current trends to future possibilities, the need for a strategic data approach, current data challenges organisations are experiencing.

Data Strategy Framework. Understanding the key components of the Data Strategy Framework. Conducting a data maturity assessment. Reviewing the business requirements and data needs. Aligning the data strategy with the Business, IT, Digital strategies.

Data Governance and why it's important to making good decisions. Outlining the data governance framework. Reviewing key roles and responsibilities. Assessing data governance in your organisation. Avoiding the pitfalls that many organisations make.

How to build a data informed culture. Data Literacy and why it's fast becoming one of the most important aspects of implementing a data informed culture. Conducting your own data literacy assessment.

Introduction to Data Technology & Innovation. Understanding the components of data architecture: Data Layer, Integration & Ingestion Layer, Processing Layer, Visualisation Layer. The role of data science and how the data strategy supports AI & Machine learning.

Target Operating Model. What the data organisation needs to look like. Reviewing key roles and responsibilities. How People and Change are important in delivering data initiatives.
---
Frequently Asked Questions
What's included in the fee?
The workshop includes breakfast, lunch and afternoon refreshments. Let us know if you have any dietary requirements beforehand.
What is the difference between the Premium Consultation Service and the standard ticket price?
The VIP ticket provides an extra two hours consulting on any specific challenges that need to be looked at in more detail. Through experience, we have found participants would like extra time to discuss certain aspects that might be sensitive to discuss in a wider forum, and therefore, the VIP ticket provides the space for extra problem solving.
Can you provide this training in-house for organisations?
Yes, that question often comes up and we deliver in-house training based on the needs of the organisation. We work with the organisation to tailor it for their teams, and ensure we are addressing specific challenges. If you would like to pursue this, please speak to the trainer or email us on info@datazuum.com
---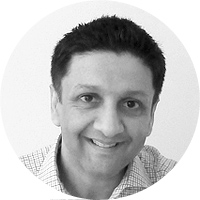 Samir Sharma
Samir is the CEO and Founder of datazuum, a data consultancy practice specialising in Data Strategy, Data Management, Data Science and Training. His clients range from medium sized businesses through to large multi-nationals.
He has 20 years of international experience in the UK, Europe, US and the Caribbean, working across many verticals such as retail, media, technology, logistics, postal, insurance, banking, telecoms and the public sector. Since 2002, he has been helping organisations establish data strategies, focusing on turning data into a strategic business asset.
A member of faculty for Data Strategy at the prestigious PWC Leadership Academy, a regular speaker and panellist at international conferences, he cuts through the complexities of data for audiences, conveying ideas in simple terms and providing clarity.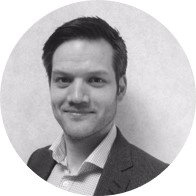 Andy has over 15yrs experience of working with organisations on how best to use data and analytics to deliver efficiency, reduce costs and improve the customer experience. He is a Partner with the Oakland Group, a company with over 30 years of experience in solving complex operational problems.
Andy works in highly regulated industries where data and information is often not understood as a key business asset, and markets where organisations rely on a lot of complex data to make real time decisions, to help clients focus on what is important and capture the data that can make a real difference to performance. Andy is the founder of the Northern Data Forum, a community led group for Data Leaders and practitioners across Leeds and Manchester.