Description
Applying AI & Machine Learning To Finance and Technology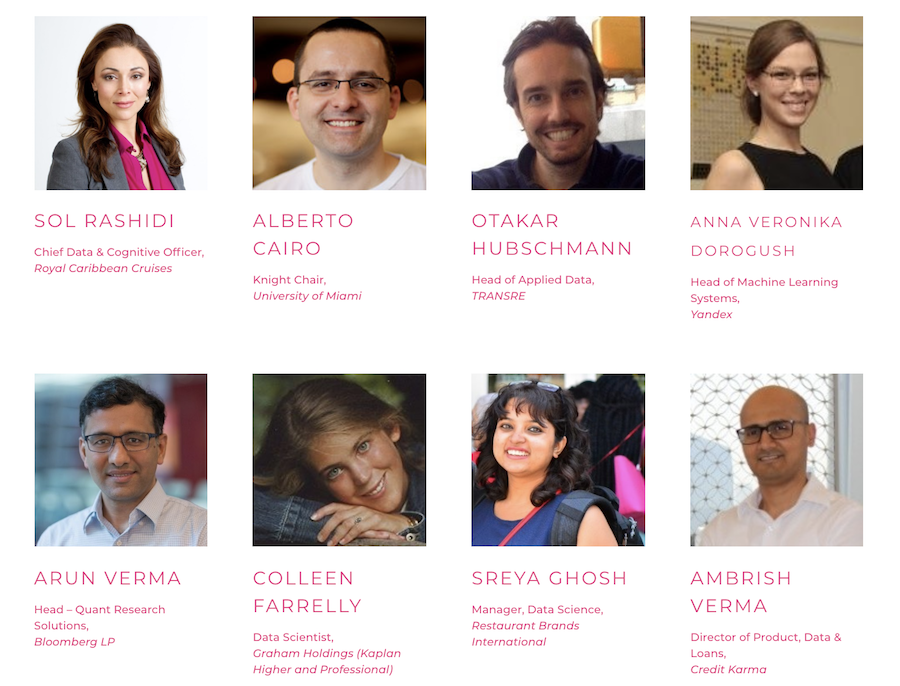 DSS brings together practitioners face-to-face to educate each other, illuminate best practices, and innovate new solutions.
KEYNOTE Speakers:

Alberto Cairo and Sol Rashidi
Workshops on November 6th
Speakers on November 7th
---


Be a Speaker or Sponsor
To become a speaker at this event click here. If you would like to Sponsor this event email: info@formulated.by.