Description
Applying Machine Learning and AI to Finance, Healthcare and Technology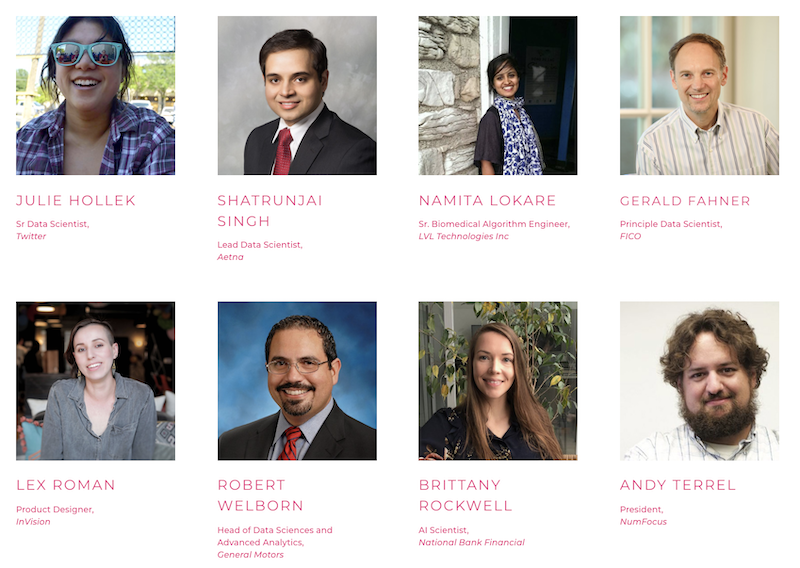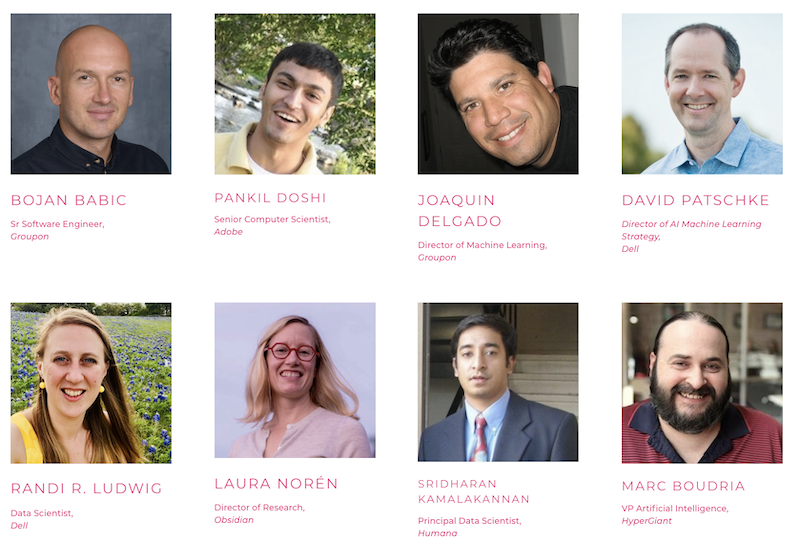 KEYNOTE Speakers: Andy Terrel & Gerald Fahner



Registration includes:
Workshops on February 21st
Sessions on February 22nd
Coffee, Light Breakfast and Lunch on both days
Opening Reception at Half Step on Thursday night
---


Be a Speaker or Sponsor
To become a speaker at this event click here. If you would like to Sponsor this event email: info@formulated.by.


About Data Science SALON
The DataScience.SALON brings together practitioners face-to-face to educate each other, illuminate best practices, and innovate new solutions. We believe in gender equality and constantly strive for 50/50 gender balance for our speakers and attendees alike.
Follow Us: @datascisalon