Description
Data Science Job Fair
Are you looking for a Data Science job? Come to our job fair to learn and network with other Data Science, Machine Learning enthusiasts.
Previous Companies: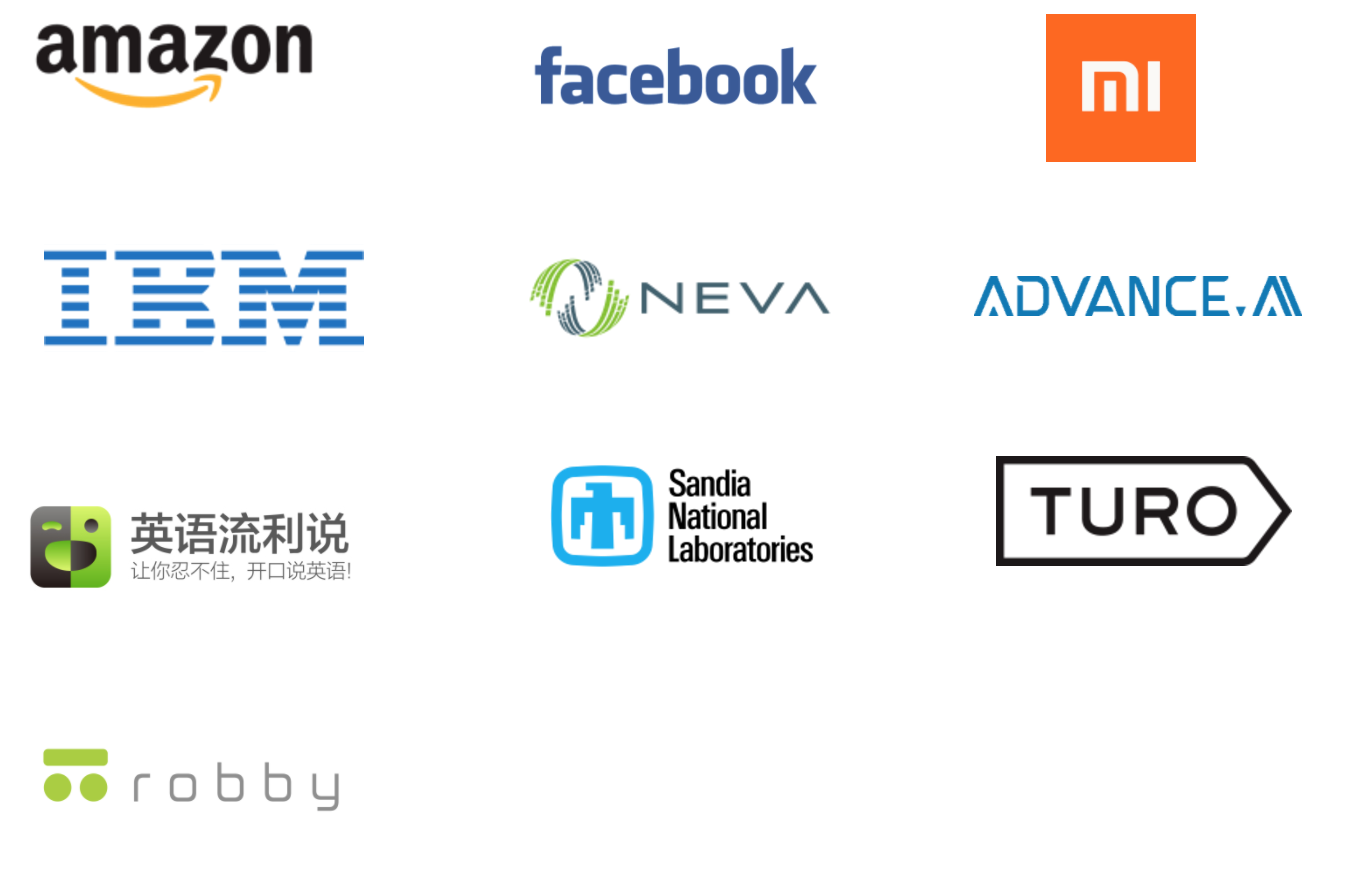 Talents we are looking for:

Time and Date: 1:30 PM - 6:30 PM, Sunday, June 11, 2017

Address: 4500 Great America Parkway, 3rd Floor, Santa Clara, CA 95054
For registration, please visit: www.datasciencejobfair.com
It's not just jobs, but networking!
Ask any question relates to registration:
register@datasciencejobfair.com

Become our recruiting company:
sponsor@datasciencejobfair.com
Hosted by: