Description

Join The Data Incubator and Netflix for the next installment of our free online webinar series, Data Science in 30 minutes!
Abstract: Netflix is well-known for its data-driven recommendations that seek to customize the user experience for every subscriber. But data science at Netflix extends far beyond that - from optimizing streaming and content caching to informing decisions about the TV shows and films available on the service. The talk will cover work done by Becky and the Content Data Science team at Netflix, which seeks to evaluate where Netflix should spend their next content dollar using machine learning and predictive models.
About the speakers: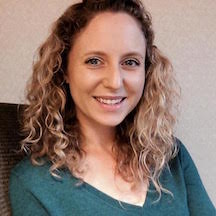 Dr. Becky Tucker is a Senior Data Scientist at Netflix, a streaming media and entertainment company based in Los Gatos, CA. She works on the Content Science and Algorithms team, which is located in Los Angeles. She holds a PhD in Physics from Caltech. At Netflix, Becky works on models that predict the demand for TV shows and movies.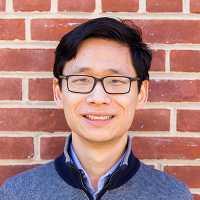 Michael Li founded The Data Incubator, a New York-based training program that turns talented PhDs from academia into workplace-ready data scientists and quants. The program is free to Fellows, employers engage with the Incubator as hiring partners.
Previously, he worked as a data scientist (Foursquare), Wall Street quant (D.E. Shaw, J.P. Morgan), and a rocket scientist (NASA). He completed his PhD at Princeton as a Hertz fellow and read Part III Maths at Cambridge as a Marshall Scholar. At Foursquare, Michael discovered that his favorite part of the job was teaching and mentoring smart people about data science. He decided to build a startup to focus on what he really loves.
Michael lives in New York, where he enjoys the Opera, rock climbing, and attending geeky data science events.
---
The Data Incubator is a data science education company based in NYC, DC, and SF with both corporate training as well as recruiting services. For data science corporate training, we offer customized, in-house corporate training solutions in data and analytics. For data science hiring, we run a free 8 week fellowship training PhDs to become data scientists. The fellowship selects 2% of its 2000+ quarterly applicants and is free for Fellows. Hiring companies (including EBay, Capital One, Pfizer) pay a recruiting fee only if they successfully hire. You can read about us on Harvard Business Review, VentureBeat, or The Next Web, or read about our alumni at LinkedIn, Palantir or the NYTimes.