Data Science in 30 Minutes: How Smart Machines Think with Sean Gerrish
Description
Join The Data Incubator and Sean Gerrish, author and Google Engineer for the next installment of our free online webinar series, Data Science in 30 Minutes: How Smart Machines Think.
Abstract: The future is here: Self-driving cars are on the streets, IBM's Watson triumphed on Jeopardy over puny human brains, and computer programs can now beat the world's best humans at the ancient game of Go. But how do all these things work?
In this discussion, we'll take a closer look at what's behind the artificial intelligence in some of the earliest self-driving cars. Are these advances really evidence of machine intelligence, or are they just cleverly engineered systems that merely imitate intelligence? And, more broadly, what really makes them tick? If they have anything close to resembling a seat of consciousness, what is it? We'll take a look under the hood of AI in an effort to find an answer.
About the speakers: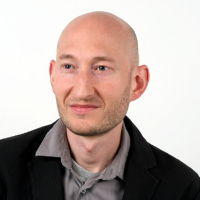 Sean Gerrish is a software engineer, machine learning geek, and author of the new book "How Smart Machines Think" from MIT Press. He has worked as an engineer at Teza Technologies and as an engineering manager for machine learning and data science teams at Google. He holds a PhD in machine learning from Princeton University.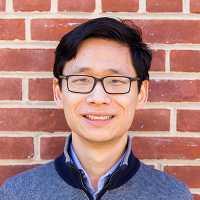 Michael Li is President of Data Science at Pragmatic Institute, responsible for defining and leading Pragmatic's data courses. Michael founded The Data Incubator in 2014 as a platform for training and placing data scientists. Previously, he worked as a data scientist (Foursquare), Wall Street quant (D.E. Shaw, J.P. Morgan), and a rocket scientist (NASA). He completed his PhD at Princeton as a Hertz fellow and read Part III Maths at Cambridge as a Marshall Scholar. At Foursquare, Michael discovered that his favorite part of the job was teaching and mentoring smart people about data science and so he built up a successful startup focused on what he really loves.