Data Science & BI Saturday: 6 Hours of 4 Tool Demos & Lab Session Hackathon
Description
Come to GSU Buckhead Center - Listen, Learn and Practice - on April 8, 2017 starting at 9AM promptly!
Why - Companies are challenged to successfully deploy a Data Science Strategy. 73% of adopters fail to produce an ROI. Do you want to be on the leading edge or the trailing edge?
What - 4 Tool Presentation by subject matter experts followed by an afternoon of Lab Sessions guided by these experts with 3 prizes to the hackers of each of the challenges. Do you want to Gain significant skills in a single day that serves you for years to come?

9:00 - Introductions and Agenda

9:15 - EsgynDB Architecture and Demo

10:00 - Kx Architecture & Demo by Darragh Frost

12:00 - Lunch Break (Will be brought in courtesy of the sponsors)

1:00 - Anova Platform Demo, Access and Sample code (R, Python and SQL)

1:30 - Your Turn To Hack: Challenges, Rules and Prizes
Big Data The Modern Data Analytics: An increasing number of companies are collapsing limited-purpose data warehouses to a singular integrated repository. In every industry, companies are moving up this path with a strikingly similar stride.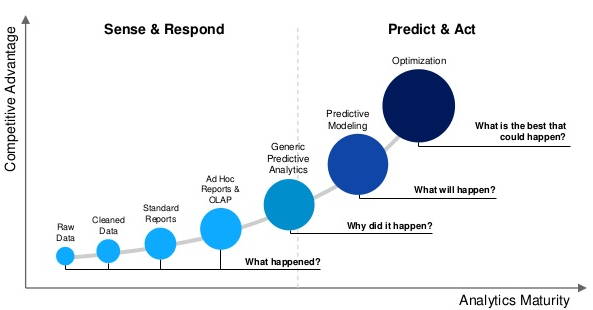 Snowflake Computing: Conventional data warehouses and big data solutions increasingly struggle to deliver on their fundamental purpose: to make it easy to amass all your data, enable rapid analytics, and quickly make data insights available to all of your users and systems that need them. To solve that, we built a new SQL data warehouse from the ground up for the cloud, one designed with a patented new architecture to handle today's and tomorrow's data and analytics. The result? A data warehouse that delivers performance, simplicity, concurrency and affordability not possible with other data analytics platforms.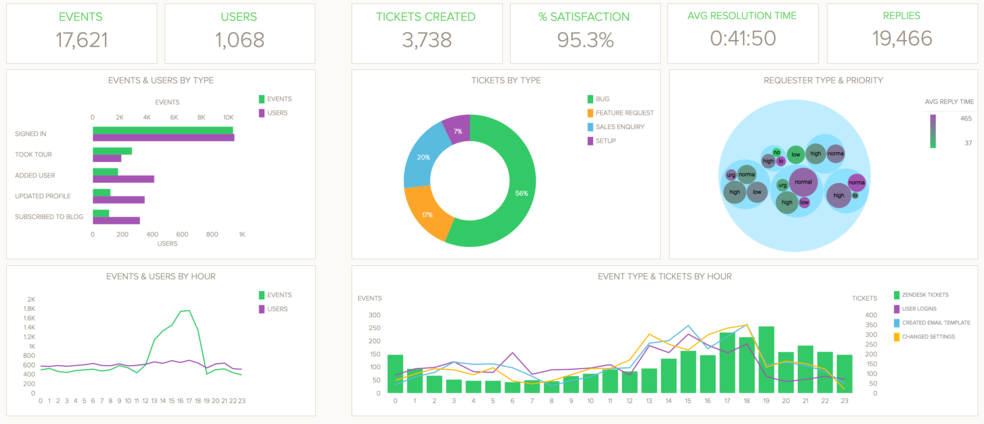 Kx Systems: Founded to address one of the most basic problems in high-performance computing: the inability of traditional relational database technology to keep up with the explosive escalation of data volumes. Ever since, the company's singular goal has been to provide its customers with the most efficient and flexible tools for ultra-high-speed processing of real-time, streaming and historical data.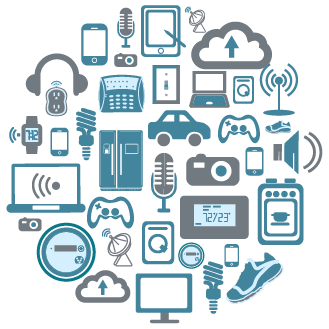 Esgyn:
EsgynDB, powered by Apache Trafodion (incubating), brings enterprise-class capabilities to the Hadoop ecosystem, enabling you to bring transactional workloads and operational reporting to Hadoop using standard SQL syntax. With EsgynDB, you can jump start your operational Big Data environment while leveraging your existing SQL database expertise and business logic. The EsgynDB database engine is a massively parallel SQL engine with roots and long history of supporting the most demanding transactional workloads. All transactions are fully distributed and fully ACID – atomic, consistent, isolated, and durable.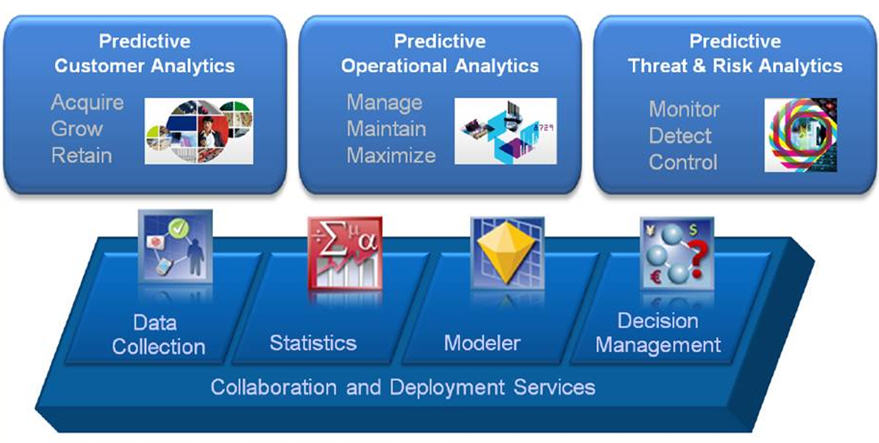 Anova Analytics:
Companies are challenged to successfully deploy a Data Science Strategy. 73% of adopters fail to produce an ROI. We solve this problem with our DS-Team Platform, a secure unified team environment, coupled with our BootCamp Series to empower teams with the right skills, tools, methodologies and technologies to succeed. Our platform comes
with all the tools a Data Science team will need to work together, plan, design, develop, test and produce Data Products. Be that a Regression Model, Machine Learning, Artificial Intelligence, or Deep Learning, using the most popular open source tools such as R, Python, SQL, in conjunction with Kanban board, workspaces, test, audio and video communication. Our BootCamps take you from Raw Data to Finished Product in weeks, at significant savings of all other alternative strategies.


Date and Time
Location
GSU - Buckhead Center
Tower Place 200, 3348 Peachtree Rd NE, Atlanta, GA
Atlanta, GA 30326