Description
DahShu and Airbnb will host a free dinner event about data science at Airbnb. The goal is to give our members exposure to some cutting-edge data science projects at Airbnb and provide practical guide on becoming a successful data scientist. Airbnb is hiring! If you are interested, please apply through the following link:
https://www.airbnb.com/careers/departments/data-science-analytics and try to come to the event. Speakers will answer job-opening related questions after the presentation.
Please RSVP by 04/03 6:00pm PDT
Schedule:
5:45-6:00pm: checking in
6:00-7:00pm: presentation
7:00-7:15pm: Q&A, wrapping up
Direction:
If you take BART, please exit at Civic Center station.
If you take Caltrain, please exit at King St & 4th St.
Topic:
Data Science in Market Dynamics and Pricing
Abstract:
Prices play a huge role in determining Airbnb's growth and how the value it generates is divided between guests and hosts. Airbnb's Pricing team is actively building products for guests and hosts to optimize our marketplace through smarter prices and better pricing communication. In this talk, we will explain how we formulate the pricing problem in a marketplace with high degrees of product heterogeneity, seasonality, and growth, and demonstrate how we leverage data science and machine learning to solve the challenges.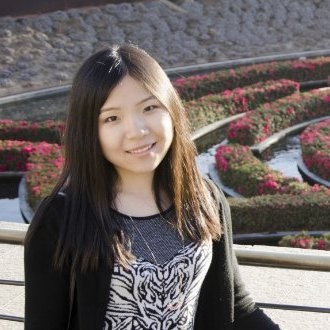 Milan Shen
Bio:
Milan Shen is a Data Science Manager on Market Dynamics team at Airbnb. Focusing on the pricing problem, she leads a team of Data Scientists to work on machine learning and statistical modeling, optimization, and experimental design and analysis to understand market dynamics and build data products to help hosts make data-informed pricing decisions. Before joining Airbnb, Milan completed her Ph.D. in Statistics from Stanford University, studying sequential testing and fault detection and diagnosis in high dimensional space.
Topic:
Non-science Part of the Data Science Career
Abstract:
Is Data Science the right career for me? What exactly is Data Science? How do I equip myself to become a Data Scientist, and a good one? If you are planning for a data science career, this talk helps demystify job functions and professional life as a DS.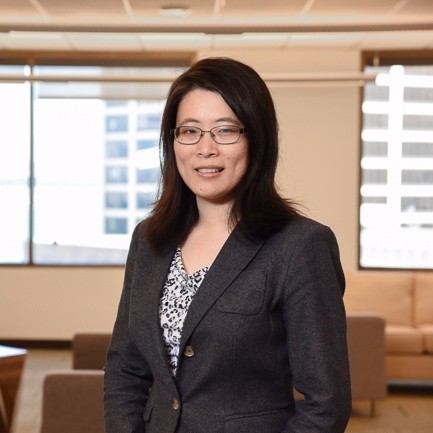 Ellen Wang
Bio:

Ellen leads a team of data scientists and business analysts at Airbnb to enhance Trust and Safety practices and operations. She specializes in decision science and analytics and is particularly passionate about algorithm backed process automation and simplification.
Ellen started her career at Capital One and has extensive experiences in Financial products and FinTech. Prior to Airbnb, Ellen was the VP, Head of Modeling and Analytics at LendingHome to help the marketplace mortgage lender make end-to-end data-driven decisions. Before that Ellen was a Senior Director at LendingClub, where she led the credit strategy and portfolio management. She was also a Director at Springleaf Financial, building the instant decisioning engine from scratch, and held various positions at Capital One.
Strategic Alliance: