Data Privacy Matters - Let's Talk NDB & GDPR (100 spaces only!)
Description
And we are baack!! The last 'CISO Matters' meetup saw an amazing panel of C-levels coming together, for the very first time (never done before) in Sydney. Up till today, the Cyber Risk meetup group has been praised for retaining its unique meetup flavour, and for bringing events that really add value to Security professionals.
I am very proud to present our next event, and very first one for 2018 - With all these talks about Data Breaches, I have prepared a special treat for those who are interested in Data Privacy Matters. 4 very talented industry experts have very kindly agreed to give the time to share their insights with the community on this very special evening of the 1st March.
Agenda:
1. The big LEGAL debate:
Ted Ringrose, Partner & Director at Ringrose Siganto VS. Patrick Gunning, Partner at King & Wood Mallesons.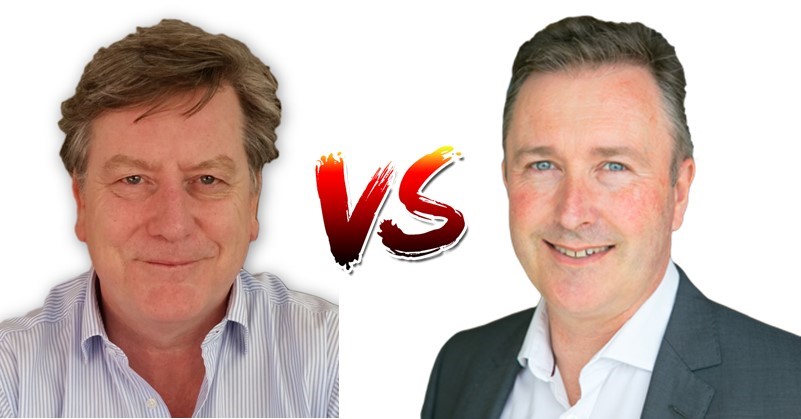 2. The 'Data Privacy Matters' panel discussion, where you will be hearing from:
Fergus Brooks, Cyber Risk National Practice Leader at Aon Australia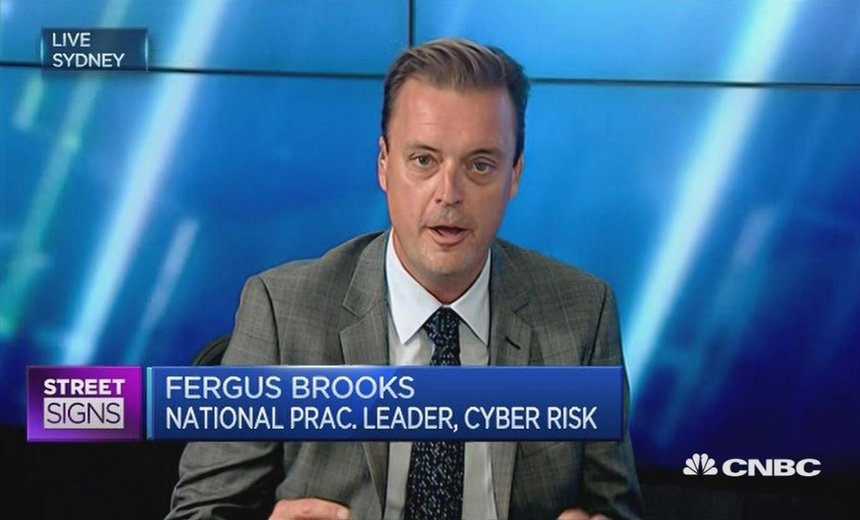 Romain Rallu, CEO at Privasec, a Leading Australian Security Consulting Firm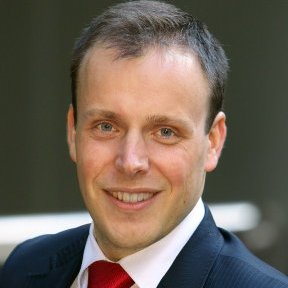 Patrick Gunning, Law Partner at King & Wood Mallesons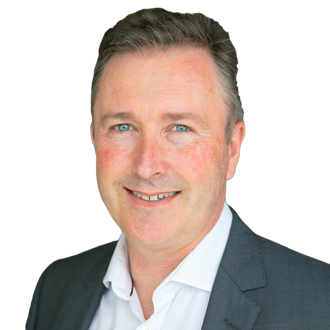 We only have 100 seats and as the last event was snapped up within a couple of days so get your tickets quickly to avoid disappointment. There will be reception and drinks provided (courtesy of our sponsor) and lots of networking opportunities!
Any questions in particular that you would like addressed by the panel, do send it through to your panel moderator, Shamane Tan, Cyber Security Advisor APAC & Cyber Risk Meetup Influencer at: shamane.t@privasec.com.au
More about the speakers:
Patrick Gunning has practised privacy law for over 20 years, with an emphasis on the application of the law to new technologies. Whilst his focus is helping clients adopt sound governance practices so as to comply with privacy laws, Patrick also assists clients to respond to data breaches when they occur. The "Best Lawyers" publication recognises his skill in many areas, including Privacy, Information Technology, Outsourcing, Corporate and Government.
Ted Ringrose has provided legal and regulatory advice to IT, media and telecommunications companies and national governments and their agencies in Europe, Asia and Australia. He has advised multi-national corporations of their regulatory and legal obligations, including privacy compliance, across markets in Asia and Australia. Ted read history and law at the University of Queensland and is a Master of Public Affairs from the University of Sydney. He has held senior positions in broadcasting and telecommunications companies and in law firms in Europe, Asia and Australia.
He has been General Counsel Asia Pacific for MCI WorldCom (now Verizon), and was a partner of Ashurst Morris Crisp (now Ashurst) in Singapore and of Squire Sanders in Hong Kong. Most recently Ted was a senior lawyer at Optus working on its most significant projects.
Fergus Brooks is a highly experienced information, communications and technology (ICT) professional, who has worked in consulting, solution architecture and commercial roles. He has a deep knowledge and understanding of cyber risk and information security, and as National Practice Leader of Cyber Risk at Aon, works with clients to identify their cyber risk exposures and develop solutions that will secure their ICT infrastructure. A passionate cyber security evangelist, Fergus demystifies technology to ensure that the magnitude of a problem, or the effectiveness of a solution, are clearly understood and not lost in techno-babble.
Romain Rallu is an energetic and passionate information security professional with over 10 years' experience in governance, risk and compliance, helping executives in all states understand and manage the delicate balance between security, compliance and business reality.Throughout his career, Romain and his team have helped from medium to large global organizations across a variety of industry sectors. Formerly A/General Manager, Security Consulting at Telstra, Romain now runs Privasec, a fast-growing premium consulting firm specialising in both GRC services as well as in advanced technical security (penetration testing, red teaming, drone security, intelligence gathering).
Sponsor: