Location
Made In NY Media Center by IFP
30 John Street
Brooklyn, NY 11201
Description
The Legal Hackers (NY, DC, and Seattle) are teaming up with the Open Notice Initiative and Customer Commons to support the Data Privacy Digital Hackathon on Feb 8th & 9th, 2014.
The invitation is open to everyone to come and compete to create #legalhack projects in approximately 24 hours. Projects will be presented at the end of the hackathon, where judges will vote on the best projects.
Prizes: $1000 Cash to grand prize winner
Schedule:
February 8, 2014
9 AM - Registration

10 AM - Kickoff Panel with our generous experts, with opening remarks from Phil Weiss (NY Legal Hackers) and Wilfried De Wever (HiiL)

Dona Fraser, ESRB

David Wainberg, AppNexus

Jonathan Askin, BLIP

Doc Searls

Amyt Eckstein, Moses & Singer

K. Waterman, MIT Fellow

1 PM - Lunch Break with

Susan Herman, ACLU

Hon. Ann Aiken, District of Oregon

8 PM - Venue closes for the evening
February 9, 2014
9 AM - Second day kickoff

10 AM - Reaction to Day 1 with Phil Weiss (NY Legal Hackers) and Wilfried De Wever (HiiL)

1 PM - Lunch Break with

Michael Joseph Holland, CUSP (NYU)

6 PM - Judging commences with our illustrious panel

Heather Federman - Online Trust Alliance

Sol Irvine - Yuson & Irvine

Jason Tenenbaum - Rashbaum Associates

Solon Barocas - NYU

David Pashman - Meetup
Platinum Sponsors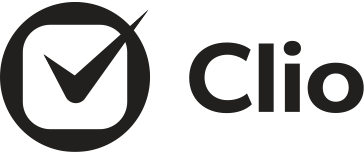 Gold Sponsors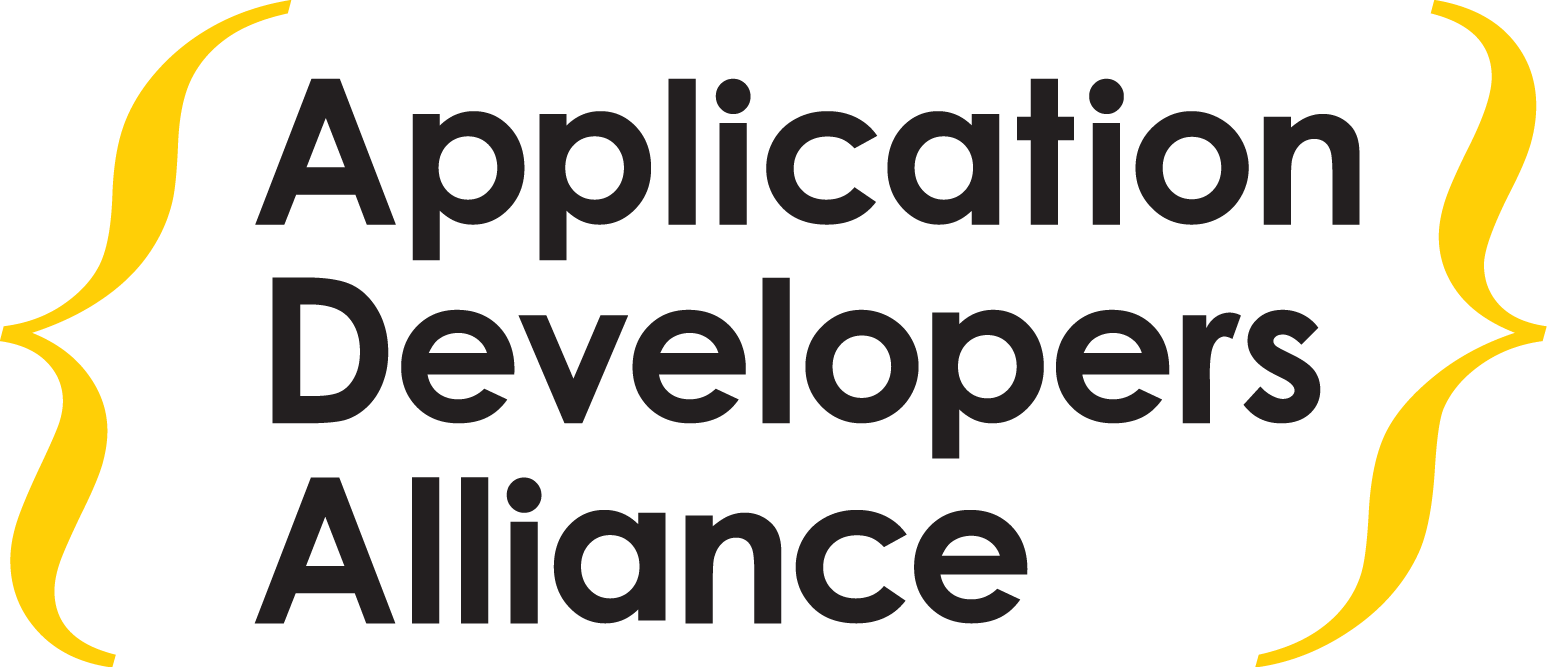 Silver Sponsors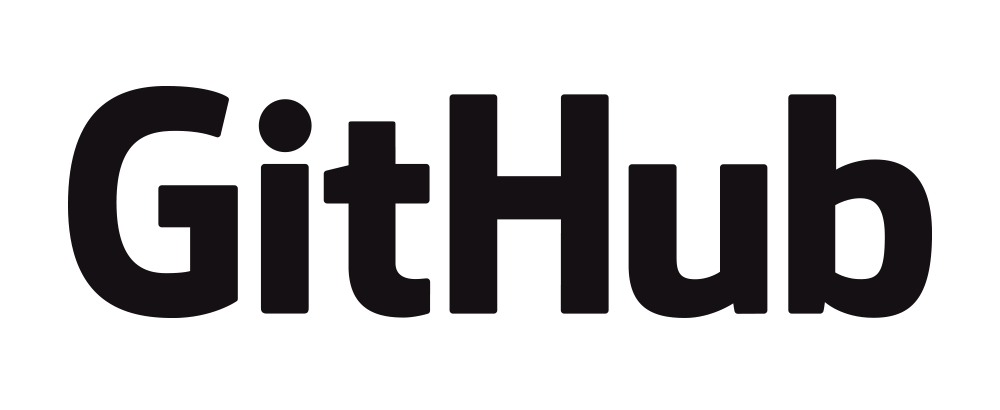 To get involved:
Step 1: Register!
(Sign up for participation in person –- helps us plan space and food –- see rules for completion to find out how to participate remotely.)
Step 2: Get to work!