Learn to stay safe online in a world of increased WFH and online education as we explore personal, community, and cross-border practices!
About this event
In the age of COVID-19 far more of us are working and/or learning from home, resulting in a much larger online presence raising concerns about who we trust with our data. In this panel we bring together cybersecurity and privacy professionals from EFF and MIT to share their expertise and answer questions on how to stay safe online in our rapidly changing world.
Log in details will be provided ahead of the call to registered participants.
Panel Topics:
Daly Barnett, EFF: The ways we produce, manipulate, and share data online can be considered a hygienic practice. When considered that way, an individual's practice can have implications on their communities as well. How does an individual's data privacy and security posture impact the people they interact with?
Lindsay Oliver, EFF: As we move further into a world where remote learning is necessary to mitigate the spread of COVID-19, we are seeing the expansion of a surveillance ecosystem that has alarming implications for student privacy. The tools and platforms used to surveil students covers a broad range of strategies and tactics, from spying on students' devices, to social media monitoring (and beyond). This panel section will give an overview of this ecosystem and ways you can protect yourself and others.
Mariel García-Montes, MIT: Monitoring measures for public health are fast-growing worldwide, but their benefits and harms will not be distributed equally. Mariel will talk about contexts where contact tracing apps raise privacy alarms as they interface with biometric controls and telecommunications surveillance.
Agenda:
4:30-4:40 - Attendees arrive and intro
4:40-4:55 - Digital Hygiene and Self-care
4:55-5:10 - Ed Tech & Social Media Monitoring
5:10-5:25 - Biometric Surveillance and COVID Tracing
5:25-5:45 - Q&A with WISP Moderators
5:45-6:00 - General Q&A with Audience
Speaker Bio's:
Daly Barnett (EFF)
Daly Barnett is a technologist at the Electronic Frontier Foundation where she works on the browser extensions team to help maintain the Privacy Badger project. She's a software developer, security nerd, and privacy advocate.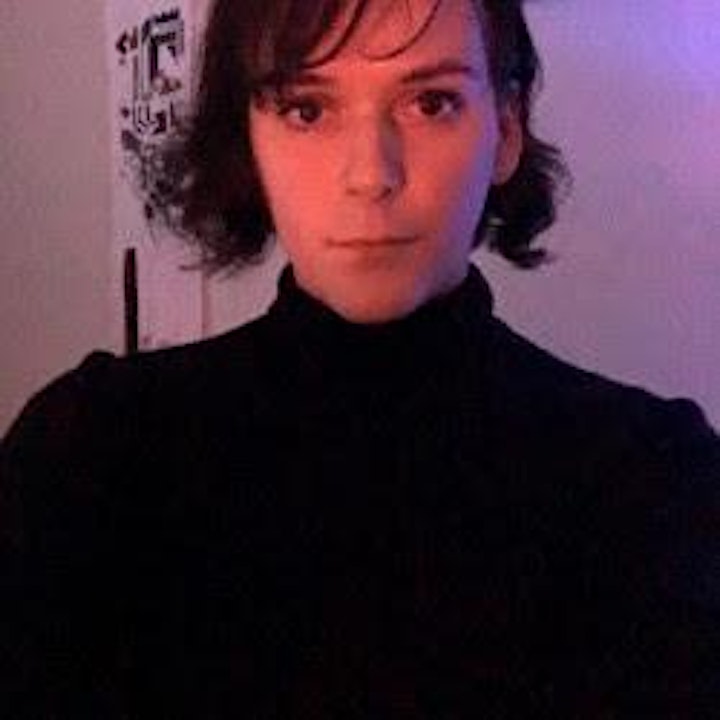 Lindsay Oliver (EFF)
Email: lindsay@eff.org, Twitter: @space_hag
Lindsay manages EFF's educational resources, Surveillance Self-Defense and Security Education Companion, along with student privacy efforts and translations management org-wide. Before joining the EFF in 2017, she managed the nonprofit accelerator program at Geeks Without Bounds, focusing on open source technology solutions to humanitarian and disaster relief challenges, as well as working with nonprofit civil society orgs on capacity building. Prior to her forays into civic technology, Lindsay worked as a public high school English teacher, and holds a BA in English from Loyola University Chicago and a MAT in Secondary English Education from National Louis University.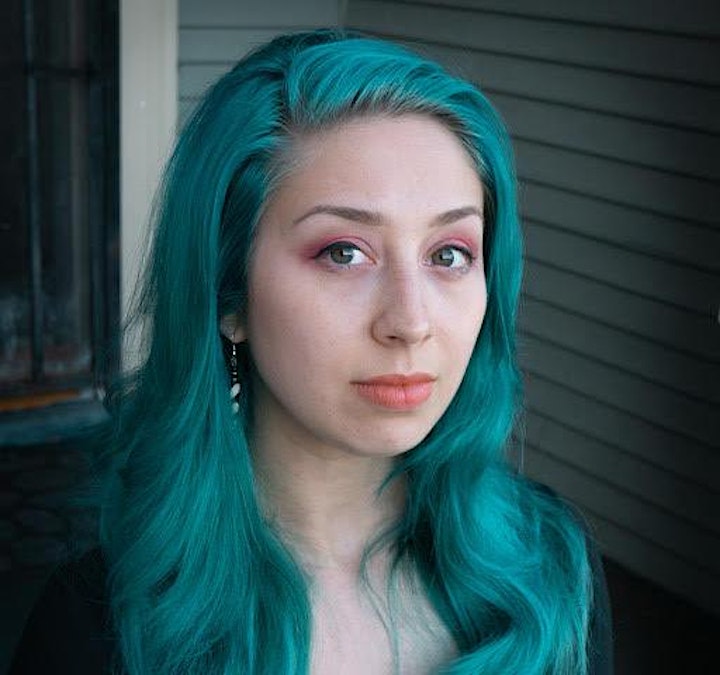 Mariel García-Montes (MIT)
Mariel García-Montes is a public interest technology capacity builder and researcher from Mexico. Her main topics of interest are privacy and information security, technological openness movements, social exclusions in technology, and participatory processes. She is a doctoral student in Science, Technology, and Society at the Massachusetts Institute of Technology and an affiliate at the Berkman Klein Center for Internet and Society.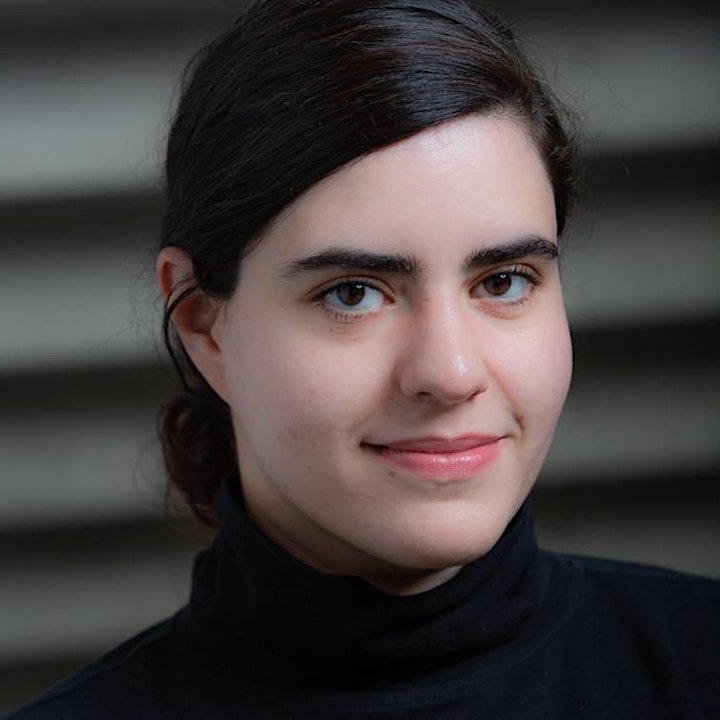 Thank you to our partner, EFF, for helping us put together this panel and lending us their web conferencing service!