Description
Hey all!
We're all going to toast to the great work done by those in the Data Plus Women community. Join us for a drink! Also its a great opportunity to meet our friends and colleagues from all over the world before we step into #tc18 madness.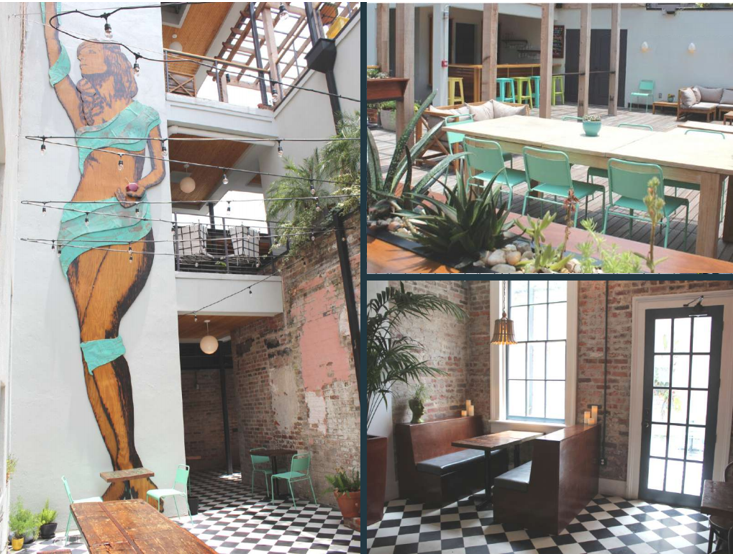 We're going to meet at the Catahoula Hotel. We've got the whole place booked (courtesy of Exasol). We've got a capacity of 120 so make sure you've got a ticket!
Drink tickets are provided for the first 50 guests!

See you there!
Emily