Description
DATA JOURNALISM BOOTCAMP: EXCEL, OPEN REFINE, TABLEAU and more
with 2017 Pulitzer Prize winner Sarah Ryley
An essential toolkit to get started in data journalism
Class meets Saturday, Sept. 23 from 10 am to 5 pm and Sunday, Sept. 24 from 11:30 to 5 pm
The cost for this workshop is $599
Earlier this year the Pulitzer Prize for Public Service was awarded to a project that uncovered, "primarily through the work of reporter Sarah Ryley, widespread abuse of eviction rules by the police to oust hundreds of people, most of them poor minorities." Sarah created and analyzed a database of more than 1,100 such evictions with what she calls a "basic toolkit" of best practices and programs that are accessible to anyone, without needing to learn code.
"These are many of the tools I've used for the past 4+ years to produce high-impact data stories that have led to new laws, official investigations, and other reforms, proving there's a lot you can do with this basic toolkit," Sarah says.
In our intensive weekend bootcamp, Sarah will cover some of these tools, as time allows:
Basic and advanced excel formulas, cleaning data in Excel, pivot tables, and a few other Excel tricks;

Cleaning data using Open Refine;

Data analysis in Tableau;

PDF to Excel converters;

Geocoders;

Basic scraper tools;

Other nifty free web tools;

How to write FOIL requests for data; and

Fundamentals and best practices for impactful data reporting.
What to bring: You may bring your laptop if you have the software listed; otherwise you will be able to use the school's computers during the class.
Level: Beginner
---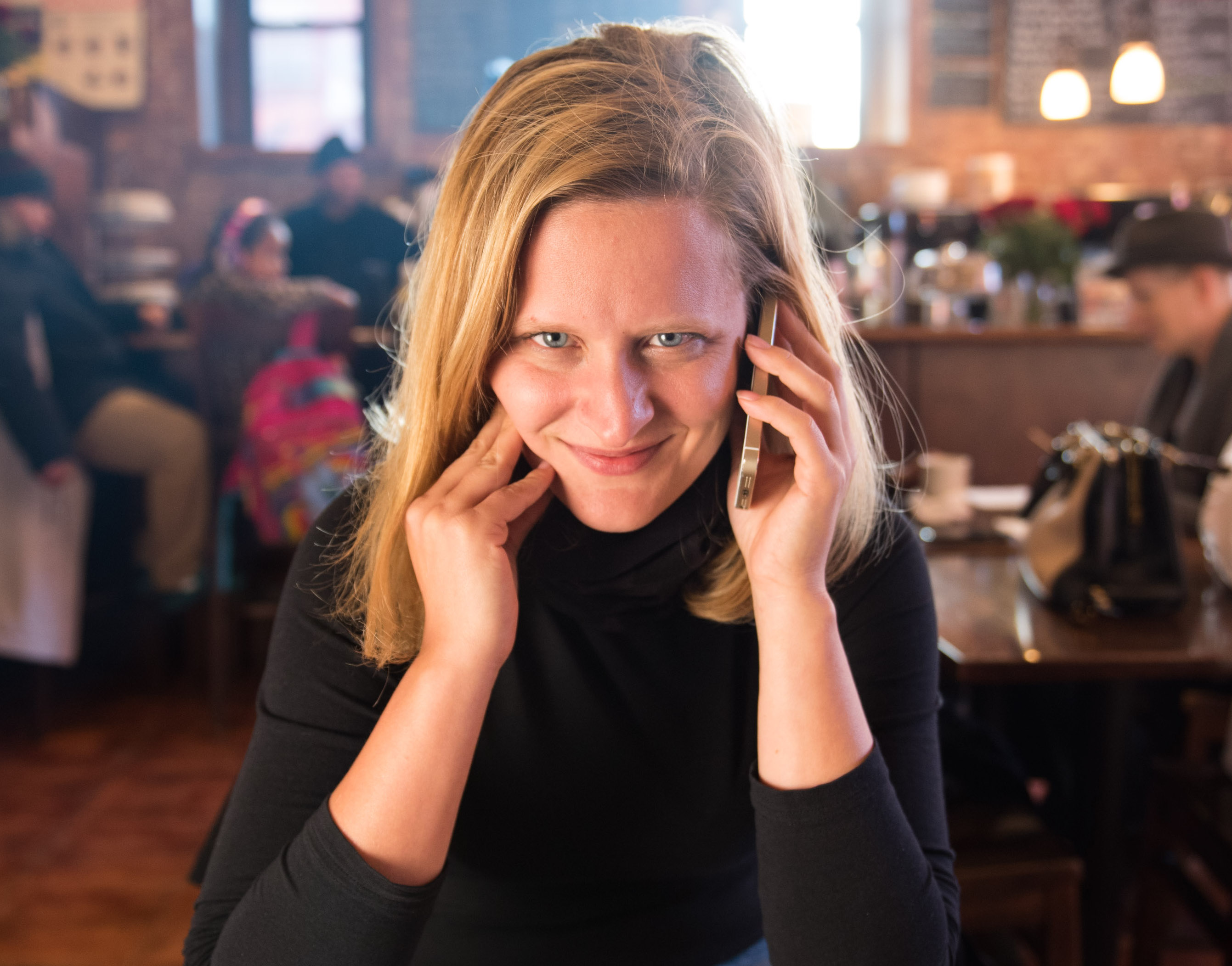 About Sarah Ryley
Sarah is an investigative journalist at The Trace, a non-profit newsroom that covers gun issues in America. She was previously an investigative journalist and an editor at the New York Daily News, where she reported extensively on "broken windows" policing and the intersection of criminal and civil law. Her series on the NYPD's use of the nuisance abatement law to push mostly poor minorities out of their businesses and homes, done in partnership with ProPublica, resulted in sweeping changes to the law and was awarded the Pulitzer Prize for Public Service. www.sarahryley.com
---
For concerns or questions about this workshop, please e-mail pd@journalism.cuny.edu.