Location
PARISOMA
169 11th Street
San Francisco, CA 94103
Description
PARISOMA will be kicking off DataWeek 2013 with demo's from 5 new data hacker technologies in the NoSQL, Graph Database, Hadoop, and Data Science space!
Find out how these new data developer tools can change the way you do business, build apps, and extract value from data. Join 100+ developers, data scientists, and entrepreneurs in the data / API space, grab a drink, and get some data hacking skills!
There will be food, drinks and cutting edge conversation.
See demo's from 5+ new data hacker startup technologies:
Peregrine: MapReduce and Bigtable implementation designed for high performance, throughput, and interactive development.
Splice Machine: Based in San Francisco, Splice Machine provides the ANSI SQL database designed for Big Data applications.
Qubole
: Qubole is the leader in Big Data SaaS. Qubole was founded by Ashish Thusoo and Joydeep Sen Sarma, former leaders of Facebook's data infrastructure organization and long-time contributors to Apache Hadoop and creators of Apache Hive.
Algorithms.io: Allows you to build intelligent applications without having to be an algorithm expert, with an API that makes it simple for developers to embed algorithms into applications.
Zipfian Academy: Brings an intensive program available in SF that cultivates the knowledge and skills needed to become a data scientist.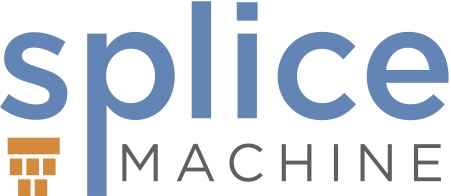 Interested in exhibiting or sponsoring?