Description
About Albert's List
Albert's List is a dynamic technology/social referrals/hiring Facebook Community focused on helping over 34,000+ new graduates and seasoned professionals find meaningful work, connect to relevant connections, and bridge the conversation between professionals and the people who hire them. We believe in empowering professionals to seek their voice, acknowledging their hard work, and providing a platform to rise to the occasion, and are committed to helping professionals discover their greatness. Members have been hired at companies like Google, LinkedIn, Twitter, GoPro, and others, driving $3 million+ in economic activity throughout California.
---
Skillz, the leading mobile eSports platform, connects the world's 2.6 billion mobile gamers through competition. In 2017, Skillz was named the #1 fastest-growing private company in America by Inc. Magazine, the first eSports company on CNBC's Disruptor 50, and the only eSports company on the San Francisco Business Times Fast 100. Over 15 million gamers use Skillz to compete in mobile games across 8,000+ game studios
Come join Albert's List and the Data Driven Women community at Skillz. We are excited to showcase a few key women from their organization who have inspiring stories and are willing to share them.

Job search/career advice: If you are attending this event, an active job seeker, or exploring data science then get excited! We'll have dedicated teams and space to help you work through the following topics:

-Resume review and simplifying your job-seeker story
-Interview preparation and troubleshooting
-Offer/pay negotiations
---
Featured Speakers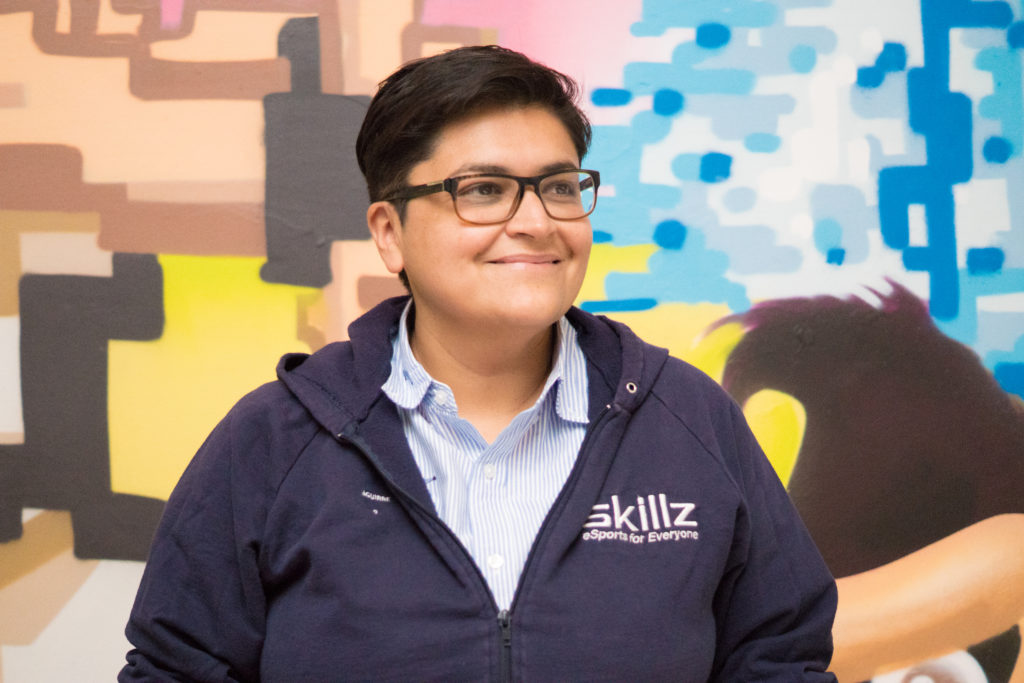 Miriam Aguirre is the Senior Vice President of Engineering at Skillz, the worldwide leader in mobile eSports, which was recently named the fastest-growing company in America by Inc. Magazine. As a vital member of the Skillz leadership team, she has seen the importance of fostering a strong, diverse engineering team firsthand. Prior to this, she worked as a software engineer and architect for companies including HubAnalytics, Krush Inc., Financial Engines and Hewlett-Packard. An avid gaming enthusiast, she has been featured in VentureBeat and CIO Magazine for her passion and efforts to bring diversity to the technology and gaming industries. Miriam grew up in Los Angeles and moved to the San Francisco Bay Area after graduating from MIT. Today, she can be found leading the Skillz engineering team and working to advance diversity in the eSports industry.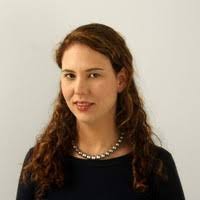 Pallas Horwitz is the Data Science Manager at Skillz, the worldwide leader in mobile eSports, recently named the #1 fastest-growing company in America. In her role, she manages a team of data scientists and engineers that focus on predictive modeling, player simulations, and real-time analytics. As a data advocate, she believes in empowering business leaders with analytics and metrics to foster innovative, collaborative work environments. Pallas received her B.A. from UC Berkeley in applied mathematics and economics and currently resides in the Bay Area.