Data-Driven Design: Web and Mobile Analytics for Quantitative User Research...
Description
A powerful but often-ignored gold mine of UX design research, analysis, evaluation, and persuasion exists that even many senior UX designers ignore: digital metrics. Web and mobile metrics contain a trove of useful behavioral and usability data that UX practitioners can use to complement the typically qualitative research approaches of user centered design. Rather than relying on a small samples of users, metrics reveal the actual behaviors of all past users, and can also be used for ideation and to evaluate competitor products. The trick is to know where to source the data, how to read it, and its implications. This talk will help budding UX and digital product designers embrace web and mobile metrics for more convincing, effective and irrefutable outcomes. Attendees will learn the basics of the most common social, mobile, commerce and web metrics; how to align metrics with the user, product, and business goals; how metrics can guide UX at any stage; some sources of where and how to gather free metrics data; and which metrics best suit which type of project.
Speaker Beverly May is the Executive Director of the UX Awards, the premier awards for exceptional UX. She is the founder of The Concepts Lab, teaches analytics and product design at Columbia University, as well as product management and UX at General Assembly, and delivers talks and workshops globally. Beverly has led the UX and product strategy consultancy Oxford Tech since 2008, which specializes in data-driven UX and product strategy. She has helped create, optimize and launch hundreds of digital initiatives and has founded several companies. She holds an Executive MBA from Oxford and an MS from NYU. Connect with her: Linkedin.com/in/BeverlyMay/
Note: Please bring a laptop to this event.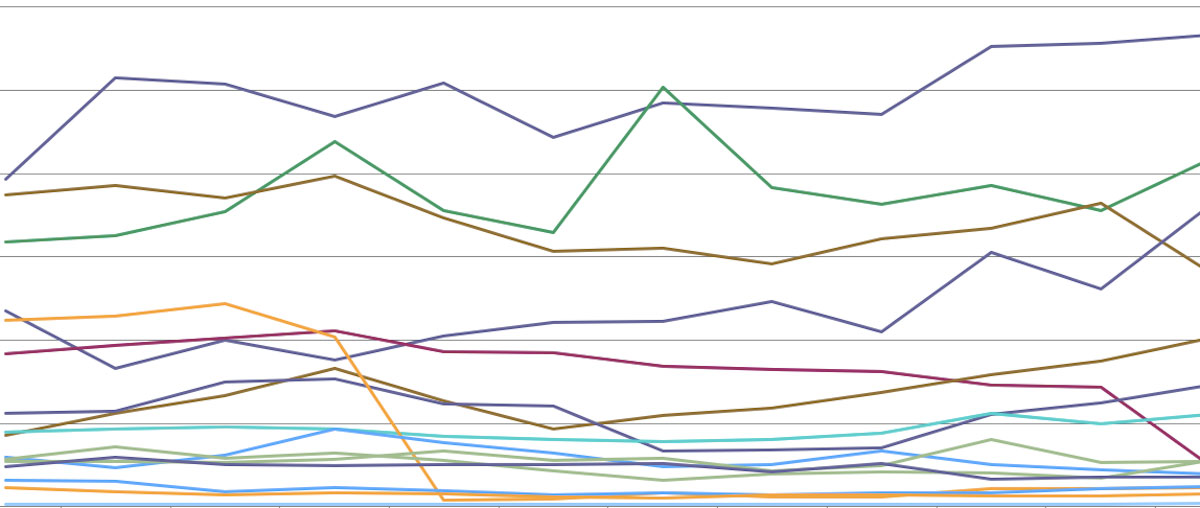 HOSTED BY: UC Berkeley Extension
The need for qualified, trained user experience (UX) designers is growing as businesses increasingly invest in UX design. Knowing this skill is mission-critical for success. UC Berkeley Extension will give you the training you need to develop a portfolio and prepare you to enter the field.
Our instructors are experienced designers who present real-world challenges to illuminate the theory behind UX. Learn essential user-centered design principles, interactive design techniques for multiple interfaces, prototyping software, content strategy, and decision making based on user research and user feedback. Ultimately, you learn to design digital products that solve business challenges and satisfy user needs.
CONTACT INFO:
extension-uxdesign@berkeley.edu
---
Event Type : Workshop
Event Focus : Product Design, Digital + Tech, Experience Design, Service Design and Business
REFUND POLICY : We do not offer refunds. If event is sold out, we might be able to give your spot to someone on the waitlist.