Description
Introduction
Successful analytics requires insight into your data using Data Governance. However, implementing Data Governance can be a lengthy and high effort journey - not always delivering the desired results.
Today, Data Discovery can fast track your Data Governance implementation, Analytics and Compliance with data protection.
Data discovery involves the automatic discovery of data and metadata across your entire solution landscape and all it's data assets (data lakes, data warehouse, archives, shared folders, files,...).
This event will provide you with insights on how to get to the next generation of Data Governance and how technology can start to automate this complex process.
Agenda:
1. Welcome & Opening
2. How to position Data Discovery within your data and analytics landscape?
Data Discovery as enabler for Data Classification and Data Protection, analytics and monetizing the value of your data.

Real time Data Protection and Compliance in an automated world.
3. Next generation Data Governance, Data Catalogs and their acceleration.

How Data Governance evolved over the last 2 years & the different new capabilities it covers.

How Data Discovery, next generation Data Governance and Data Catalogs accelerate your data and analytics initiatives.
4. Break with Drinks & Food.
5. Panel discussion and Q&A.
6. Drinks & Networking.


Main Sponsor: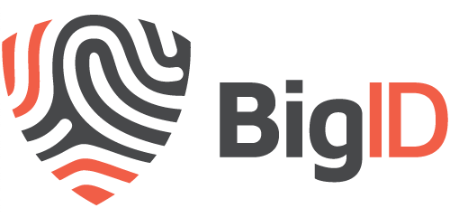 The event is open to companies directly working in Data Analytics and Data Governance initiatives. As seats are limited, preference will be given to non-consulting companies. Subscriptions can be withdrawn if needed.