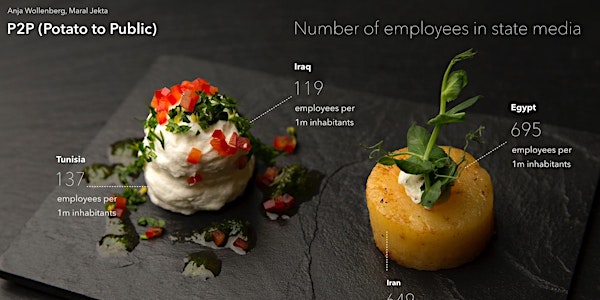 Data Cuisine Workshop with Moritz Stefaner and Susanne Jaschko
Event Information
Location
Northeastern University
360 Huntington Avenue
Ryder Hall 320
Boston, MA 02115
Description
Data Cuisine explores food as a means of communication and information expression.
It is an initiative by prozessagenten, process by art and design with data visualization expert Moritz Stefaner.
In this workshop, the two visualization experts team up with a local chef and together with our participants, try to find novel dishes which can represent locally relevant data in a meaningful, intriguing way.
For more information, please visit: Indexical Website
Date and time
Location
Northeastern University
360 Huntington Avenue
Ryder Hall 320
Boston, MA 02115