Description
Join us for our Data Center Micro-Segmentation Roadshow series where we will provide a short presentation, roundtable and Q+A from VMware, Palo Alto Networks, and Integration Partners in a casual environment.

Full Agenda Below.

**OXX COFFEEBOXX Giveaway**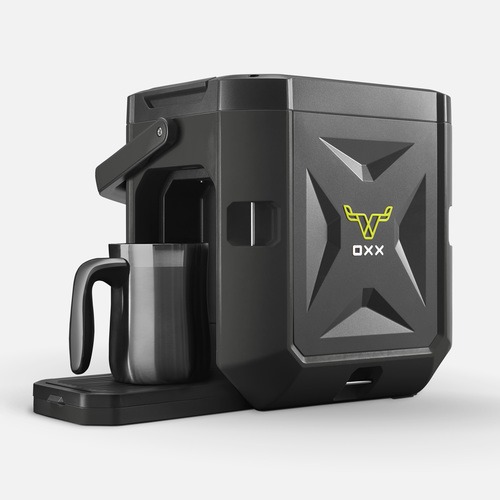 Click here for more info.


Join us at the Dell/EMC Offices!



Lunch will be catered.

Topics to be discussed are the following:
•
Definitions and Requirements
Contrast DC Segmentation from Micro-Segmentation
•
Tools
•
Process
Operations and Monitoring Process