Description
A new community-focused learning opportunity brought to you by the City of Canning in partnership with Cyber5D.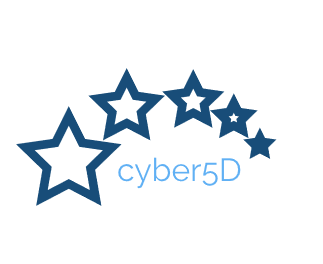 Building confident, enabled, prepared, cyber resilient local communities.
Learn the skills and tools to keep you safe online.

If you are concerned about
children's and family safety and security online

keeping your family and personal information private

banking online

scams, tricks and frauds – social engineering

understanding the increasing invisible threats
In 2 hours, learn to apply security to
online transactions and browsing

smart-devices – phones, wearables, tablets, computers

emails


and, most importantly….
how to create and remember passwords for each online account