Description
Visualize Data: from a software developer's perspective
Having worked as a front-end engineer at a statistical software company, Jian was in charge of the development of a number of Business Intelligence software for Australian and UK government bodies.
Join this 30minutes session where he will share his insights and experiences working with data scientists, mathematicians, and clients; revealing some of the best tools to build dashboards and reports.
Key-takeaway for the attendees?
1. How software developers work with Data Scientists
2. What is the process for creating a dynamic reporting tool
Data Scientists and Mathematicians, join this session and you might learn how to deal with developers!
Developers, join this session to find out what are the tools and steps, to build interactive reports and dashboards!
Agenda
6:30 PM - Registration
7:00 PM - Chia Jian Tong, "Visualize Data: from a software developer's perspective"
8:30 PM - End of the meeting
Speaker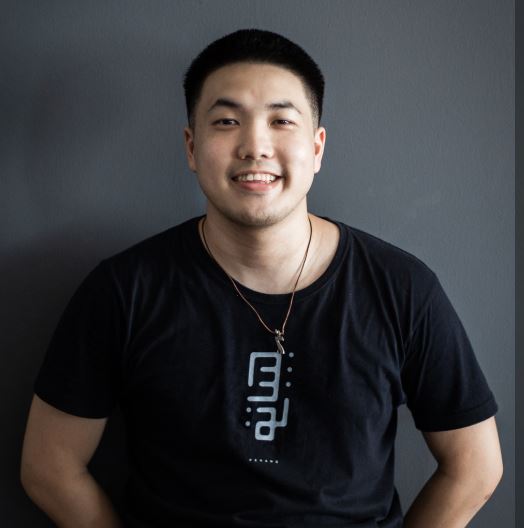 Chia Jian Tong, Project Manager of White Room Analytics
Linkedin: https://www.linkedin.com/in/jiantongc/
About Data Analytics Penang
Data Analytics encompasses many different topics from extracting and cleaning data to develop statistical models or sharing information with diverse stakeholders. The aim of the coming "Data Analytics" meetings is to provide an opportunity of transmitting knowledge on this wide spectrum of topics through informal exchanges.
The meetings are open to all people showing a practical interest in data analysis. Prior knowledge in programming (automation, in fact) is not required although it would definitely help in participating in the discussions. We encourage sharing about all kind of analysis methods and tools from spreadsheets or SQL to versatile languages like R or Python.