About this Event
Kunst verbindet Menschen - DAS LESEFESTIVAL 2019
Oscar Wilde ist nicht nur für seine Gesellschaftssatiren und Das Bildnis des Dorian Gray bekannt. Auch in den Märchen und Erzählungen funkelt die facettenreiche Wortkunst des irischen Dandys. Alle öffnen sie Türen zu wunderbar reichen Gefühls- und Wahrnehmungswelten, die von Liebe und Schönheit, Anmut, Mitgefühl und Leid erzählen. Und nirgendwo fehlen die überraschenden Wendungen, die augenzwinkernden Momente. Die Sammlungen Lord Arthur Saviles Verbrechen, Das Granatapfelhaus, Der glückliche Prinz und Gedichte in Prosa sind jeweils vollständig enthalten und garantieren ein kurzweiliges Leseerlebnis.
Musikalische Umrahmung: Hector Berlioz - Fantastic Berlioz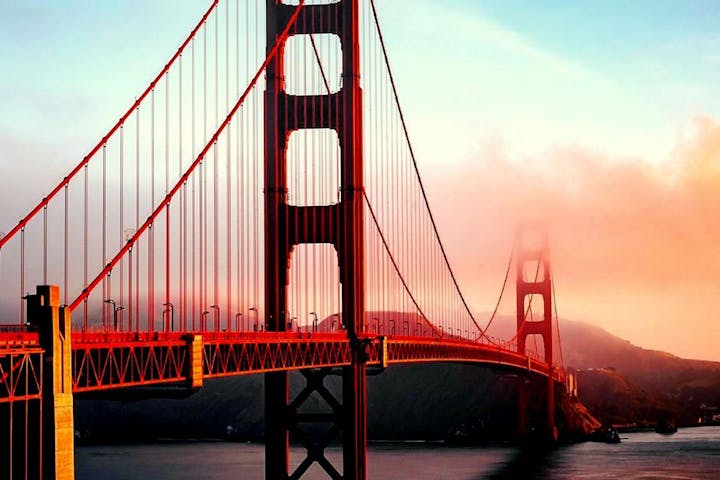 Das Lesefestival 2019 bereichert, als literarisches Ereignis, den Kulturherbst 2019 in Niederösterreich
Abgötter der Liebe, Ritter der Freundschaft - Ein Plädoyer für die Menschlichkeit, philosophische Dichtung und wahre Helden in der Kunst des Erzählens; Perlen der Literatur - "Das Lesefestival 2019" vereint Jahrtausendautoren, Nobelpreisträger und die Creme de la Creme der Poesie. Unter dem Motto: "Let us build bridges, not walls" sind es fünf LITERATUREREIGNISSE, die das Lesefestival im Jahr 2019 prägen werden. Edle Werte und visionäres Gedankengut, werden sich, thematisch, ebenso, im LESEFESTIVAL 2019 wiederfinden.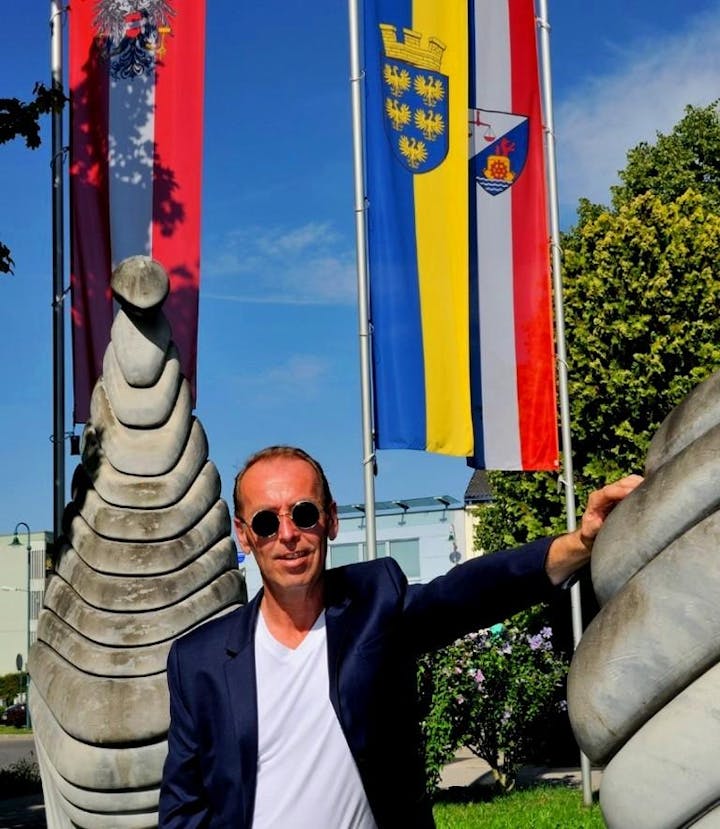 PERFORMER & POET
Sir Kristian Goldmund Aumann ist Dramatiker, Poet, Drehbuchautor, Filmemacher, Regisseur und Schauspieler – er lebt und arbeitet in St. Andrä-Wördern / NÖ. Nach seiner Ausbildung an der Lee Strassberg School in New York, folgten längerfristige Engagements, am Wiener Burgtheater (Ära Claus Peymann) und am Italienischen Staatstheater. Fernseh- und Kinofilmrollen im In- und Ausland. Unter seiner Intendanz und Regie fielen Erfolgsproduktionen, wie "Rozznjogd" (Museumsquartier), "Leutnant Gustl" (Wiener Kultursommer). "Mega Performances" - wie das "Crime Festival"/Agatha Christie (Greifenstein an der Donau), "Mega-Show" des amerikanischen "hard-mouth" Poeten Charles Bukowski. Länderübergreifende "Kulturaustausch- Programme". National- (ORF-Radio-Kulturhaus, Rund um Burg, Votivkirche, Universität Wien...) und International konzipierte Rezitationsabende in London, Brüssel, Berlin, New York, Paris, Moskau, Zagreb usw. die Autoren wie Fried, Mann, Kraus, Brecht, Schnitzler, Bukowski, Hesse, umfassten.
Wiederholte Teilnahme an Großveranstaltungen – "Stimme gegen Terror und Gewalt". Erich Fried Lesungen in Oberwart und Wien, Benefiz für Bosnien "Gedichte gegen den Krieg", Salzburg. Gedenkveranstaltung, KZ-Bozen.
Studienaufenthalte, in jüngster Zeit, in den USA (Los Angeles, New York und San Francisco) Film/Drehbuch/Regiestudium.
Veröffentlichungen in bedeutenden Lyrik-Anthologien und Zeitschriften in den USA. Der Lyrikband »Aus Menschenhand I« ist im Herbst 2011 erschienen. Der Theatermonolog "Der Alptraum des Artisten" ist im "Theater-Stückekatalog 2014" der IG Autorinnen Autoren Österreich erschienen. In den USA sind im Zeitraum 2011 – 2013 zehn Poesie-Bücher erschienen. Der neueste Poesie-Band "The Seven Deadly Sins" wurde im Frühjahr 2014 veröffentlicht. Der Prosaband »von dem da in das dort« ist in Arbeit. Das Kinofilmprojekt »The White Hope« (Gesellschaftskritisches Komödiendrama) befindet sich in der Produktionsphase. Sir Kristian Goldmund Aumann ist Mitglied der IG Autorinnen Autoren Österreich; und ab 2017 "Member of the Oxford Poetry Society." Intendant & Mastermind DAS LESEFFESTIVAL 2017, 2018/2019.
In Vorbereitung für 2019 /2020 stehen:
FRANZ KAFKA 2020 / EINE ERFOLGSGESCHICHTE / Ein Bericht für eine Akademie
Wien, Brüssel, New York
DAS LESEFESTIVAL 2019 - "Let us build Bridges, not Walls"
BIBLIOGRAPHIE
Aus Menschen Hand: Krisengedichte
ASIN: B00NW69RDU
From Poet's Hand
ISBN-13: 978-1456546328
Love Poems
ISBN-13: 978-1460915448
Night of A Thousand Suns
ISBN-13: 978-1463625757
Christmas Time is Here
ISBN-13: 978-1466359499
Christmas Time is Here; Enlarged Edition 2012
ISBN-13: 978-1478319627
The Great Poet; Complete Poetical Works of Sir Kristian Goldmund Aumann
ISBN-13: 978-1478175643
Give Love A Chance
ISBN-13: 978-1484855188
The Seven Deadly Sins
ISBN-13: 978-1490942520
World Moving Love Quotations
ISBN-13: 978-1496020444
24 Days Until Christmas: 24 Christmas Poems
ASIN: B00PIF4Q1G
365 World Moving Quotations
ISBN-13: 978-1502732521
Drehbuch & Theaterstücke
Drehbuch "The White Hope"
Theatermonolog "Der Alptraum des Artisten"