About this Event
Insight into building the foundations to translate the Quran cover to cover!
Have you always desired to learn to translate the Quran?
Pass the knowledge onto your family and your loved ones!
Access scholars who have spent 11 years teaching students of all ages and backgrounds understand the Quran directly in Arabic!
Academy Alive is an Australian Islamic Education Institution, allowing all Australians to connect and learn to translate the Quran directly from Arabic.
This mini-workshop is designed for the learner to be able to translate the Quran and to appreciate the linguistic beauty of Arabic grammar, which has been delicately woven into the words of Allah Subhanahu Wa Ta'ala.
It is designed for all levels of learners from 12 years old's to 72 and above. This educational workshop will demonstrate to students how the five-step translation process works, a universal method used by all translators.
Students will be amazed at the simplicity of the Quranic language. Still, be able to enjoy the beauty of its linguistic intricacy.
"Designed to allow non-Arabic speaking backgrounds to build the foundations required to translate the Noble Quran cover to cover."
This workshop is perfect for learners who
• Have always wanted to translate the Quran
• Pass knowledge onto their family & loved ones
• Feel the desire to connect to the words of Allah Subhanahu Wa Ta'ala.
This 3-hour educational workshop will allow you to open doors and build on the foundations to continue to grow your knowledge of the Arabic language.
Watch the videos below to see how a Quran Alive student of 9 months has managed to not only confidently translate the Quran but also memorise the vocabulary. Allah is Great
Note - These are small workshops so please BOOK early to avoid missing out on this rare opportunity.
All proceeds raised will go towards Charles Darwin University Muslim Students Society.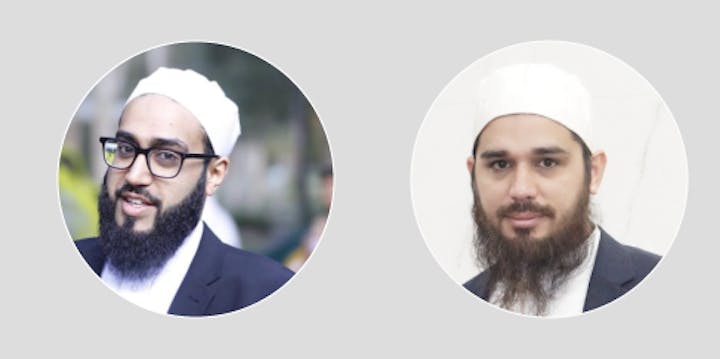 Click the links below to learn more about our traveling Sheikhs
Our partnering Organisations for Australian Tour 2019