Dartmouth & All Ivy + Speaker Event: Jim Cason, Mayor of Coral Gables
Description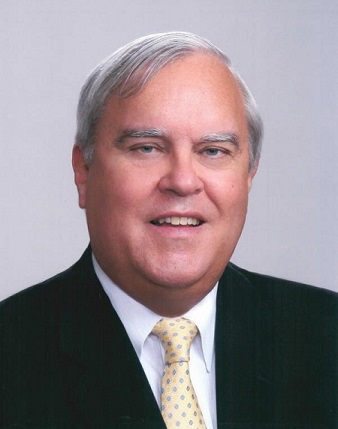 The Dartmouth Club of South Florida and the All Ivy + group are hosting an evening to hear Jim Cason D'66, the Mayor of Coral Gables, speak on the role of local governance.
Jim Cason was first elected Mayor of the City of Coral Gables on April 12, 2011. He was elected again with 71 percent of the vote in April 2013. And was reelected for a third term in April 2015. He is a retired U.S. Foreign Service officer with more than 45 years of national and international public service, including extensive experience in Latin America as a leader of multi-agency Embassy communities.
Registration cost: $20 per person for DCSF members and DCSF guests. $25 for All Ivy+ members and guests.
Hors d'oeuvres and one glass of wine per ticket.