Description
* This class will combine both Darkroom 101 + Darkroom 102
with Mat Marrash
Skill Level: This class is designed for shooters new to film photography and film theory.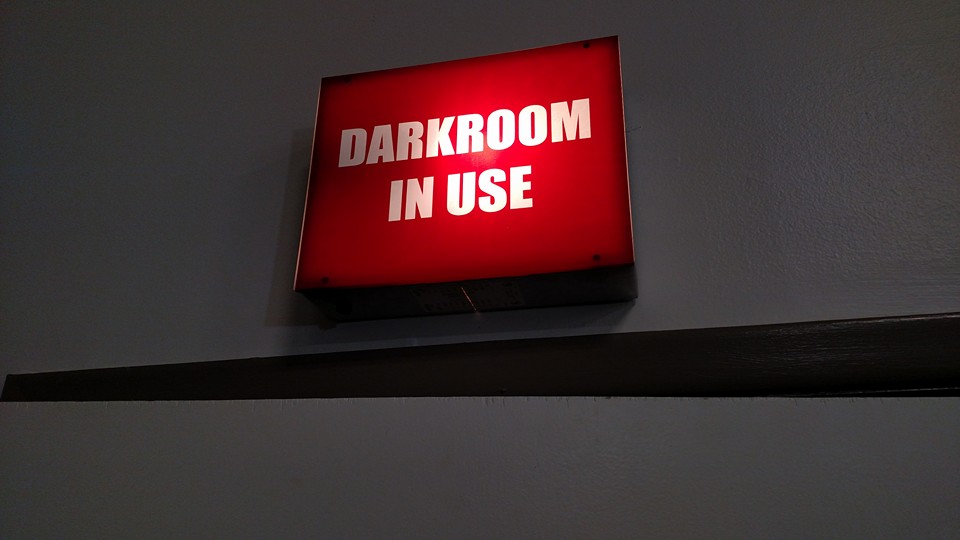 ---
This class is an introduction to the awesomeness of black and white film! Before you start working in the darkroom, you have to know how film works and how to expose your film properly. Better exposures make better prints! This class will give the requisite knowledge about B&W film to get ready to do your own film developing.
Did you know that Midwest Photo has a rental darkroom! For more info and to reserve time in the darkroom, check out the MPEX Rental Darkroom page here!
Darkroom 101 covers a range of topics including:
Types of B&W film and their uses

Where to get quality film

Film speed and grain

Metering techniques

The Sunny 16 Rule

Using filters for B&W photography

and lots of tips on using film and getting great exposures every time!
Darkroom 102 covers a range of topics including:
Types of B&W film chemistry

Intro to film emulsions

Outline of developing procedures

Dealing with negatives

How to deal with different kinds of development chemistry

and lots of tips for black and white development!
Instructor: Mat Marrash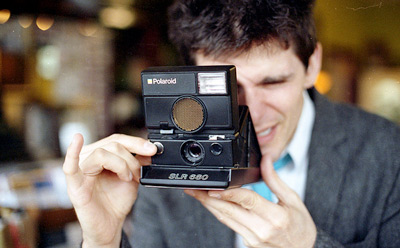 Mat Marrash is a man in love with film photography. In the spring of 2010, after two years of dragging through the mediocrity of the digital lifestyle, Mat picked up a Hasselblad 500C and never looked back! Mat likes playing with all sorts of cameras, all the way from his handy-dandy Olympus Trip 35 all the way up to his mammoth Eastman Commercial B 8x10 camera (see Barbershops). He experiments with whatever film he can get his hands on, and processes it all by hand in the darkroom. Mat even makes his own prints by hand, producing fine art silver gelatin prints from 8x10" to 40x50". Right now, he's even playing around with some of photography's oldest traditions, Alternative Process Printing; dating back to the 1850's, Mat's in the darkroom printing just like the pioneers of modern photography!
When not shooting, Mat's doing everything he can to promote film photography. You can hear Mat alongside two other great photographers Michael Raso and John Fedele on the bi-monthly internet radio program, The Film Photography Podcast. For the more visually inclined, be sure to check out FPP's great YouTube Videos!
Getting excited about film yet? Good! Now head on over to Mat's Blog, check out his latest work in the Gallery, and if you have any questions, feel free to hit him up with any questions.
You may request a refund up to one day before this class. For example, if your class is on a Saturday, you have until the Friday before to ask for a refund. Refunds and/or class credit transfers will not be issued to customers who sign up for a class but fail to attend. Eventbrite's service fee is non-refundable.
What time to arrive/leave for class?
The Midwest Photo Learning Studio is a very busy space booked for events and classes year-round! The studio will open 30 minutes prior to scheduled class time start and close 30 minutes after scheduled class time end.