Location
Block 41
115 Bell St, Seattle, WA
Seattle, WA 98121
Description
DARE TO BE BOLD. DARE TO TAKE RISKS. DARE TO BE AUTHENTIC. DARE TO CHANGE THE GAME. DARE TO LEAD.
The most fearless females in Seattle come together to talk innovation, growth, inspiration and leadership at Seattle Business magazine's inaugural Daring Women. Women from across all industries will share stories on the challenges and triumphs in business and life. A half-day conference will feature interactive panel discussions and talks from women executives on diversity and inclusion, owning your leadership style, cultivating balanced culture, challenging standards and more. The day will conclude with a power hour cocktail party to build authentic connections and a community of daring women.
Join the conversation on our Facebook, Twitter, and Instagram! #DaringWomenSEA
PARKING
Paid street parking is available throughout Belltown.
Parking Lots nearby:
2312 1st Ave between Bell & Battery

2216 3rd Ave between Bell & Blanchard

314 Bell Street between 3rd & 4th
EVENT ACCESIBILITY
-Elevator available for those who need assistance getting up to the second floor.
-Mother's Room available on first floor.
EVENT SCHEDULE
12:30pm - Doors Open
1:05pm - Welcome Remarks
1:10pm - TED-style talk 1 - DARE TO BE AN ALLY - MJ DePalma, Microsoft Advertising
1:30pm - Panel 1 - DARE TO BE AUTHENTIC: Women Executives & Entrepreneurs: owning your leadership style
Claire Verity, UnitedHealthcare
Betti Fujikado, copacino + fujikado
Sara Nelson, Fremont Brewing Company
Molly Moon, Molly Moon's Homemade Ice Cream

2:10pm - Break

2:20pm - Panel 2 - DARE TO LEAD: Women on Boards: the importance of women at the decision-making table
Shaunta Hyde, Alaska Airlines
Adriane Brown, Raytheon, eBay, Allergan, Washington Research Foundation/WRF Capital
Erin Lantz, Washington Federal, TrueCar
Patty Bedient, Alaska Air Group, Suncor Energy, Park Hotels and Resorts, Overlake Hospital and Medical Center, Oregon State University Board of Trustees, Deans Advisory Board University of Washington Foster College of Business
3:00pm - TED-style talk 2, DARE TO VALUE YOURSELF ABOVE YOUR WORK, Moorea Seal, Moorea Seal, Inc. and Author of The 52 Lists Project Series
3:15pm - Break
3:25pm - Panel 3 – DARE TO CHANGE THE GAME - Women in Tech: challenges and success in a male-dominated industry
Dona Sarkar, Microsoft
Amy Horn, Amazon Web Services
Lydia Frank, PayScale
Palvi Mehta, ExtraHop Networks

4:00pm - TED-style talk 3, DARE TO SUCCEED TOGETHER - Leslie Feinzaig, Female Founders Alliance
4:10pm - BREAK
4:20pm - TED-style talk 4, DARE TO TRUST - Jonna Bell, The Riveter
4:35pm - Panel 4 – DARE TO BE BOLD - Diversity & Inclusion: how we get there matters
Kim Vu, Bank of America
Jessie Woolley-Wilson, DreamBox Learning
Alisha Valavanis, Seattle Storm
Susan Stelter, West Monroe Partners

5:10pm - 'Power Hour' after-party
2018 SPEAKER LINE-UP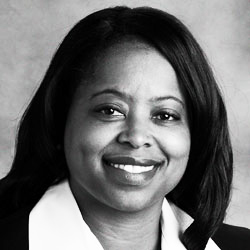 Shaunta Hyde, Managing Director, Community Relations, Alaska Airlines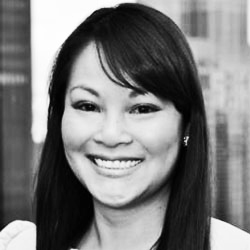 Kim Vu, Senior Vice President, Seattle Market Manager, Enterprise Business & Community Engagement, Bank of America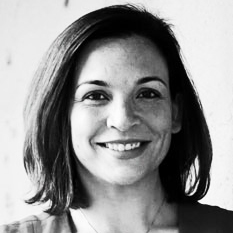 Amy Nelson, Co-Founder & Chief Executive Officer, The Riveter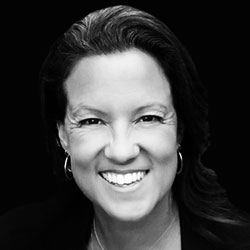 Alisha Valavanis, President & General Manager, Seattle Storm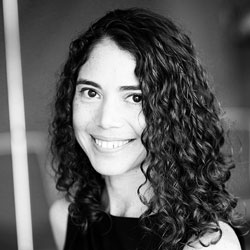 Erin Lantz, VP & GM of Mortgages, Zillow Group; Board Member, Washington Federal, TrueCar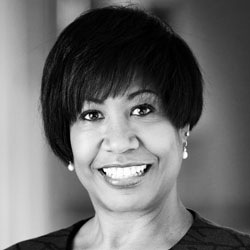 Adriane Brown, Board of Directors, Raytheon, eBay, Allergan, Washington Research Foundation/WRF Capital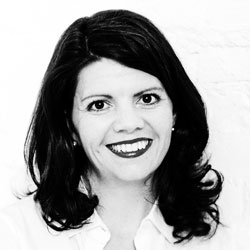 Molly Moon, Owner, Molly Moon's Homemade Ice Cream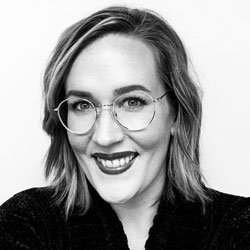 Moorea Seal, Founder, President, Creative Director, Moorea Seal, Inc., Author, The 52 Lists Project, 52 Lists for Happiness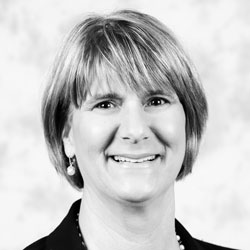 Claire Verity, CEO in PNW states, UnitedHealthcare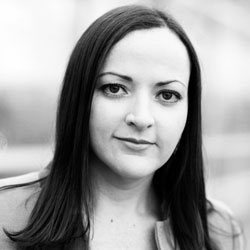 Leslie Feinzaig, Founder & CEO, Female Founders Alliance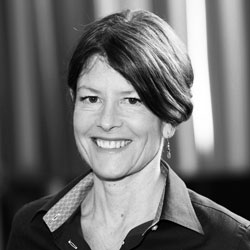 Sara Nelson, Founder, Fremont Brewing Company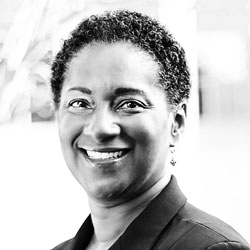 Jessie Woolley-Wilson, Chair, CEO and President, DreamBox Learning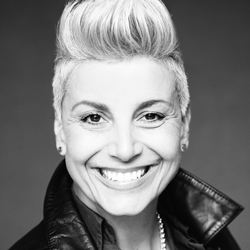 MJ DePalma, Sr. Global Marketing Manager, Bing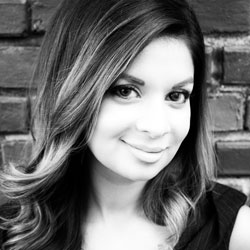 Dona Sarkar, Head of Windows Insider Program, Microsoft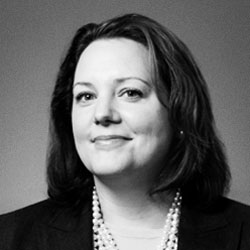 Susan Stelter, Co-Founder, Chief People Officer, West Monroe Partners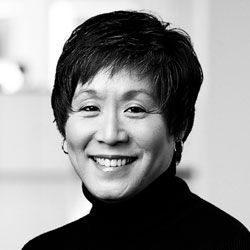 Betti Fujikado, CEO & Co-founder, copacino + fujikado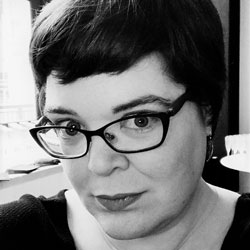 Lydia Frank, VP Content Strategy, PayScale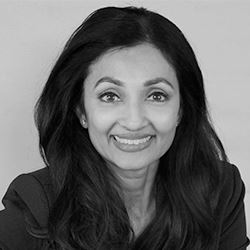 Palvi Mehta, CFO, ExtraHop Networks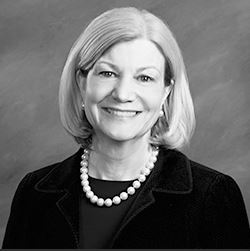 Patty Bedient, Board of Directors, Alaska Air Group, Suncor Energy, Park Hotels and Resorts, Overlake Hospital and Medical Center, Oregon State University Board of Trustees, Deans Advisory Board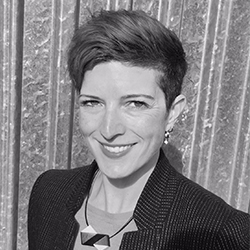 Amy Horn, Head of Customer Engagement, Amazon Web Services
PRESENTED BY: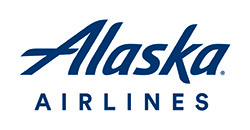 Interested in sponsorship or speaking opportunities? Contact lauren.madeja@tigeroak.com
EVENT PARTNERS: