About this Event
This is a by-donation event. Texas APT will donate 50% of the proceeds to active Texas APT chapters to support them during this challenging time.
+++No CE's offered for this event.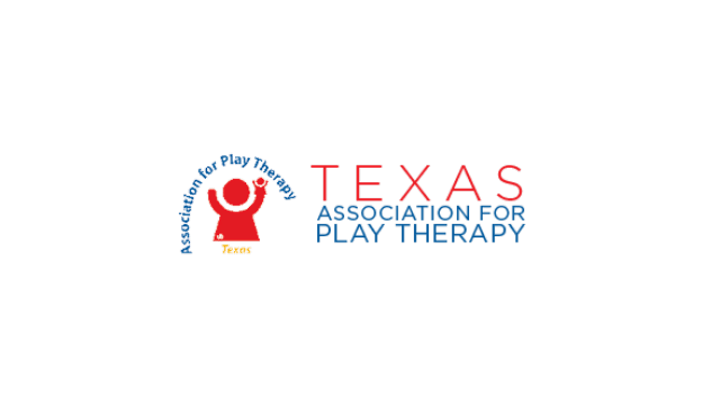 Keynote Speaker
Presenting from Virginia:
Eliana Gil, PhD, RPT-S, ATR
Presenting from Switzerland:
Claudio Mochi MA, RP, RPT-S & Isabella Cassina MA, TP-S, CAGS ,PhD Candidate
Presenting from Colorado:
Sue Bratton, PhD, LPC-S, RPT-S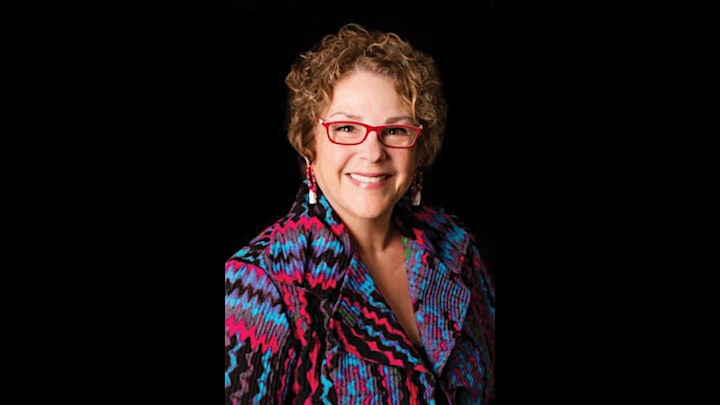 Creating a Daily Clinical Practice with Self-care: Challenges and Ideas
Eliana Gil, PhD, RPT-S, ATR
Description: This is an experiential workshop that will highlight the need for self-care to avoid vicarious traumatization, fatigue, and feelings of vulnerability. In order to combat these inherent concerns, clinicians must incorporate daily or weekly practices designed to create balance, appropriately compartmentalize work experiences, and learn to engage in activities we often recommend to our clients. Please have paper and markers handy, as well as a variety of objects that could be used expressively (for example, rocks, stones, crystals, buttons, and/or other household items). We will have a discussion of self-care activities and what obstacles we encounter in using them.
Objectives: Participants attending this workshop will be able to:
1) List two self-care activities that include visual arts
2) List two self-care activities that can be done easily at the end of the day
3) List two reasons to incorporate self-care practices
4). List two obstacles that get in the way of practicing self-care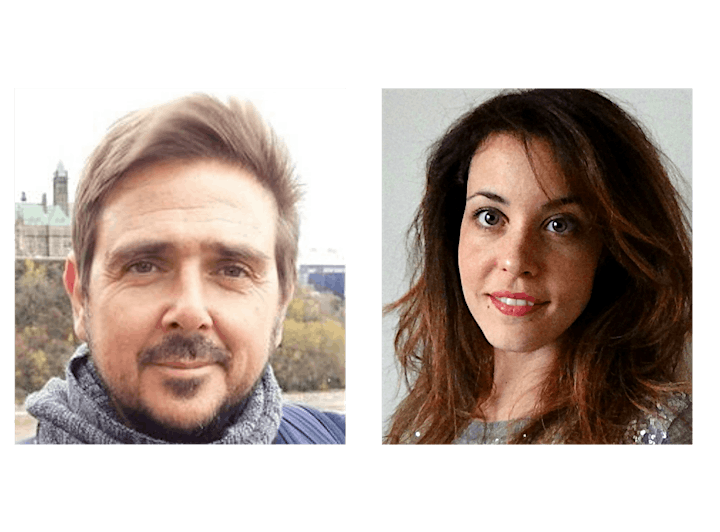 International Crisis Work: Enhancing Resilience through Therapeutic Powers of Play and Capacity Building
Claudio Mochi MA, RP, RPT-S & Isabella Cassina, MA, TP-S, CAGS, PhD Candidate
Description: This presentation will focus on the application of the Therapeutic Powers of Play to promote resilience in everyday highly distressing contexts and/or in a post- disaster scenario. An introduction to different crisis situations will be given, emphasizing the role that Play Therapists might employ in such circumstances and in particular on the cooperation and the reinforcement of the local support system. The presenters, who have provided Play Therapy services and training in international settings, will focus on the different phases of the crisis intervention describing the process of involvement and Capacity Building of adult survivors and local resources. There will be opportunity for questions and comments.
Learning objectives
Participants will be able to:
1) Describe the Therapeutic Powers of Play in an international crisis context.
2) Identify the key phases of the Capacity Building process that involves adult survivors and local resources in a play based psychosocial intervention.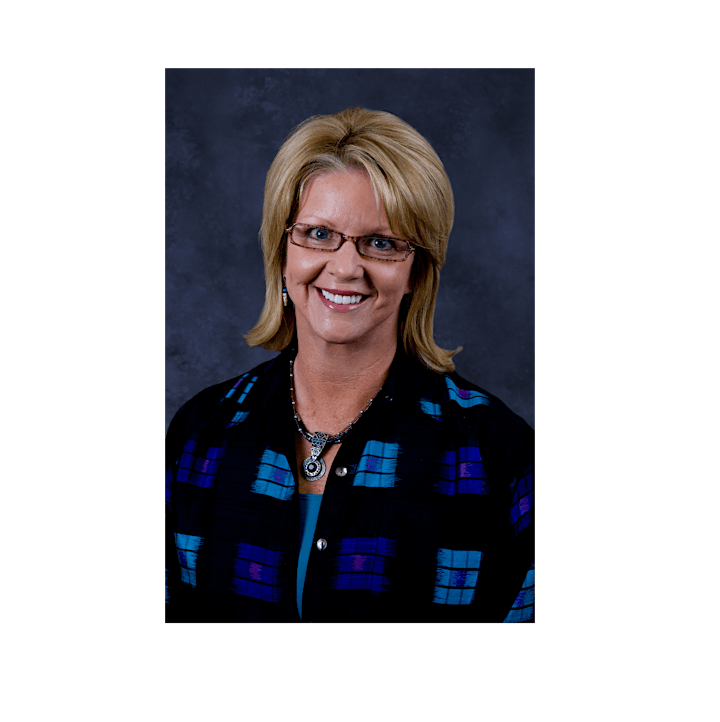 Parents As Telehealth Partners In Play Therapy: Thirty Minutes Of Play Can Save The Day!
Sue Bratton, PhD, LPC-S, RPT-S
This one-hour workshop will discuss considerations for involving parents as telehealth partners in their child's play therapy. Sue (Dr. Bratton) will share with you step by step guidelines and tips for training parents to have special play times with their children under your guidance and supervision. Based on the principles and skills of a simplified version of Child-Parent Relationship Therapy (CPRT), the goal is to provide your play therapy clients with enhanced emotional support from their parents, while also empowering parents and providing them with the emotional support they need during this unprecedented time. Participants will be provided with the necessary resources to share with parents.
Learning Objectives:
1) Participants will be able to discuss the rationale for partnering with parents via telehealth to provide emotional support to the play therapy clients
2) Participants will be able to discuss simple guidelines for training parents to provide their child with thirty minutes of therapeutic play weekly.
VIRTUAL CONFERENCE SCHEDULE
8:45am -9:00am Welcome
9:00am-10:00am Morning Speaker: Claudio Mochi & Isabella Cassina
10:00am-10:15am Break
10:15am-11:15am Keynote Speaker: Eliana Gil
11:15am-11:45am Lunch Break
11:45am-12:45pm Keynote Speaker: Eliana Gil
12:45pm-1:00pm Break
1:00pm-2:00pm Afternoon Speaker: Sue Bratton