May 12th, 19th, and 26th from 8:30-4:30pm PT
About this Event
Based on the work and research of Brené Brown
The Daring Greatly™ retreat gives you space to explore vulnerability, courage, shame, and worthiness in service of transforming the way you lead, live, work, love, and parent.
This experiential retreat is designed to help you show up, be seen, and live brave in all aspects of your life. 
Learning Outcomes
After attending Daring Greatly™, you'll be able to:
Use your values in day-to-day situations
Talk about trust in a way that deepens relationships
Create and hold boundaries in relationships
Identify when you're feeling vulnerable and respond mindfully
Practice empathy and compassion with yourself and others
Process shame, scarcity, and comparison more effectively
Develop healthier relationships
About Daring Greatly™
The Daring Greatly™ method is based on the research of Brené Brown, Ph.D. LMSW. Dr. Brené Brown is a research professor at the University of Houston where she holds the Huffington Brené Brown Endowed Chair at the Graduate College of Social Work.
She has spent the past fifteen years studying courage, vulnerability, shame, and empathy and is the author of three #1 New York Times Bestsellers: The Gifts of Imperfection, Daring Greatly, and Rising Strong. Her TED talk – The Power of Vulnerability – is one of the top five most viewed TED talks in the world, with over 25 million viewers.
During the process, facilitators explore topics such as vulnerability, courage, shame, and worthiness. Participants are invited to examine the thoughts, emotions, and behaviors that are holding them back and identify the new choices and practices that will move them toward more authentic and wholehearted living.
The primary focus is on developing shame resilience skills and developing daily practices that transform the way we live, love, parent, and lead.
Meet the Facilitator: Amber Barnes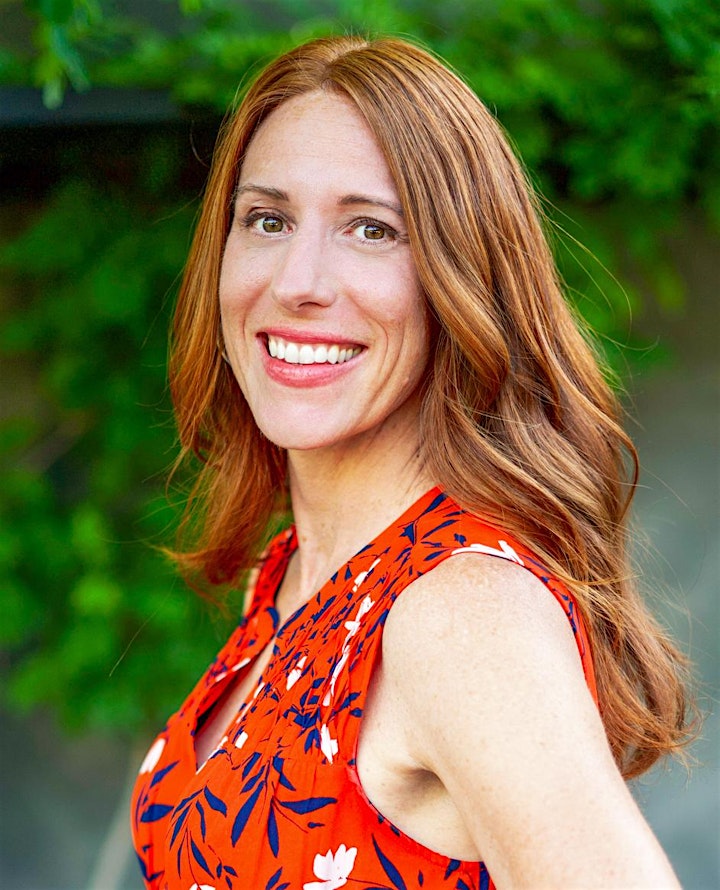 Amber has been a student of Brené's work and research since 2011. She completed her Daring Greatly™ training for leadership and organizational development professionals in 2013 and achieved certification in 2014.
She brings over a decade of experience facilitating transformational learning experiences for individuals and leaders. Amber is also certified in Rising Strong™ and Dare to Lead™ as well as several leadership programs from the Ken Blanchard Companies. She holds a bachelor's degree in education, a master's degree in Organization Development, and is a Certified Coach.
Her favorite part of being a Daring Greatly™ Facilitator is watching people come alive during and after the retreat. 
FAQ
What's included with my registration? 
RETREAT: Three full days of experiential learning
PARTICIPANT KIT: PDF Workbook and Resources