Event Information
Location
MAIN EVENT: FRIDAY DARING DAUGHTERS CONFERENCE: Red Lion MainGate Hotel Kissimme - Orlando, FL
Our 3-day-weekend together: Includes Friday @ All-Day Daring Daughters Conference | Saturday @ THE SEND (massive stadium event) and Sunday @ EPCOT (NOTE: Disney park admission not included in this registration)
Orlando, FL 34747
Refund Policy
Refunds up to 7 days before event
Description
Come join us for a life-impacting weekend in Orlando, Florida!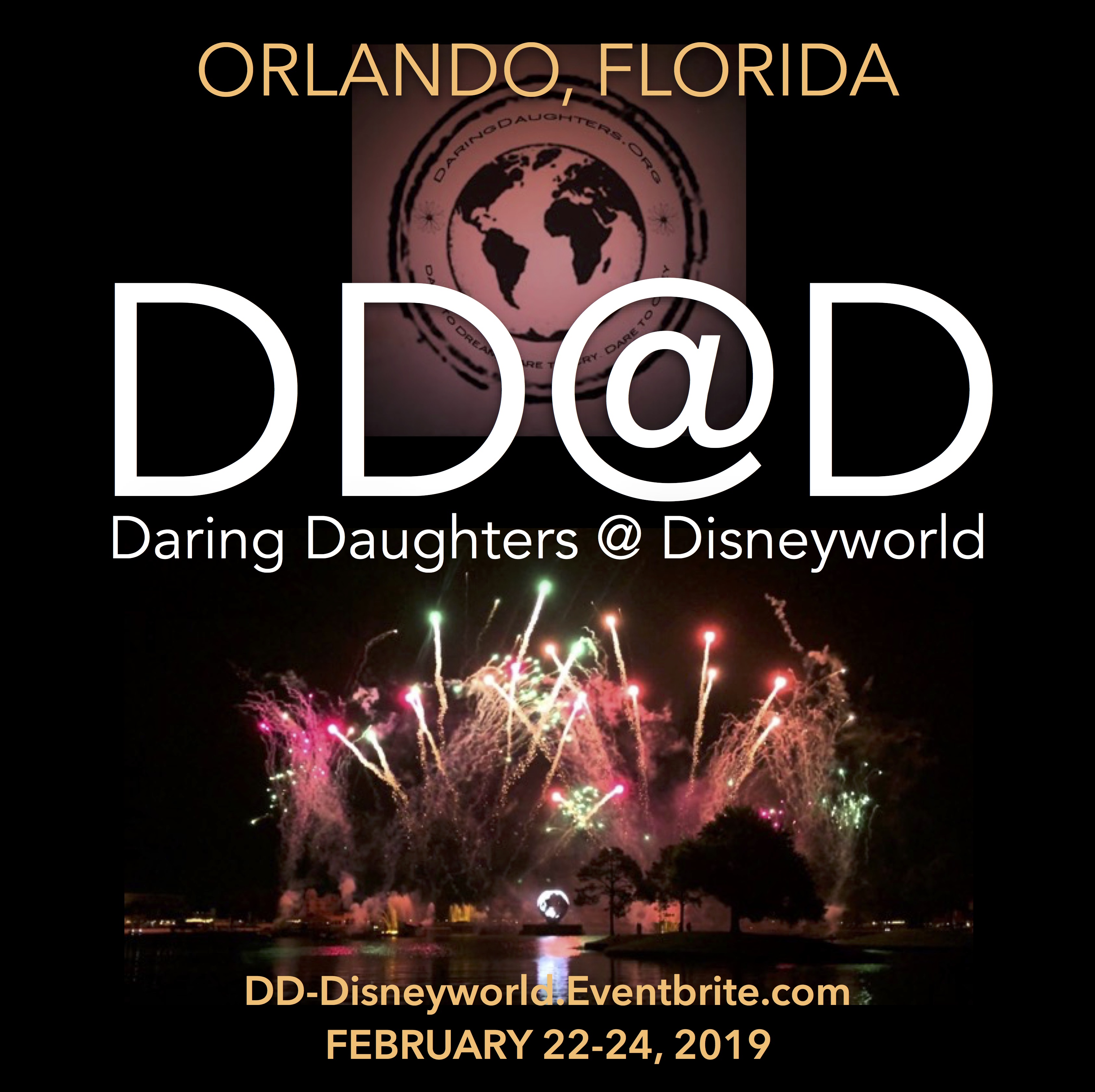 Our passion is
GOD'S GREAT COMMISSION:
LOVE GOD & LOVE OTHERS!!!
At Daring Daughters, our focus is "Calling Women to World Missions." Daring Daughters @ Disneyworld 2019 is our 5th gathering in Orlando, Florida. This year will be a powerful life-impacting weekend event, especially for Christian women and teen girls (it's awesome for Moms & Daughters to experience together, but you don't have to be a mom you don't have to have a daughter)! -- THIS YEAR, WE'RE STAYING ALL TOGETHER -- and adding a massive stadium event, THE SEND, we'll attend as a Daring Daughters group, plus doing EPCOT together!!!
---


Our motto:
DARE TO DREAM.
DARE TO CRY.
DARE TO OBEY.
DARE TO DREAM-- about God's eternal purpose for your life,
DARE TO CRY -- for the needs of the world,
DARE TO OBEY -- whatever God is calling you to do.
---
Our focus is on the GOOD NEWS of JESUS and GOD'S GREAT COMMISSION.
This powerful 3-day weekend event will include dynamic keynotes, insight and leadership interviews from front-line international mission leaders, heartfelt times of worship and prayer, friendship building and leadership connections, plus practical instruction in strategic life-planning.
Come with your daughters, your sisters, or with the women you mentor (or feel free to come by yourself!).
Together with incredible new friends, you will be encouraged and challenged for God's purposes for your life -- both for everyday decisions and for eternity.
---
Exciting details below . . .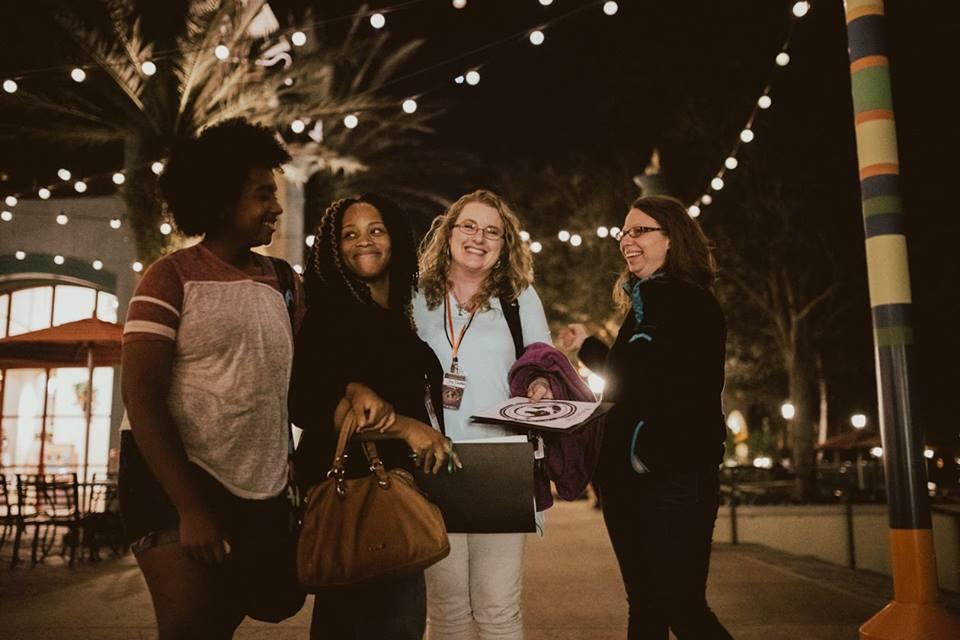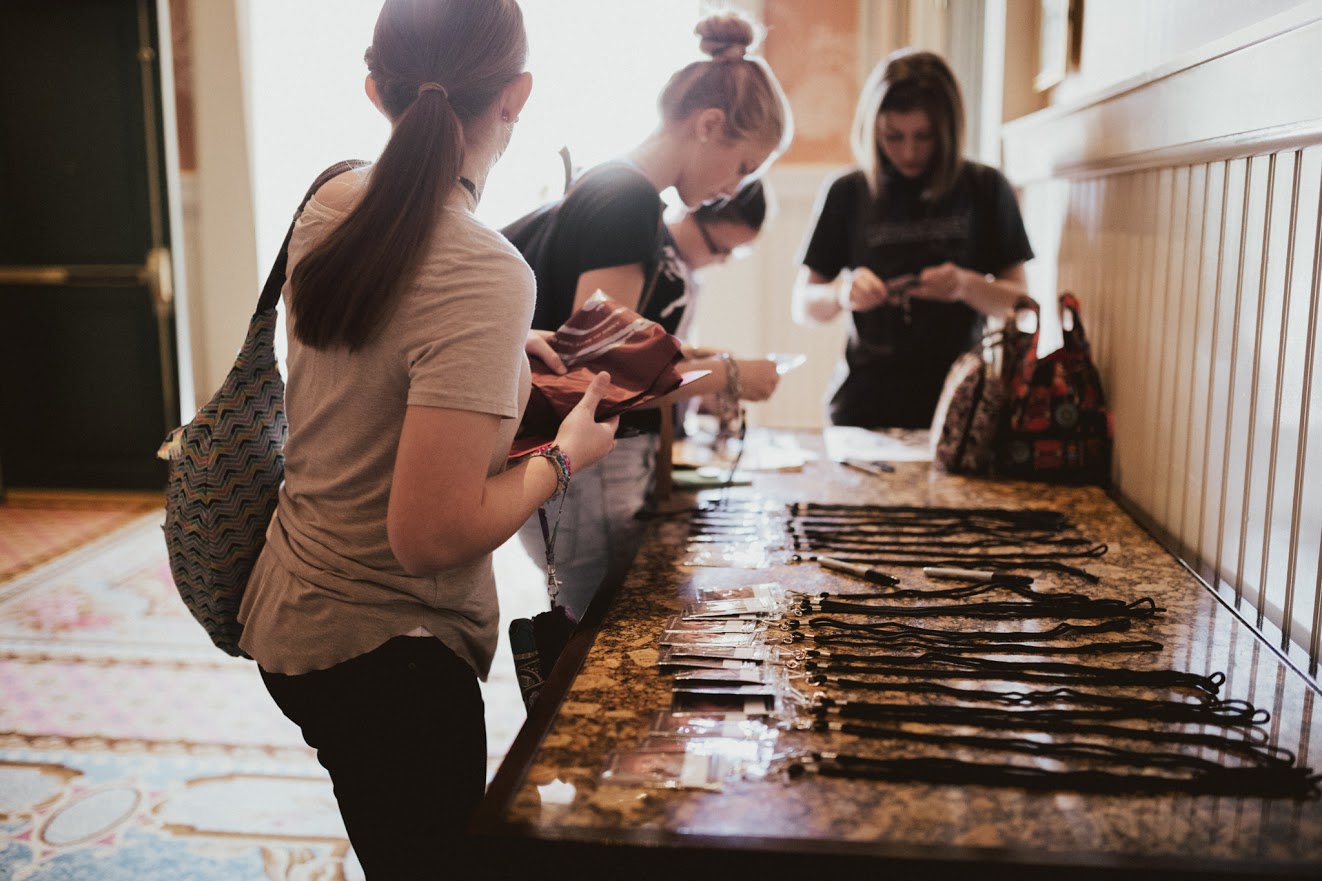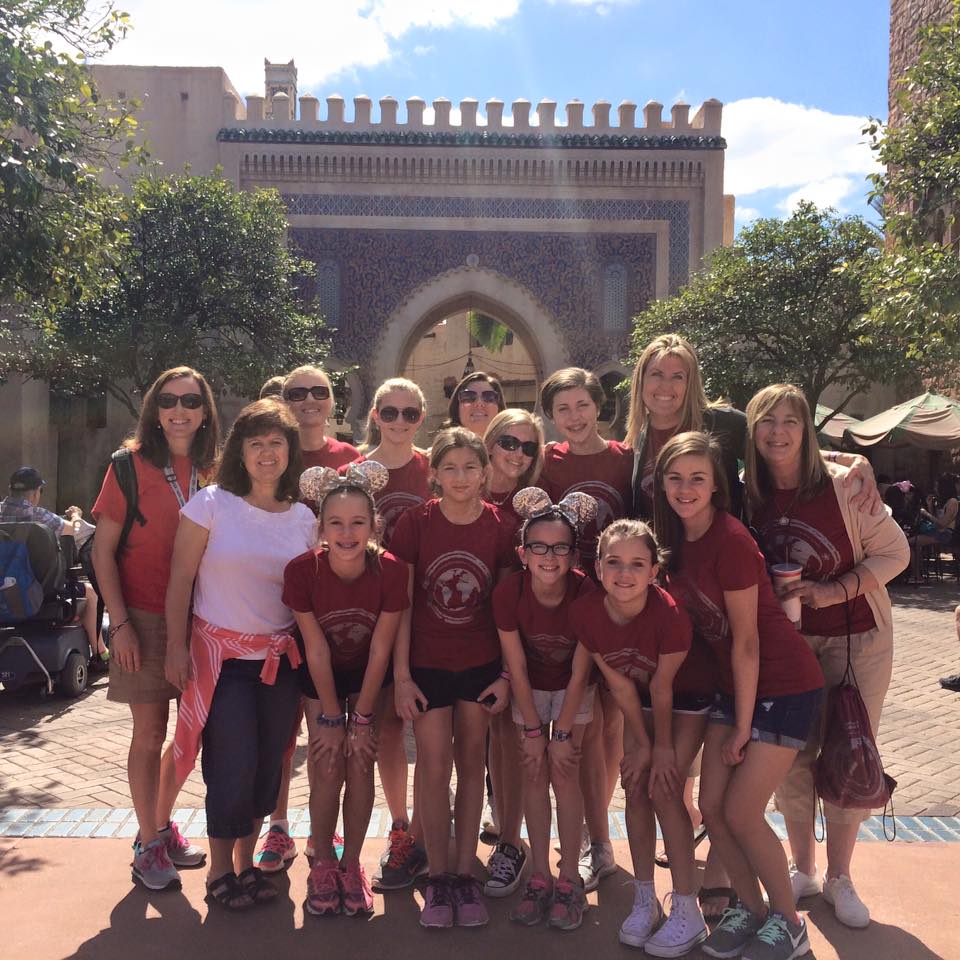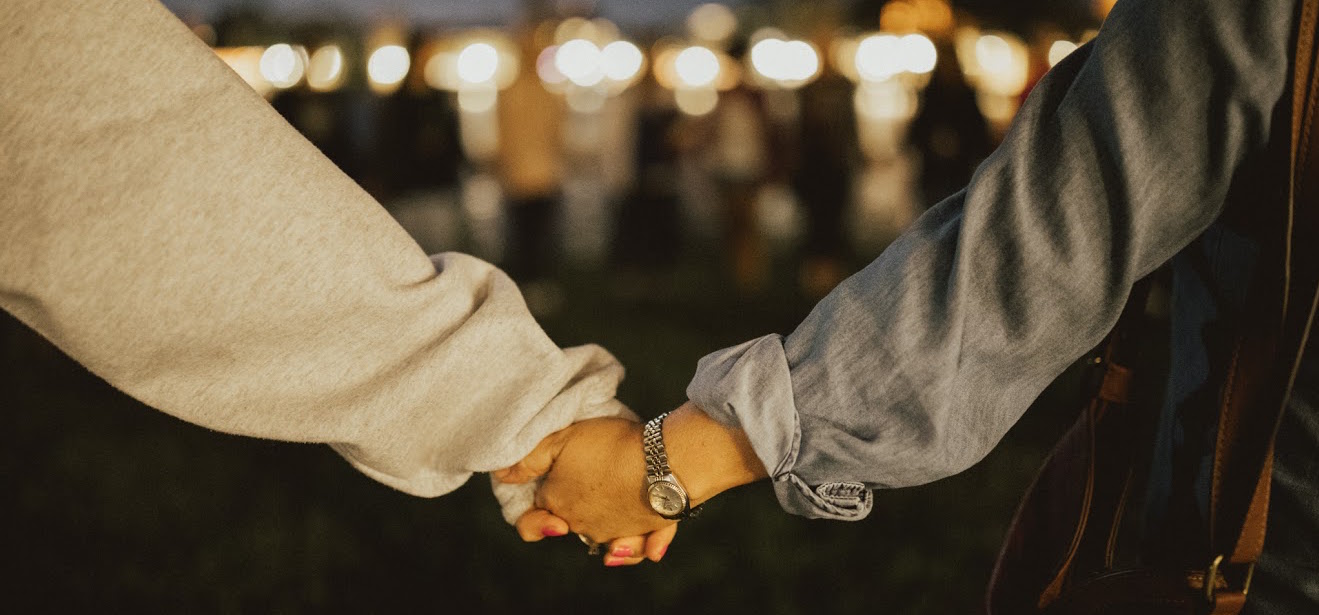 ---
3-Day Weekend Conference Schedule:
FRIDAY - Breakfast together at the hotel (starting at 7:30 am) -- Daring Daughters Welcome at 8:30 a.m. -- conference at 9:00 a.m. to 4:00 p.m. at Red Lion MainGate Kissimme Hotel in Orlando, including worship, keynotes, strategic training & life-planning, leadership panels, power words, and a Daring Daughters LUNCHEON.
SATURDAY - Breakfast together at the hotel (starting at 7:30 am) -- This year, we are collaborating with THE SEND - a massive (60,000) stadium event only 20-minutes from our hotel, focused on evangelism and global missions - led by many global-impacting Christian ministries including YWAM, Christ for All Nations, The Call, and others. We will have 100 seats reserved (FREE) for our Daring Daughters group and will travel to the stadium together.
SUNDAY - Breakfast together at the hotel (starting at 7:30 am) -- followed by a time of morning Prayer - and our DISNEYWORLD PARK DAY at EPCOT (including World Showcase and IllumiNations). -- note: EPCOT tickets not included.
---
a few details . . .
PLEASE NOTE: Your conference registration does NOT include your transportation to Orlando, your hotel accomodations, any extra food (other than our Saturday conference luncheon), or your EPCOT admission.
DISCOUNT ROOM RATES are available at the Red Lion MainGate Hotel for only $68/night including tax- for up to 4-5 people in a room. Breakfast is an extra $5/person/day. After you register for the DD conference, please reserve your hotel room as soon as possible by calling the hotel - (407) 396-7300 - Sales extension 2091. Sales Manager is Misha Monell. Mention that you are with our DARING DAUGHTERS group to receive this special discount room rate and breakfast (there is no advance charge to reserve your hotel room and the reservation can be cancelled up to one week prior to event).
EPCOT tickets can be purchased in advance, or at the gate.
Here's info about THE SEND - the massive mission-minded stadium event - on February 23rd, at the Camping World Stadium (only 20 minutes from our hotel)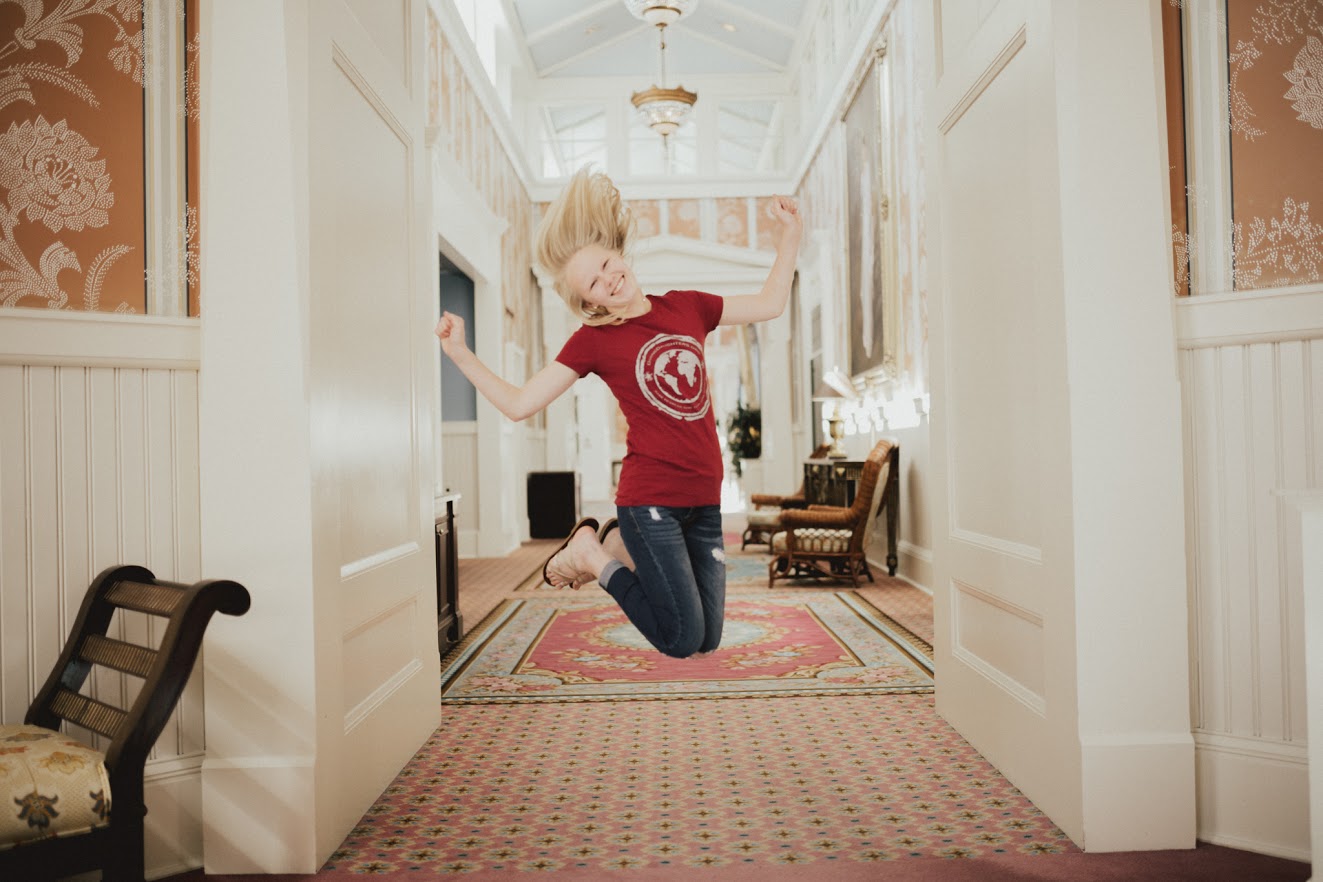 ---


Exciting addition - just for this year - THE SEND -
a massive mission-minded stadium event we will attend on SATURDAY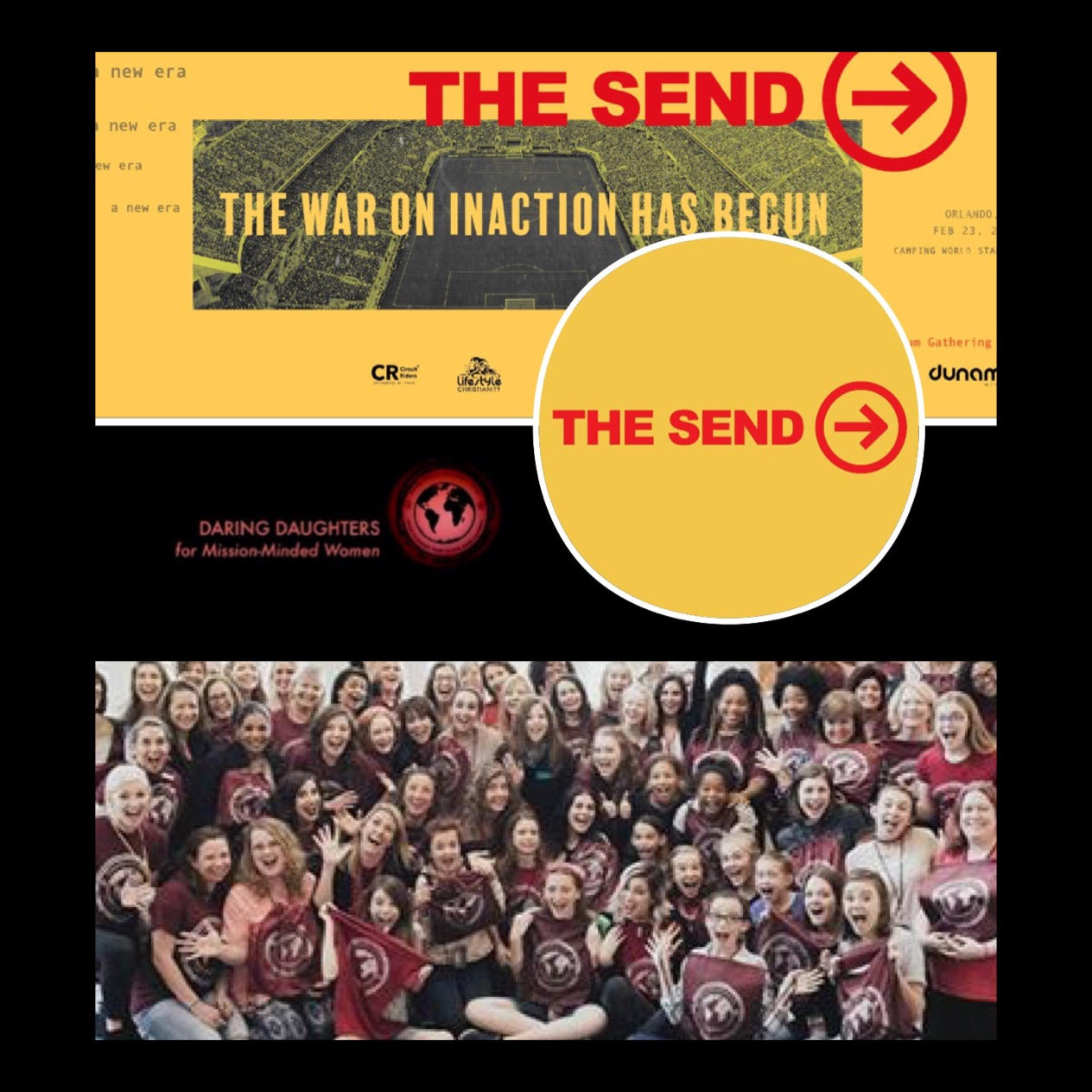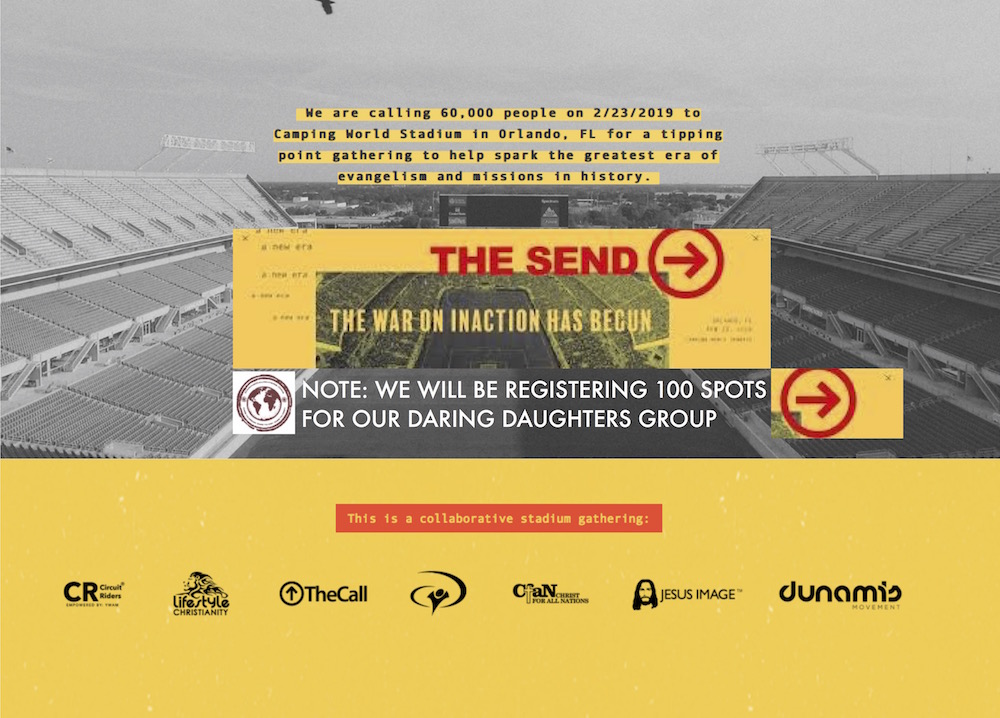 ---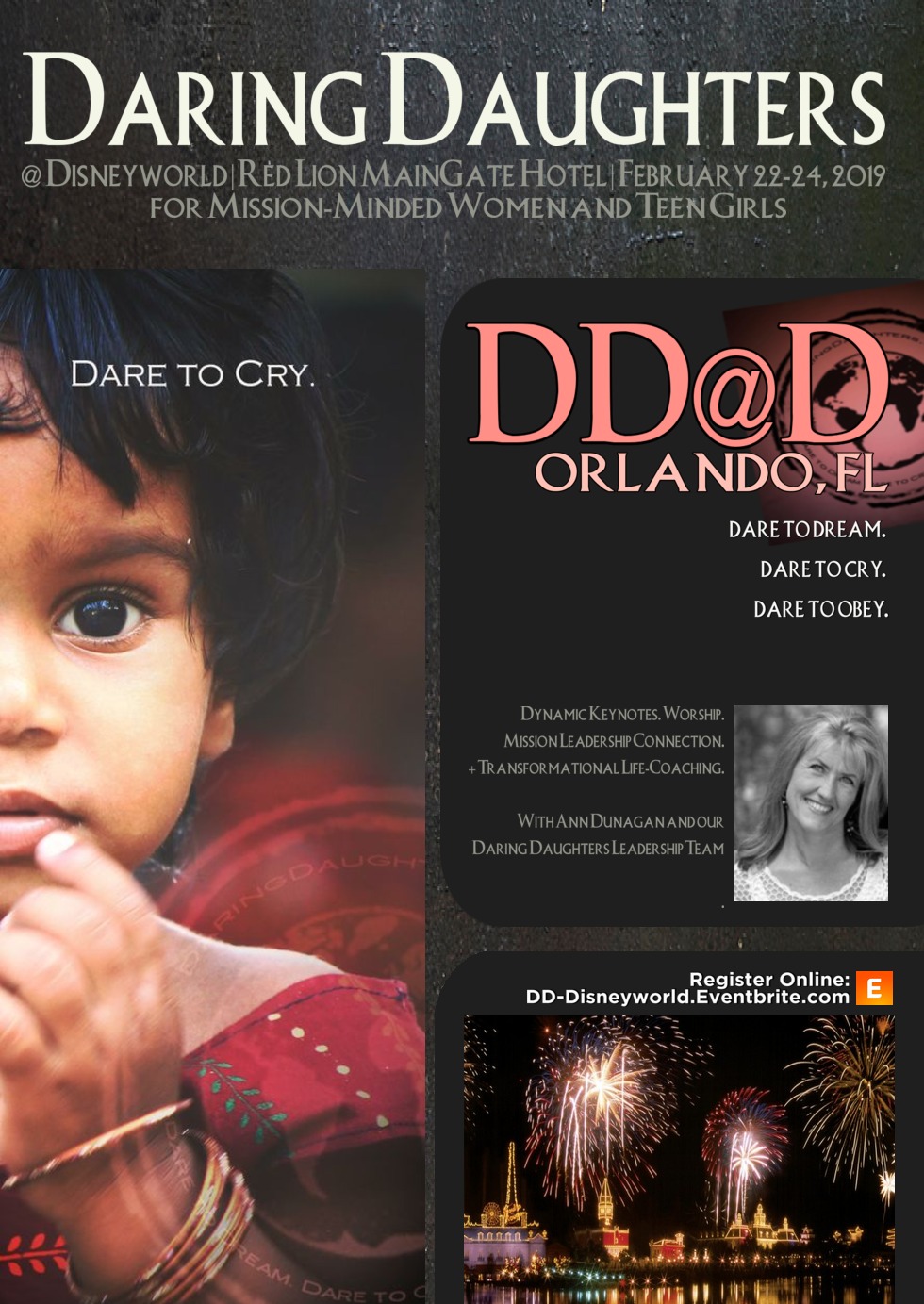 Date and Time
Location
MAIN EVENT: FRIDAY DARING DAUGHTERS CONFERENCE: Red Lion MainGate Hotel Kissimme - Orlando, FL
Our 3-day-weekend together: Includes Friday @ All-Day Daring Daughters Conference | Saturday @ THE SEND (massive stadium event) and Sunday @ EPCOT (NOTE: Disney park admission not included in this registration)
Orlando, FL 34747
Refund Policy
Refunds up to 7 days before event