Description

Dare2Draw Studios presents the Interactive Dare2Draw @MNN with Anthony Marques - JKS 2.0 ~ A "Sincero" Production ⏱️
Come Dare2Draw w/special guest artist Anthony Marques and JKS 2.0!
We'll be conducting fun, drawing warm-ups with model
A chat with our guest mentoring Artist
Our 30-min "Quick Draw" challenge
Shhh..."Quick Draw" theme revealed on @Dare2Draw 24 hrs before!
Be part of the studio audience and show everybody what you got!
All art supplies provided
Note: Feel free to bring your drawing weapon of choice!

Please ONLY RSVP if you plan to come Dare2Draw with us and participate in this unique experience with mentoring artist Anthony Marques at MNN Studios, in NYC, on Saturday, 12/21.
This FREE ticketed event is supported by the Dare2Draw Comix Pop-Up Shop, run by Military Veterans around NYC.
For tickets, please RSVP here, for YOUR chance to dare to draw with Anthony Marques and be part of our studio audience.
This classic Dare2Draw interactive event will pull together the most exciting parts of the Dare2Draw mission and share your experience with the world - Networking, Drawing, Access to a pro mentor, Drawing from the model, Supportive drawing challenge and cool prizes!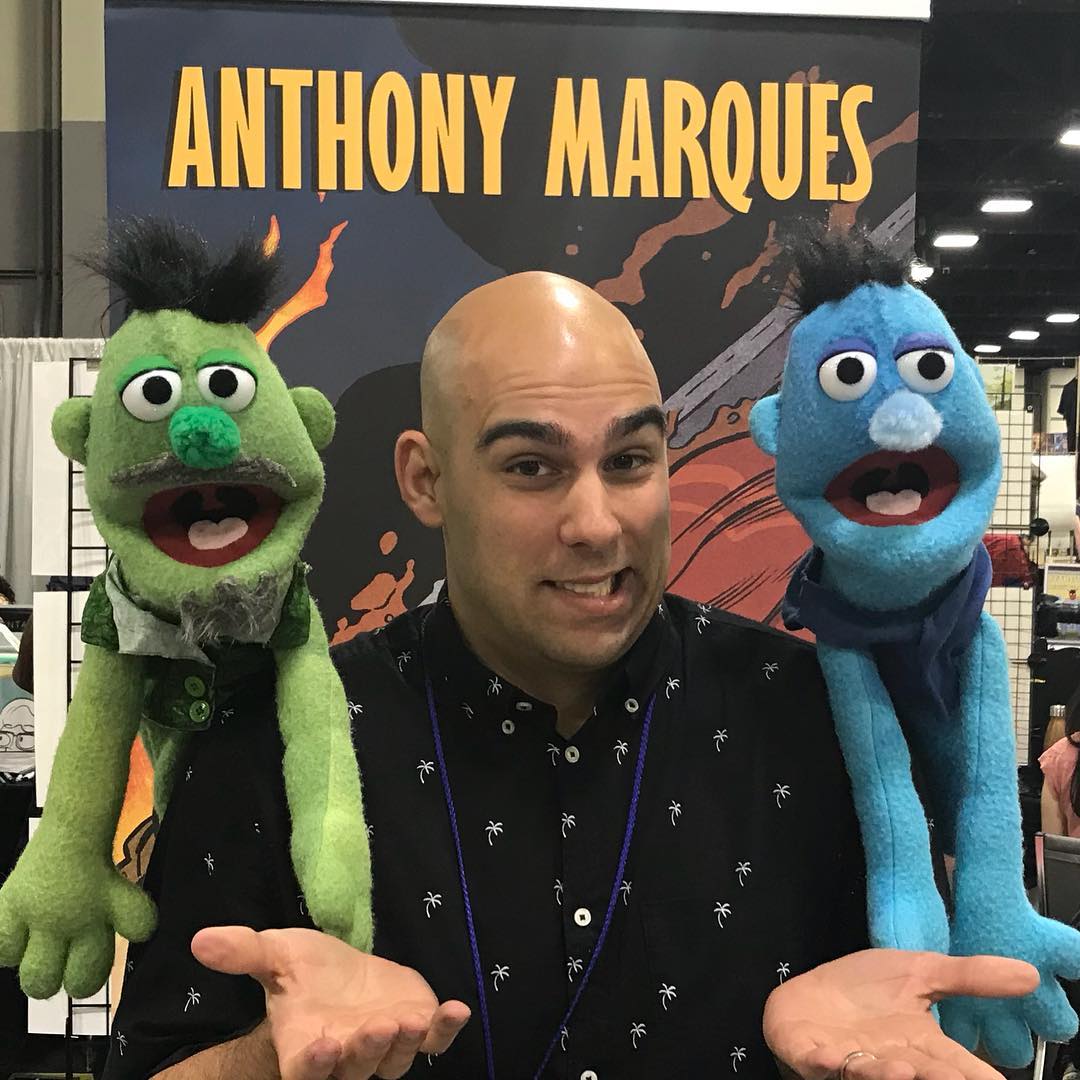 About Anthony Marques [BIO]
Bio - Anthony Marques is a freelance comic book artist. A 2011 graduate of The Kubert School in Dover, NJ, freelance assignments include work for Dynamite Entertainment, IDW and Dark Horse on titles such as Doc Savage, Red Sonja, Back to the Future, Vampirella, Green Hornet and Ghostbusters. He has also worked as an instructor at The Kubert School, as an editor for Dynamite Entertainment and DC Comics on multiple titles, and owns the long running Dewey's Comic City in Madison, NJ.

Check him out on twitter and his home site for more, too!
Twitter @AnthonyMMarques

The Officail website for Anthony Marques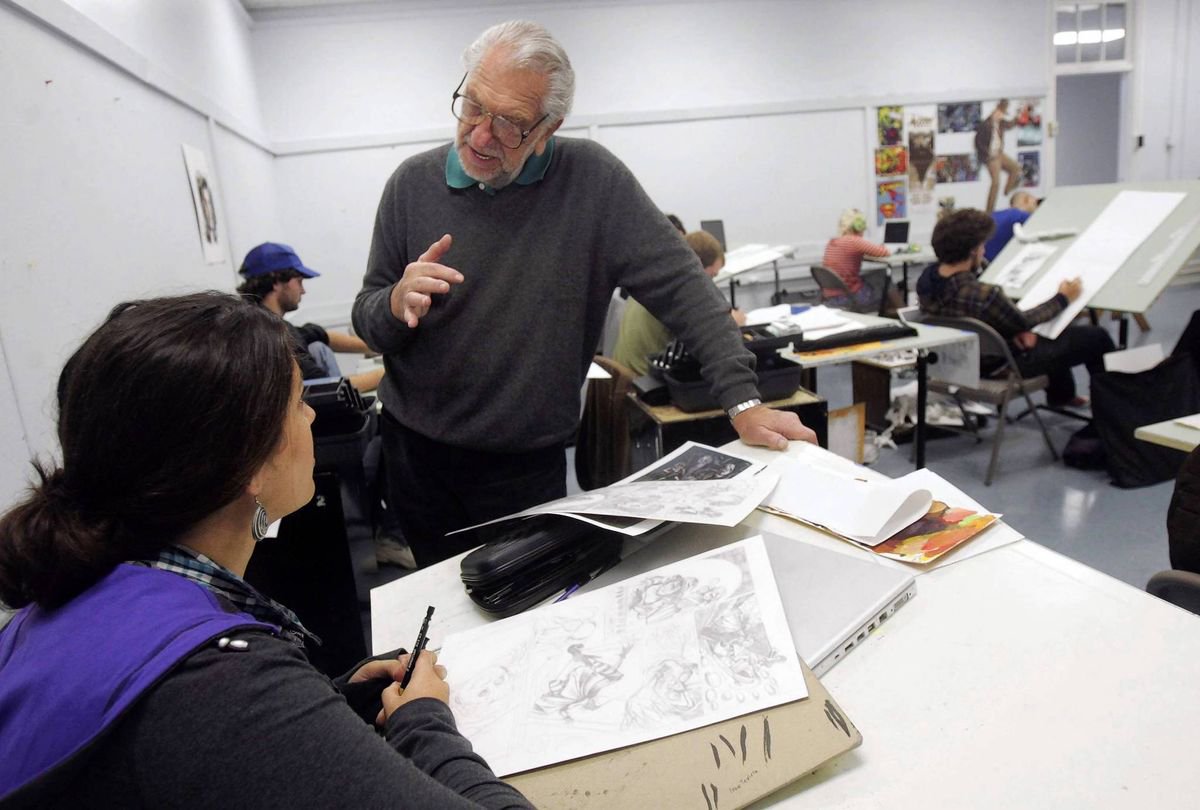 The Kubert School, formerly the Joe Kubert School of Cartoon and Graphic Art or Joe Kubert School, located in Dover, New Jersey, is a three-year technical school that teaches the principles of sequential art and the particular craft of the comics industry as well as commercial illustration. The Kubert School was and still is the only accredited school devoted entirely to cartooning.
The school's instructors are full-time professionals working in the industry, many of them graduates of the school themselves, and the instruction is hands-on and practical. The school has a reputation for demanding and intensive coursework. Its alumni include Amanda Conner, Lee Weeks, Andy Price and Alex Maleev, as well as many other comics pencilers and inkers.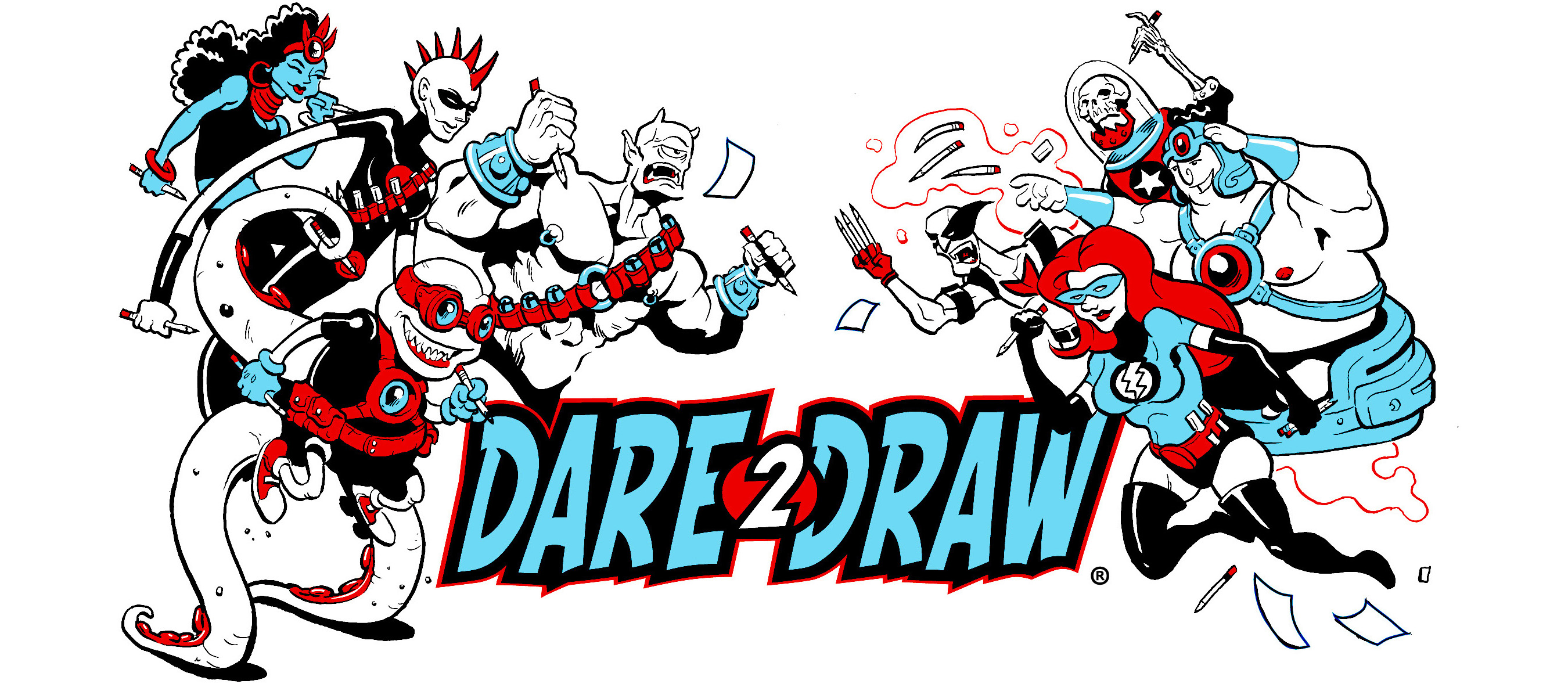 Dare2Draw Comix Pop UP Shop!
D2D Email list: http://goo.gl/pElQ9R
Big Thanks to the Will Eisner family, Dark Horse Comics, Accent UK Comics, Jay & Silent Bob's Secret Stash, Jerry's Artarama...Google and the Youtube Space NY