Description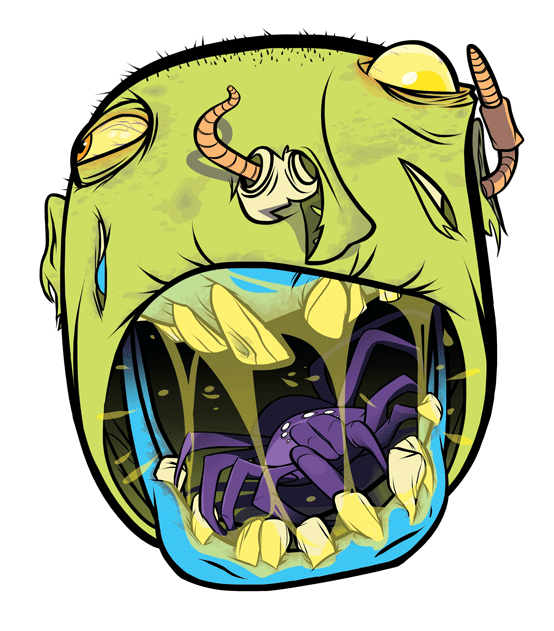 Come join us at the ART ZONE on SUNDAY, Sept. 30th, with music provided by Ted Smooth and the OLD school JAM.
We will be conducting some fun, drop-in drawing and coloring workshops for all ages. (FREE comic book swag provided by Dare2Draw Studios, while supplies last.)
"PARTY ON PARK" will have many AWESOME FREE activities to check out, like the Family ZONE, the Bicycle ZONE, Fitness ZONE, Health ZONE, Info ZONE and Bike & Helmet safety lessons (FREE helmets while supplies last).
Dare2Draw Comix Pop UP Shop with CD. Chenet and guest artist Earl Womack!
More about cartoonist Earl Womack

Draw with Earl Womack
Quick Draw Challenge
Comic book swag
Network & Connect
Comic books in Harlem
more..
About "PARTY ON PARK:
What happens when you close a street to cars, and open it up to people? Come find out on Sunday, September 30, from 12-4pm -- when Park Avenue, from 118th to 125th Streets, will be open for biking, strolling, dancing and more, during our second annual Party On Park!
Come join us under the tracks each weekday for live music, free Zumba classes, our Fresh Food Box farmers market, mobile library, pop-up shop and more ...
Show your support for East 125th!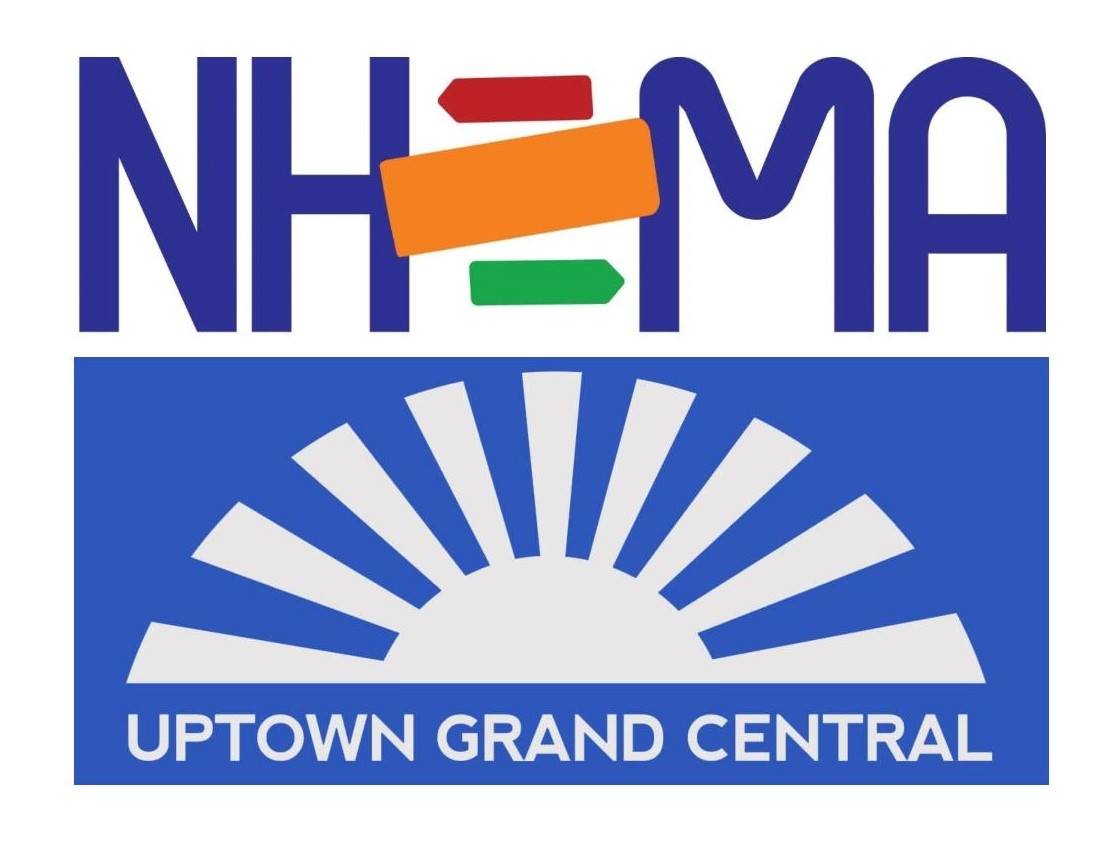 Uptown Grand Central Is a 501c3 nonprofit organization dedicated to transforming East 125th Street into a thriving corridor by delivering programs that put advocacy into action through collaborations with businesses, residents and neighborhood organizations across East Harlem.
Since 2013, when we got our start as the New Harlem East Merchants Association (NHEMA), we have brightened hopes for the community via programs that include organizing our small businesses; hiring formerly homeless individuals to clean our streets; beautifying the commercial corridor with seasonal plantings and holiday lights; sponsoring street festivals and promotions including Uptown Restaurant Week; and adopting the space underneath the Metro-North tracks at 125th & Park as a community plaza that features live music, exercise classes, a year-round farmers market and "pop-up" small business snack shop. Along the way, we have grown to actively advocate for our neighborhood and bring the community together in an effort to showcase all that is "grand" about Uptown, and put East Harlem on the map.
More about Dare2Draw Studios: D2DS is a development platform for creators.