About this Event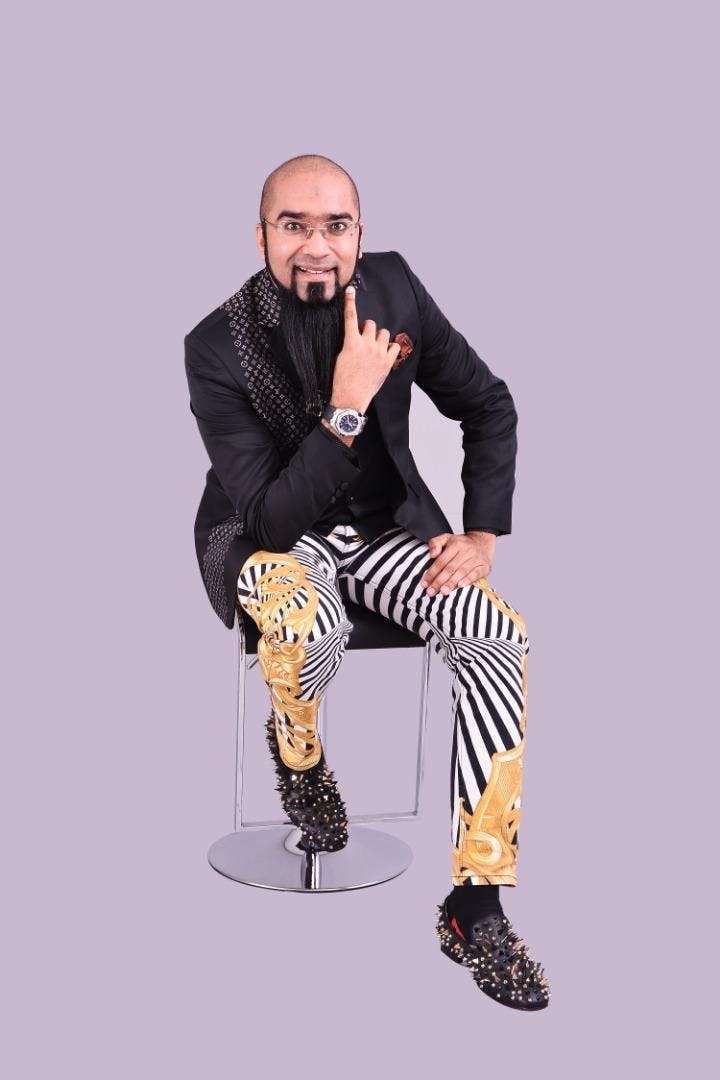 Dato Sri MahadiBZ is an award winning entrepreneur. He has written many best sellers. His books appeared on tv, magazine and read by thousands of people. His unique lifestyle is reflected in his famous creative cars and holidays around the world. People who has listened to him, have transformed their life.
We invite you to attend this extraordinary event to achieve a greater result in 2019.
For more information on this seminar please contact :
Sally - 0169771351
Come and join us!