Dare to Love Greatly: The Art of Whole Hearted Relationship Introductory Workshop
When and where
Location
One Big Roof 433 Broadway Suite #302 Saratoga Springs, NY 12866
Description
Calling all women who are ready for more in the area of love and relationship: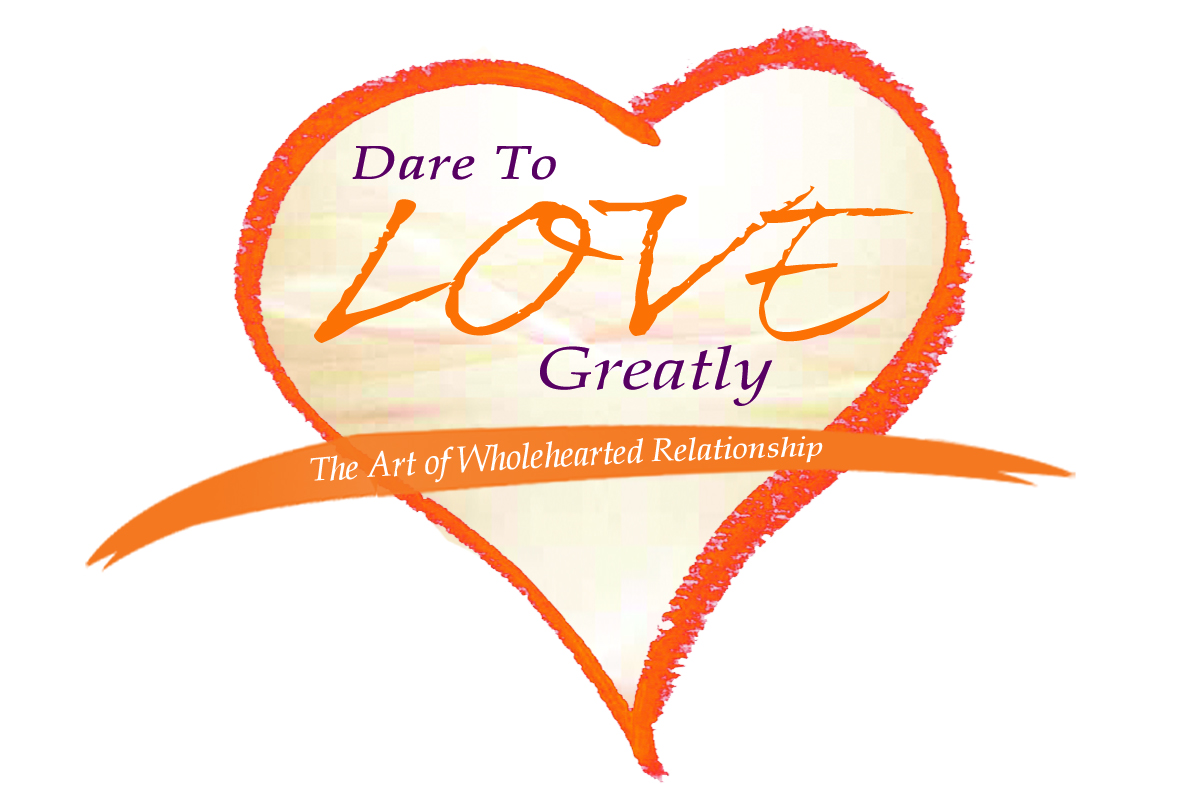 Are you a woman who is tired of meeting men, feeling they are the one, only to find another dud?

Do you long for a passionate loving romance?
Are you tired of the emotional roller coaster of relationships?
What if you had a personal road-map for love that would guarantee your success?
I dare you to love greatly!
Join Relationship Coach, Joelle Lydon (www.JoelleLydon.com) for this TRANSFORMATIVE 2-hour workshop and discover what it feels like to have a Whole Hearted Relationship™
By the end of this experience you will have gained tools and wisdom to...
wisdom to...
Be inspired to want more than you've allowed yourself in a man.
Understand how to use your clothing as a turn on.
Learn to ask for what you want.
See the hero in a man.
Know what it takes to have a sexy, mature relationship.
RSVP TODAY!
Thursday, September 18th, 2014, 7:00pm
One Roof Holistic Center, 433 Broadway, Suite #302
Saratoga Springs, New York