About this Event
Brené Brown describes a leader as "anyone who is responsible for finding the potential in people and processes and has the courage to develop that potential."
Want to learn the Dare To Lead™ tools and skills ?
The most significant finding from Brené's latest research is that courage is a collection of four skill sets that are teachable, measurable, and observable.
Rumbling with Vulnerability – facing your current reality with courage.
Living Into Your Values – identifying and operationalising your values so the walk is being talked.
BRAVING Trust – creating or strengthening relationships using the seven elements of trust.
Learning to Rise – evolving and rising from life's inevitable failures and challenges.
Get the courage building skills
What if you could live courageously by embracing a deeper personal journey of discovery?
Part 1: The Heart of Daring Leadership
Define vulnerability as uncertainty, risk, and emotional exposure.
Understand why vulnerability (uncertainty, risk, and emotional exposure) is the foundational skill set of courage.
Challenge old definitions and dispel the myths surrounding the concept of vulnerability.
Part 2: Practicing Rumbling with Vulnerability
Determine your call to courage as a leader.
Understand the critical role that self-awareness plays in daring leadership.
Begin practicing how to ask for what you need, set boundaries, and reach out for support.
Part 3: Looking into Shame with new lens
Define shame and learn to recognize the physiological sensations that accompany experiences of shame.
Differentiate between the four self-conscious emotions: shame, guilt, humiliation, and embarrassment.
Learn to recognize how shame, scarcity, and comparison show up in the workplace and how they affect engagement, trust, and connection.
Part 4: Empathy
Understand the components of empathy and recognize common barriers to empathy (the empathic misses) that interfere with meaningful connection.
Recognize the importance of emotional literacy for effective communication and connection.
Part 5: Armoured Leadership vs Daring Leadership
Understand that it's armor – not fear – that is the greatest obstacle to daring leadership.
Recognise how armour that gets in the way of daring leadership.
Develop an understanding of the behaviors that characterize daring leadership as compared to armour leadership.
Part 6: Living Into Our Values
Learn how values operate in our professional lives and the role they play in integrity and daring leadership.
Identify your core values and the behaviours that support these values so you can learn to recognise when you are acting from a place of integrity (and when you are not).
Learn the daring leadership skills that help guide tough conversations including giving and receiving feedback.
Part 7: BRAVING Trust
Develop an understanding of how trust is built incrementally, over time, and often by small gestures.
Learn how to use the BRAVING inventory as a way of understanding and discussing the elements of trust: Boundaries, Reliability, Accountability, Vault, Integrity, Non judgment, and Generosity.
Part 8: The Rising Strong Process
Learn how curiosity and recognition of emotion play in developing rising skills.
Discuss how the brain is wired for story and how this influences the development of stories that are not true, and how these stories can affect our behaviour.
Recognise common strategies for offloading hurt and learn more effective behaviours for managing emotion.
Part 9: Rumbling with Our SFDs
Explain how writing down the story we make up (SFD) helps make meaning of our experiences.
Understand how/where/when anxiety shows up in your life.
Identify patterns of over/under functioning with others.
Understand how anxiety, grief, and forgiveness are relevant to the Rising Strong process.
Part 10: The Revolution and Closing
Determine how you will integrate key learnings from this course into being a leader
After attending this programme, you will be better equipped to have courageous conversations, share direct feedback, and build trust.
YOUR INVESTMENT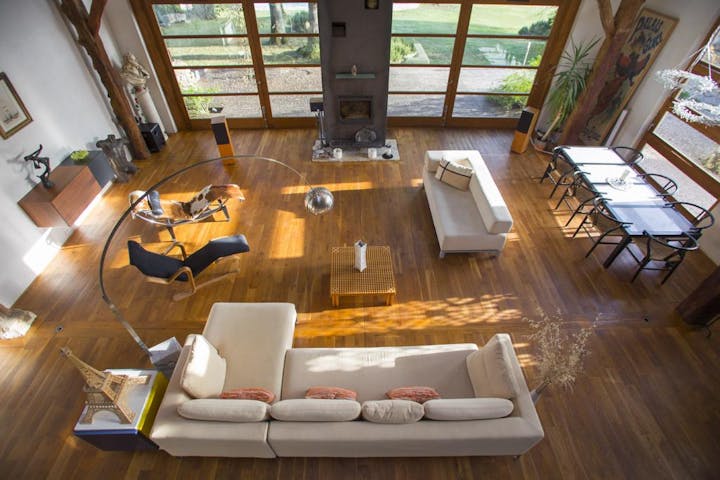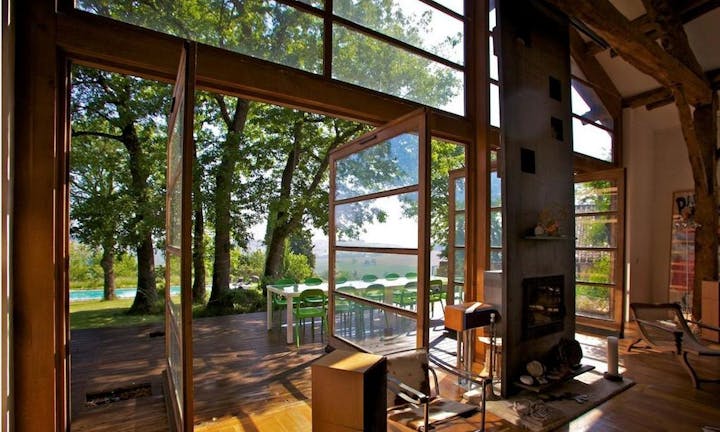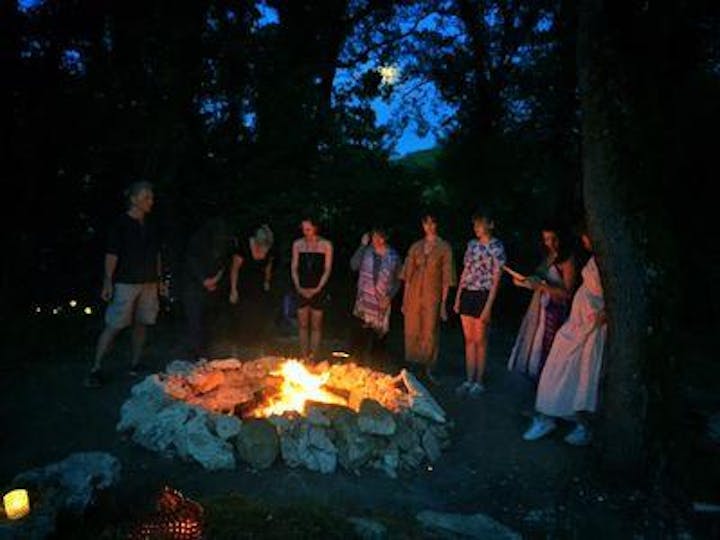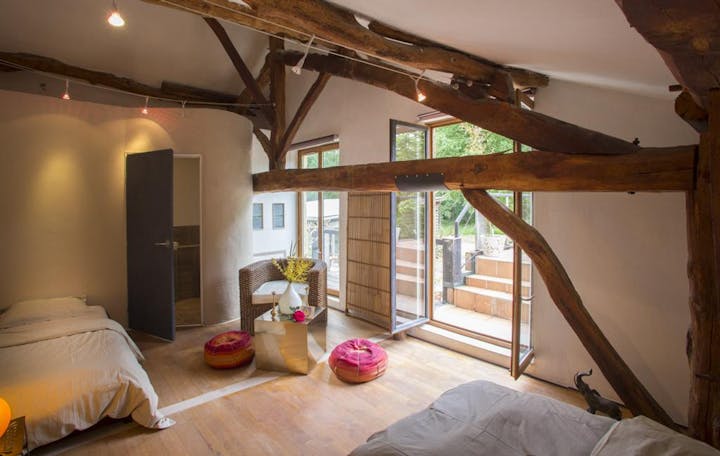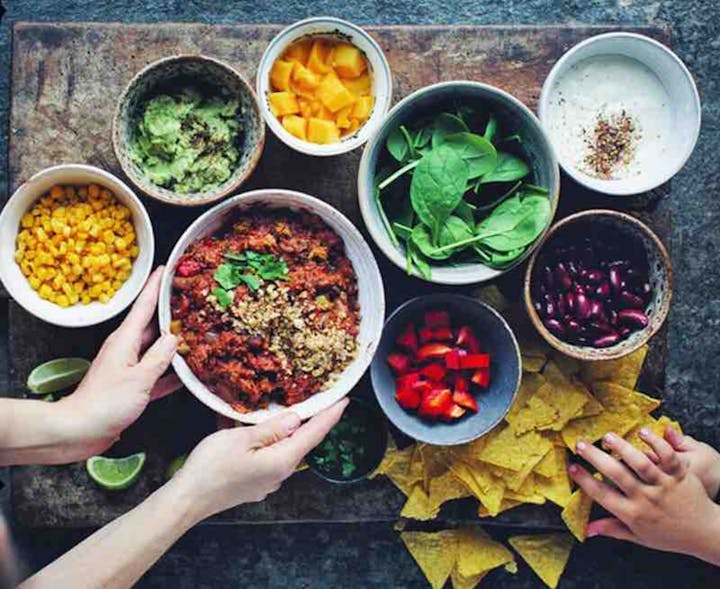 ABOUT THE FACILITATORS
Kathy Ball-Tonic is a certified Dare To Lead Facilitator from Boston, US. Kathy worked in financial services for 18 years, now works full-time to inspire people to truly live their lives. She works with her clients to increase their emotional literacy, designs leadership programs and connects business outcomes with human dimension of business.
She is a Certified Professional Co-Active Coach (CPCC), ACC Certified and is a graduate of CTI's Leadership Program.
Deepa Natarajan founder of MeetMyPotential. She serves people to live fully with courage. She helps you achieve the personal transformation and you feel the impact not only at work but also in your personal life.
More information on: www.meetmypotential.com/daretolead