About this Event

Based on the research of Dr. Brené Brown, Dare to Lead™ is an empirically based courage-building program for Leaders and Change Agents. Brené Brown is the author of five #1 New York Times bestsellers including Dare to Lead.
What is Dare to Lead™ Training?
Dare to Lead™ Training focuses on building brave cultures and achieving results. The most significant finding from Brené's latest research is that courage is a collection of four skill sets that are teachable, measurable, and observable. All four skills are covered in the training:
Rumbling with Vulnerability: Daring leaders understand that vulnerability is our most accurate measure of courage. In this training we learn what vulnerability is, and isn't, and why it's the path to courage.
Living into our Values: Daring leaders identify and operationalize the values that are most important to them and their organizations. In this training we identify the values most important to us and how to make those values come alive at work and beyond.
BRAVING Trust: Daring leaders understand that trust is the foundation of everything. In this training we learn to build, maintain and repair high trust relationships using seven steps.
Learning to Rise: Daring leaders know that if we are brave enough long enough, we will fall. In this training we learn the resilience of how to get back up and keep trying.
Delivered by Certified Dare to Lead™ Facilitator Amy Leneker.
Who should attend?
Dare to Lead™ is for anyone interested in developing their courageous leadership skills.
What's included?
16-hours of training with an experienced and engaging facilitator
Evidence-based curriculum designed by the Brené Brown Education and Research Group
Official Dare to Lead™ Participant Workbook
Dare to Lead™ Trained Certificate*
Digital LinkedIn credential (upon completion of all 16 hours)*
*Available upon completion of all 16 hours (must sign in and sign out)
Participants earn 16 SHRM PDUs.
What if I need to cancel? Can I get a refund?
Refunds are not available. You may request to transfer your ticket to another participant, or another event up to 48 hours before the date and time of the event by emailing the training team at Hello@AmyLeneker.com. When you register for a class, you agree to these terms.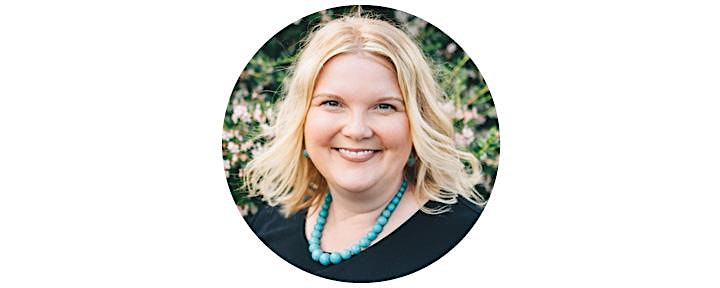 About the Facilitator
Amy Leneker is a Certified Dare to Lead™ Facilitator (CDTLF). Amy was trained by Dr. Brené Brown to facilitate the Dare to Lead™ program. With over 20 years of leadership development experience, Amy has delivered training to thousands of executives, leaders and practitioners. She holds a Masters of Public Administration and is known for making training memorable, relevant and fun. She and her husband have two wonderful kiddos, two wacky Labradoodles, and one Gecko that joined their family after Amy was outvoted. They make their home in the Pacific Northwest.
To learn more about Amy, visit www.AmyLeneker.com