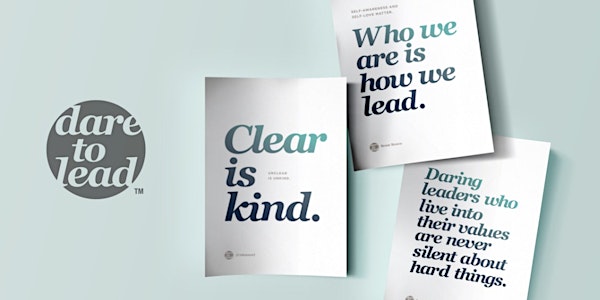 Dare to Lead ™ - Sustainable Leadership in a Time of Burnout
Location
The Midtown Global Market/ Chicago Lofts Community Room Floor 14
2929 Chicago Avenue
Community Room Floor 14
Minneapolis, MN 55408
Refund policy
Contact the organizer to request a refund.
Eventbrite's fee is nonrefundable.
This 3 Day Experiential training will equip you to lead for our new normal.
About this event
Dare to Lead ™
Leadership is not about titles or the corner office. It's about the willingness to step up, put yourself out there, and lean into courage. The world is desperate for braver leaders. It's time for all of us to step up.
A leader is anyone who takes responsibility for finding the potential in people and processes and has the courage to develop that potential.
The skill sets that make up courage are not new —they've been aspirational leadership skills for as long as there have been leaders. We just haven't had the courage for real talk about courage. Now, more than ever, it is time.
Daring leaders know how to have hard conversations, hold themselves and others accountable, lead with empathy and connection, take smart risks that lead to innovation, build trust, reset quickly after disappointments, and give and receive feedback – even when it's tough. Especially when it's tough.
About The Dare To Lead™ Program
Based on the research of Dr. Brené Brown, Dare to Lead™ is an empirically based courage building program.
The most significant finding from Brené's latest research is that courage is a collection of four skill sets that are teachable, measurable, and observable. The Dare to Lead™ program focuses on developing these courage building skills through workshops, trainings, and coaching to help individuals, teams, and organizations move from armored leadership to daring leadership.
Individuals who successfully complete the full 24-hour Dare to Lead™ program will receive a certificate of completion and are allowed to put the Dare to Lead™ Trained badge on their LinkedIn account.
More Information
Graduates of this three day program can apply to complete the Daring Teams Rollout Program. Through the Rollout Program, you and your team have access to a series of lessons and guided discussion points as well as a 50-page facilitation guide, which with the support of Pam, can set you up to scale the work within your team or organization.
This course does not offer continuing education credit, however, Dare to Lead™ leadership competencies are often approved for credit.
To obtain your certificate of completion and access to the Dare to Lead™ Trained badge for your LinkedIn account, participants must be present for all 24 hours of training.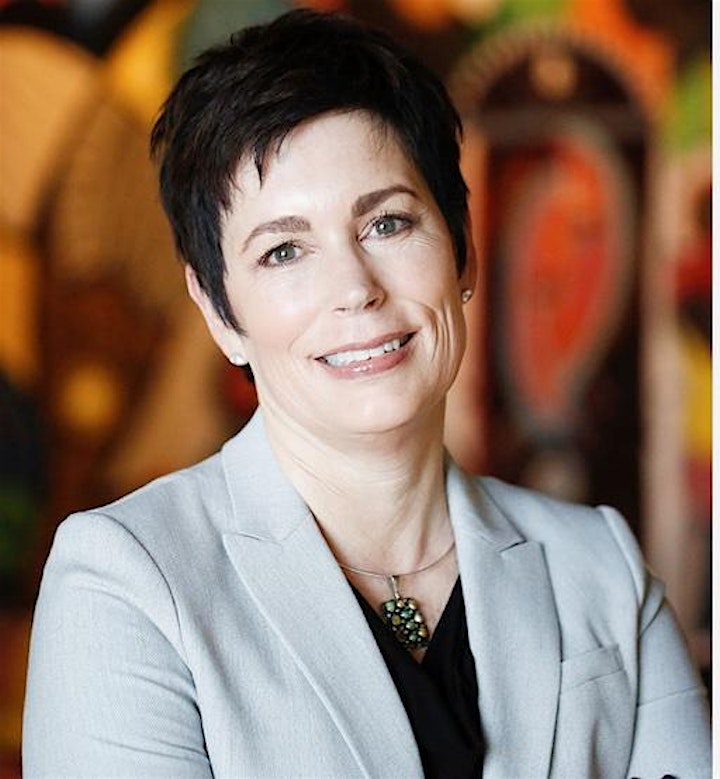 About Pam Ryan Mejia
In addition to achieving the highly sought after Dare to Lead™ Facilitator Certification from Dr. Brené Brown, Pam is also certified as a Social and Emotional Intelligence Coach by the Institute for Social + Emotional Intelligence (ISEI)®. She also was trained by the Pacific Educational Group in Beyond Diversity: Courageous Conversations. She has a MA in Curriculum and Development from the University of Minnesota as well as an M.ED in Educational Leadership from Hamline University. Pam has a Diversity, Equity and Inclusion in the Workplace Certification from the University of Florida.