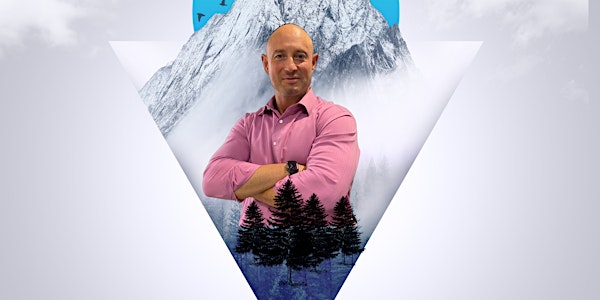 Dare to dream summit
This exclusive summit, hosted by coach and CEO Dr. Slava Shut, will show you how to walk the path to success, step by step.
When and where
Location
1335 N La Brea Ave 1335 North La Brea Avenue Los Angeles, CA 90028
About this event
There will be Free Parking with a big (back 2 Health pt sign)
Would highly suggest bringing a place to take notes.
Address: 1335 N la brea ave 90028
Time and date: Jan 26th at 6 pm
When you're a child, you have a ton of dreams – you want to be an astronaut, a doctor, an artist – and nothing is going to get in the way of those dreams, not even reality itself. You don't care if you're only 5, you're going to figure out a way to make it happen. That's the kind of energy I want to capture at the Dare To Dream Summit. Think about the one thing you want to accomplish in your life – your dreams. They can be as big as owning a billion dollar business, or as small as losing 20 extra pounds. You have the capability, the power, to achieve those dreams, but no matter what you do, you feel like you continually fail. Well, I'm Dr. Slava Shut, and I'm here to change that. Join me for an evening of motivation, inspiration, and practical advice to jumpstart your journey and move you towards success!