Author of Call Me American: A Memoir, Abdi Nor Iftin, joins Dream Project and Busboys and Poets
About this Event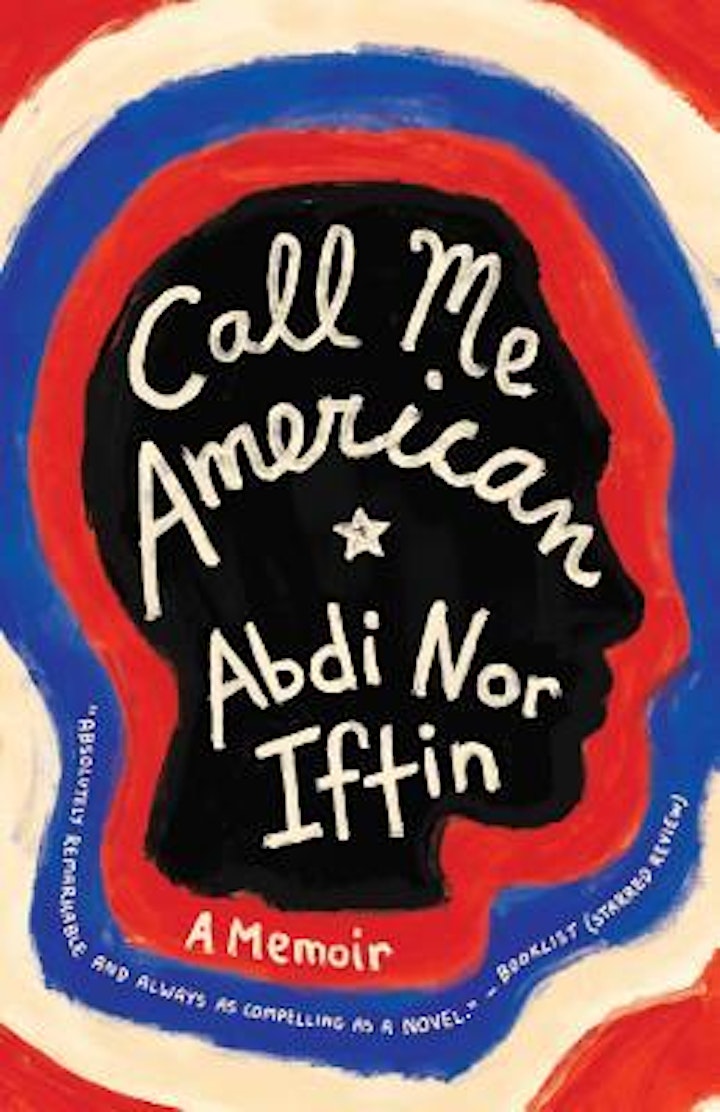 The Dream Project and Busboys and Poets have partnered up to bring you a special book series- Dare to Dream: Important Conversations about Immigration. Through monthly book talks participants will explore immigrant stories.
This March we welcome Adbi Nor Iftin, who will be discussing his latest book, "Call Me American: A Memoir."
This memoir is a harrowing story of Abdi's flight from Somalia after al-Shabab took over the country, and then his long process of gaining admittance to the US. He now lives in Maine.
"Riveting... [Abdi Nor Iftin] had to endure famine, war, a precarious life as a refugee, and a visa-rejecting bureaucracy before a green-card lottery win, in 2014, enabled him to emigrate. His narrative is both panoramic and particular, full of irreverent asides, and suffused with appreciation for the humanity of others." —The New Yorker
You won't want to miss this timely and important conversation. Register now to receive the link to the webinar and mark the date on your calendar.
Purchase your book online from Busboys and Poets affiliate storefront on Bookshop. When using this option, books go from the warehouse straight to your door! Bookshop.org is a third party site so we cannot accept Busboys and Poets gift cards on that platform. "Call Me American: A Memoir" will also be available for purchase in person at Busboys and Poets 14th & V and Busboys and Poets Takoma Park.