About this Event
The Dare to Dream: Important Conversations about Immigration series will explore immigrant stories through monthly discussions on the third Thursday of each month. Join us for our next discussion on October 22 at 6pm featuring prize-winning poet, Marcelo Hernandez Castillo.
We will be discussing his latest book, Children of the Land, an Entertainment Weekly Most Anticipated Book of 2020. This memoir is about growing up undocumented in the United States and undergoing the pain of family separation caused by draconian immigration policies.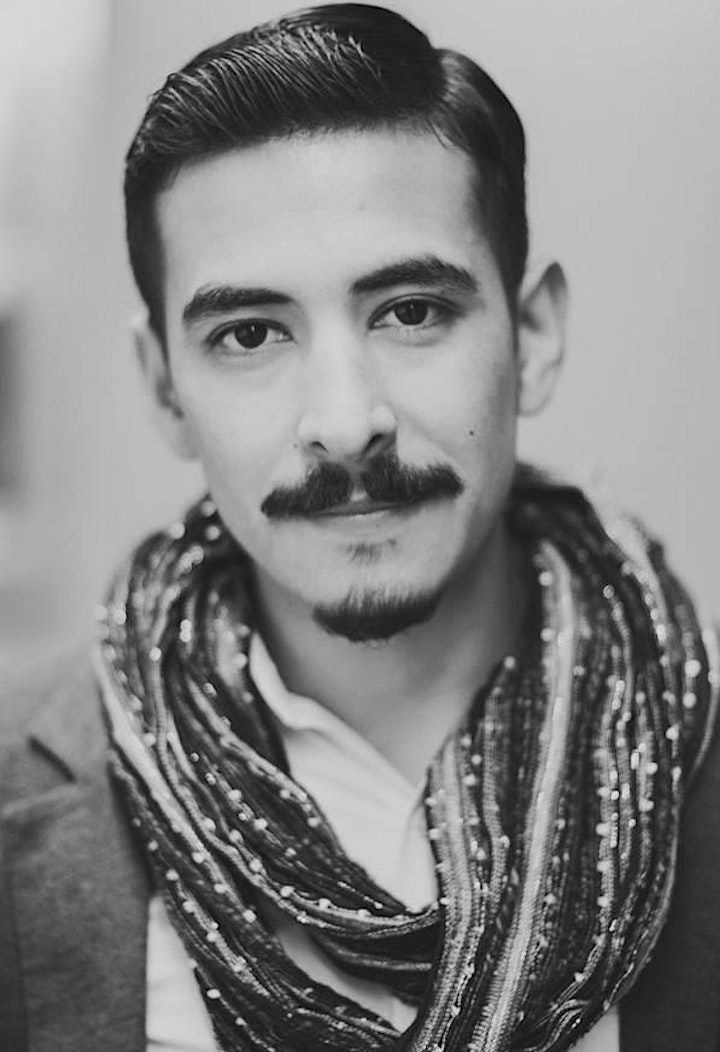 Order your favorite meal and beverage from Busboys and Poets, set your table, and tune in for a special gathering of minds with authors.
We are excited to announce that this discussion will be facilitated by Ricardo Ortiz, Associate Professor of US Latino Literature and Culture and Chair of the Department of English at Georgetown University. Prof. Ortiz is the author of Latinx Literature Now: Between Evanescence and Event (Palgrave Macmillan, 2019) and Cultural Erotics in Cuban America (University of Minnesota Press, 2007). His teaching and research interests include Americas Studies, critical and cultural theory, cultural studies, intellectual history, race, gender and queer theory, political theory, and popular culture.
Order your copy to be shipped to your house by clicking here, or email books@busboysandpoets.com if you would like to place a special order for in-store pickup.
FREE, RSVP to receive the Zoom link to join the webinar on October 22.