Description
The "Dare to Be D.I.N.O" event celebrates Strong, Resilient, Driven, Committed, Visionary, Capable, Intelligent Women in business.
There are 3 problems women in business universally struggle with. It's imperative that you continue to learn new skill sets to conquer these problems.
Here's the three problems:
Work Life Balance. Overwhelm. Limiting Beliefs.
This event Empowers Women in Business to get back your time, create the outcomes you need and grow your business in powerful, fun, flexible, easy to do, time saving EFFECTIVE steps.
Are you driven to succeed but often feel held back from 'current circumstances', reasons or distractions that get in your way of achieving the next level?
For most women, it's not their age, their past or their current circumstances.
It's their vision.
Imagine yourself in the near future, living life on your terms, on your time, with just the right amount of everything you desire for you, your business and your family.
What would that look like? Feeling great about yourself, hearing gratitude for the work you do professionally and enjoying the fun and laughter of your loved ones as you share quality time with them.
All because you cleverly crafted your career for time and abundance rather than stress and overwhelm that you might be experiencing right now.
Are you filled with joy?
Are you exactly where you want to be in life & business?
If Not … What's Holding You Back?
What do you need to get there?
Clarity & Answers.
How do you get Clarity, Answers & the Support you Need to Achieve your Goals & Dreams?

Attend the "Dare To Be D.I.N.O!" Women's Leadership Event!

After you've successfully completed this event you'll see with clarity a vision of your perfect future.

Fueled with hope, igniting momentum, you'll craft an action plan to step out with boldness, bravery and strength to live that new reality.

Imagine your joy bubbling over in all you do personally and professionally!
Stop being told what you can't do & Start showing 'em what you can do!
Seats are filling up fast and others got their tickets early. You know what you need to do…..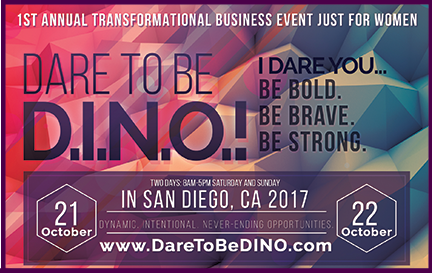 Does this future sound good to you? Envision a bold new you: Confident, strong, decisive, financially independent, secure, successful, peaceful and full of all the goodness life has to offer.
That's what you will learn how to create at the Dare To Be D.I.N.O. event. Easily and Effortlessly!
The sooner you make yourself a priority the sooner you will feel better about yourself. You CAN BE the TRUE YOU on the outside that YOU KNOW you already are on the inside.

This two-day Entrepreneurial Women's Business Leadership event in San Diego, CA delivers clarity & answers on how to create, embrace and LIVE the Vision of YOU that you've always dreamed of!
Define your mission and align that with your goals and values.

Discover how to connect with your passions that empower you.

Identify hidden things that are holding you back.

Walk away with new skills, tools, insights, knowledge and resources

Learn how to overcome obstacles to stay on track.


She's the "Trailblazing Entrepreneur". STBI Survivor. Innovator of Effective Entrepreneurial Education.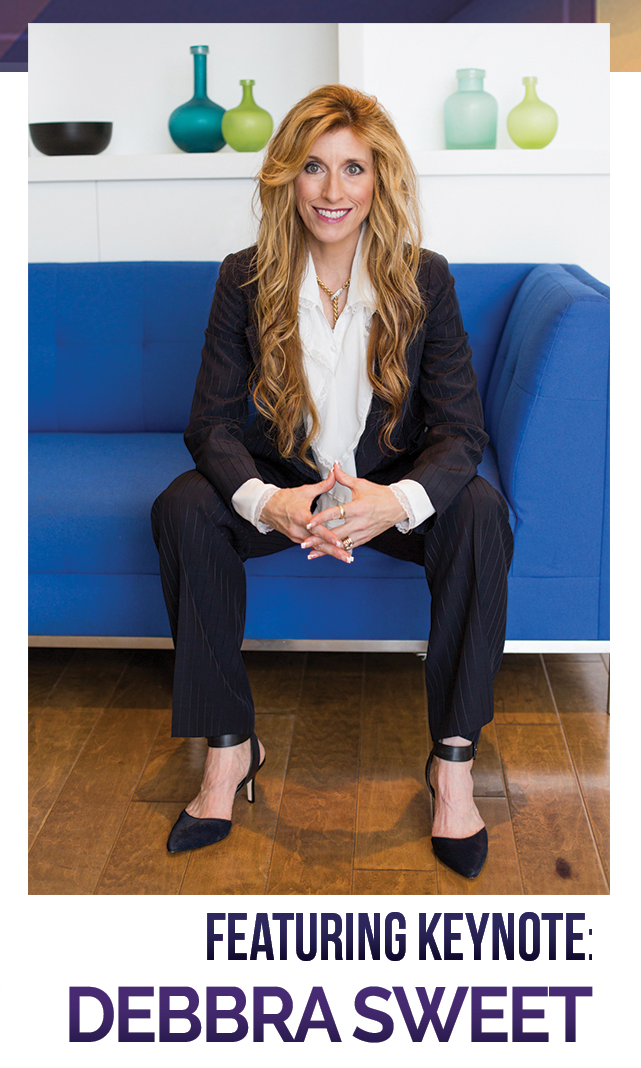 With Special Guest Presentation by "CNN's Father of Modern Networking"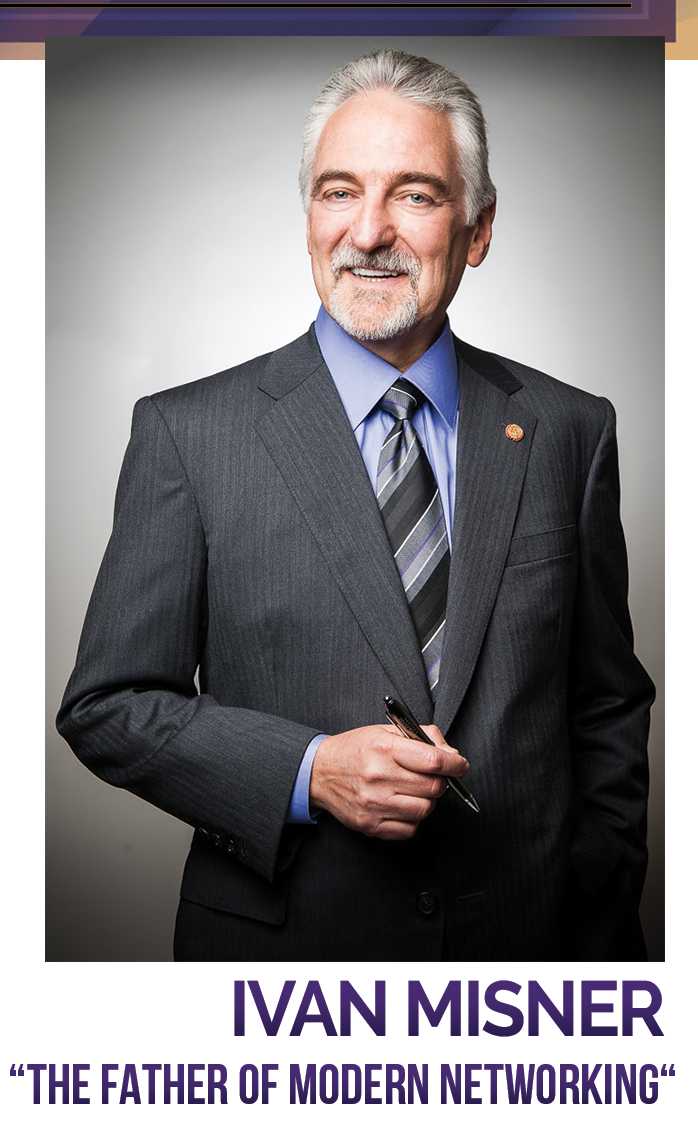 Including Guest Speaker from "The World Renowned Chopra Center"








The two day agenda also includes Dynamic Professionals that are

Get It DONE trainers.
Together, they have a common standard of excellence and continuously look for ways to over-deliver.



Learn from the Leaders during Featured Presentations:
Saturday, Oct 21st:

Saturday is all about focusing on you and identifying areas that you would like to improve and really coming up with ways that you want to expand in your life and your business.
What's Your Vision? Discover your WHY, Your personal Passion, Mission and Your Purpose.

Insights on how to triumph over obstacles so you can trailblaze with passion, purpose and profits.

Discover Your Sense-ual Woman; Reclaim Your Senses, Yourself and Your Seductress Spirit!

Understand how and why to build — and retain the most amazing relationships — in your business, your networks, your life.

Discover your goal planning personality to achieve your dreams!


Sunday, Oct 22nd:
Sunday is going to be focused

on

putting a plan into place and taking action steps to becoming a more dynamic version of yourself!
Shatter Glass Ceilings That Have Been Holding You Back! Go from "Goal Settling to Goal Getting!"


Experience The Power of Networking: How to Electrify Your Results & Work a Room Confidently.

Learn Insider Secrets to Getting Booked as a Guest on TV Talk Shows.

Confidence is gorgeous. Learn how to "own it" in front of the camera.

Tips on the 7 figure GCE Business Breakthrough Process will be revealed.

How to Attract Consistent Clients. Stabilize Revenues & Scale My Business with Peace of Mind.

And more….


Both Days:
Connect with the speakers, other like-minded women, sponsors & vendors who care about your success!
Are you ready to take a step to 'go for it'- to reconnect with passions and then create a plan a successful business that is focused on that vision?
Get Your Ticket Today! This is a limited seating event. Be at the Dare to Be D.I.N.O. Women's Business Leadership Weekend Event. Let's rock & roll to make your dream for your future a reality!

This event has limited seating to create an intimate, yet on purpose event. The content is substantive, the relationships real, the learning experiential.
When you are building a business, would you rather have one that peaks at $250k a year… or would you prefer to learn how to build a 7 figure business that creates a legacy for you?
Business today is not done the way our daddy's and granddaddies did it. There's more to it, and we have brought 'been there, done that' speakers to ensure you walk away empowered, inspired, on fire and ready to build the business of your dreams!
Whether you are just thinking about launching a company, are a seasoned business owner- there's always room to take your ideas to another level so you cross the finish line strong! D.I.N.O. is a reminder that you deserve to be Be Bold. Be Brave. Be Strong.
You deserve to be joyful – no matter what the circumstances you live in and no matter what other people say or think.
Debbra Sweet is a transformational catalyst. Her expertise in helping businesses attract consistent clients, stabilize revenues and scale business with peace of mind and profits has made her a sought out teacher, trainer, and speaker.

For this D.I.N.O. event, she has brought together 8 dynamic leaders with global influences who will share how to trailblaze your path to creating a better business, a better future, and a better foundation upon which to Thrive in 2019!