Dar Williams comes to Inspire Moore with opener Aaron Lipp on July 31st for a concert under the stars! Doors at 5PM, music starts at 6PM.
About this event
Join us for some good wine and great music! Doors at 5PM, music starts at 6PM with opener Aaron Lipp. $20 per person advanced, $25 per person at the door.
Dar Williams is a popular American folk singer-songwriter. Hendrik Hertzberg of The New Yorker has described Williams as "one of America's very best singer-songwriters." She is a frequent performer at folk festivals and has toured with such artists as Mary Chapin Carpenter, Patty Griffin, Ani DiFranco, the Nields, Shawn Colvin, Girlyman, Joan Baez, and Catie Curtis.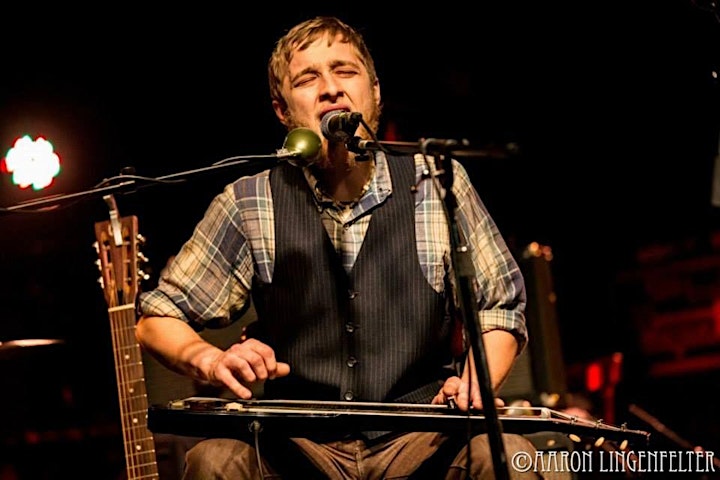 Aaron Lipp is a multi-instrumentalist, singer and songwriter from Naples, NY. After years of touring and many musical adventures across the world, Aaron has landed in the Upstate New York region while continuing his pursuit of Old Time, Bluegrass, Rockabilly and Roots Americana Music.
Organizer of Dar Williams at Inspire Moore Winery
Inspire Moore Winery is a boutique winery located in the heart of the Naples Valley. We host several big music events each summer in support of live music, local wines and fun! Our property is located on 6 acres in the village of Naples, surrounded by vineyards with views of the Bristol hills. Our wines, each bottle telling a message, speaks to what we would like to Inspire Moore of in the world!